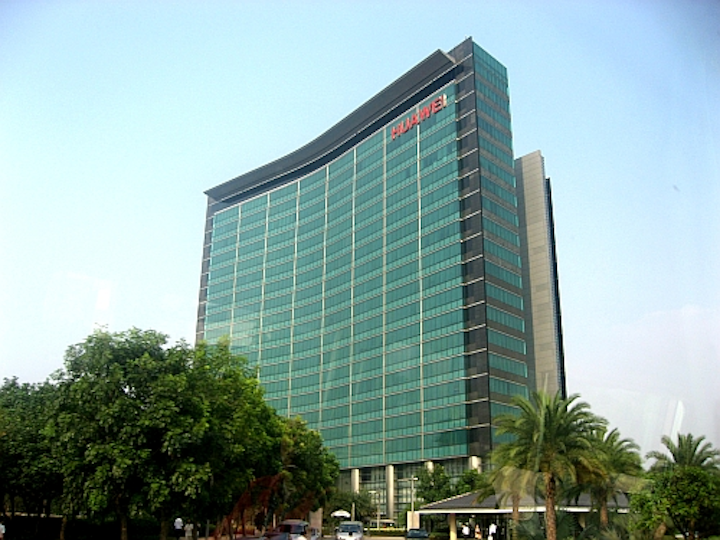 Cisco is not the only IT behemoth moving into smart lighting.
Cisco Systems isn't the only large networking company trying to move in on the lighting industry. China's $61 billion behemoth Huawei Technologies has struck a deal with Opple, the global Chinese LED lighting company, to offer smart lighting systems for the home.
Interested in more articles & announcements on smart lighting?
In a joint announcement, the two companies said they will make smart home lighting systems easier to operate, an area which Opple claimed "has long been the bottleneck for smart home development."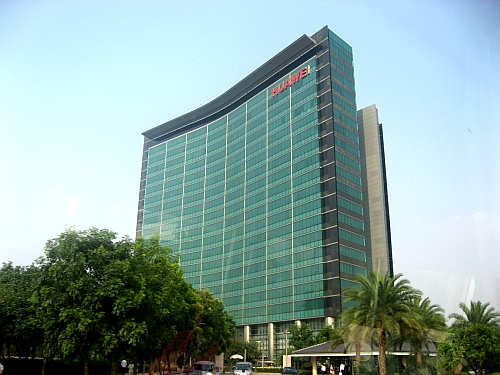 Networking giant Huawei teams with China's leading LED lighting company Opple
Opple said it will release a new range of smart lighting products that integrate with Huawei's HiLink Internet connection protocol.
The partnership should help establish lighting's role in the fledgling Internet of Things (IoT) in which objects such as lights become part of an information network and can be controlled via intelligent networks.
Opple said its new range "will meet the different lighting challenges and control requirements in applications like living room, bedroom, and study, which also allows interactions with other recreational devices to create healthy, comfortable, and romantic atmosphere at home."
The system will also let users turn lights on and off and dim them "by voice command or gesture via Huawei mobile terminals such as smart phones," Opple noted, adding that the smart lighting system can also serve security and entertainment functions in addition to lighting, the two companies said.
"The omnipresence of light means it should never be an afterthought," Opple board director Wang Yaohai told LEDs Magazine sister publication Lux Review. "This alliance between Opple and Huawei will serve as the foundation for how the Chinese people live and an elevation of their quality of life."
The tie-up between Huawei, which is the world's largest telecom and networking equipment provider, and Opple, mirrors Cisco's numerous partnerships with about 15 lighting companies, including Philips and Cree.
In Cisco's case, the company is focused on office implementations of Power over Ethernet lighting, which delivers both instructions and low-voltage electricity to LED lights, and uses the lights themselves to help collect and distribute data, and ultimately utilize it.
Opple is China's leading lighting company and has been expanding rapidly around the world, including in Europe, India, and Latin America.
MARK HALPERis a contributing editor for LEDs Magazine, and an energy, technology, and business journalist (markhalper@aol.com).