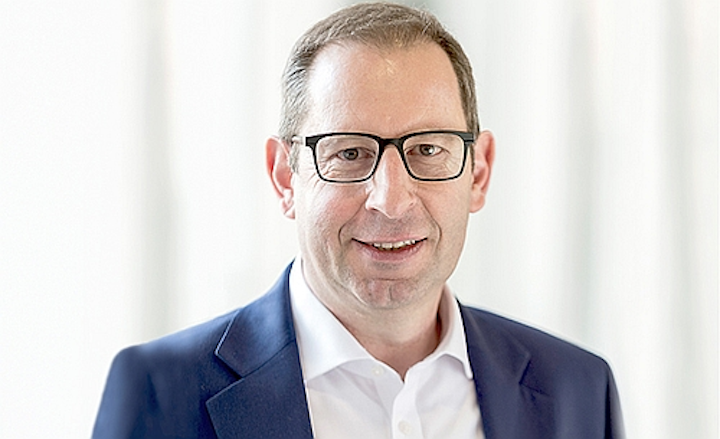 Former Bosch executive has moved into the freshly minted post. Meanwhile, CEO Berlien doubles as the chief financial officer for now.
Osram has started a fresh corporate chapter in its quest to become a technology-driven company connecting smart lights and other digitized things to the Internet, as it opened its previously planned corporate technology office within its managing board.
Interested in articles & announcements on smart lighting?
Stefan Kampmann, a former chip, sensor, and power electronics specialist with Robert Bosch GmbH, officially stepped into the newly created chief technology officer role on July 1.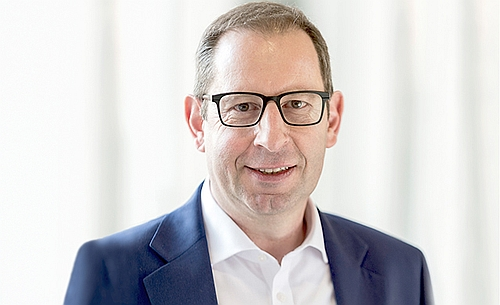 Osram pushes ahead in smart lighting and technology with new chief technology officer
"In light of our evolution to a high-tech company, the research and development area is growing steadily in importance," Peter Bauer, chairman of Osram's supervisory board, said in welcoming Kampmann to the job.
As chairman of the supervisory board, Bauer does not lead Osram on a day-to-day basis. That duty belongs to CEO Olaf Berlien on the managing board.
Bauer and the supervisory board created the new CTO post "in close consultation" with Berlien, Bauer said when Osram first announced last April that Kampmann would join the company. At the time, he lauded Kampmann's experience at Bosch in "the management of large-scale R&D units as well as in shaping innovation processes on a company-wide level."
At Osram, Kampmann's responsibilities include coordinating R&D across what Osram now calls its "three pillars" — Specialty Lighting (basically automotive lighting); Luminaires, Solutions and Electronic Components (including the Lighting Solutions & Systems or LSS group); and LED components (essentially the chip group, known as Opto Semiconductors, or OS).
Kampmann reports to Berlien, and is expected to play a key role in broadening the company's smart lighting capabilities.
Like most lighting companies, Osram is trying to transition from selling bulbs to selling services that tie lights and luminaires into information technology networks. Those services can range from lighting-based indoor location services such as Osram's Einstone to embedding outdoor lights with sensors that help take note of things like traffic, parking, air quality, and much more.
Smart lighting companies typically talk about using lights and sensors to take note of in-building climatic conditions and adjust heating and cooling systems accordingly. Osram clearly has smart building management on its radar, as it recently showed an energy management system at Light+Building.
Kampmann was a 22-year veteran at Bosch, where according to his resume his most recent position was as a member of the divisional board in the gasoline systems division, a post he held from 2012 until this year. Prior to that, he was on the same board, with responsibility for electro mobility. From 2007 until 2010, he was on the divisional board for Bosch's automotive electronics division with commercial responsibility for semiconductor devices and power electronics.
In another management change at Osram, CFO Klaus Patzak has now left the company. Osram said in April that Patzak was departing amid "differing views regarding the strategic direction" of the company. It said at the time that Patzak would stay on until a successor was found. But that plan changed, as Berlien will now double as CFO until Osram lands a permanent replacement.
Osram made several key strategic changes recently, including the decision to invest about €1 million in a new LED plant in Malaysia, and to carve out its bulbs business into a separate entity called LEDvance. Osram had planned for that to happen by July 1, although it has not issued a press release saying the move is complete.
MARK HALPER is a contributing editor for LEDs Magazine, and an energy, technology, and business journalist (markhalper@aol.com).