LED business news: Revolution Lighting, Acuity, Seoul, SSL executives
Revolution Lighting nabs major project and places shares privately while Acuity adds to its smart lighting technology portfolio and Seoul Semiconductor wins patent actions.
Jul 11th, 2016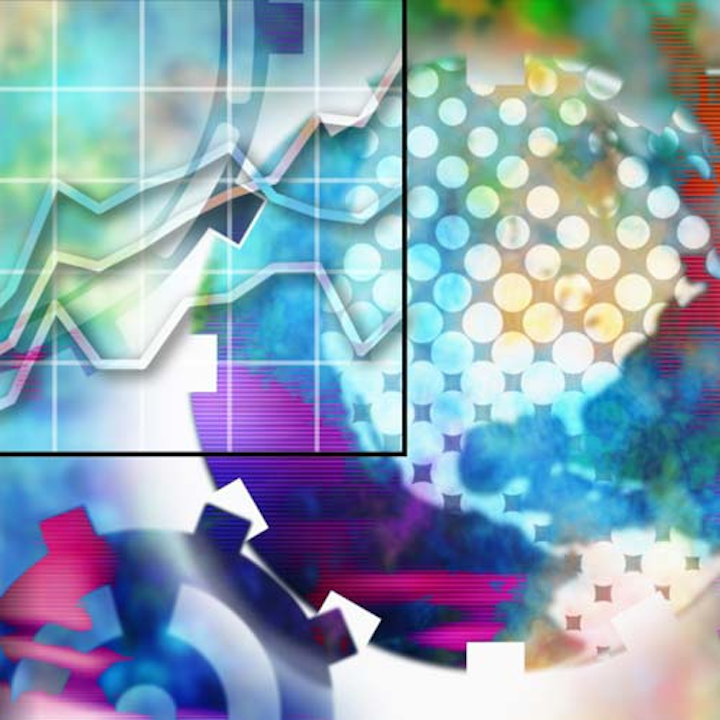 Revolution Lighting nabs major project and places shares privately while Acuity adds to its smart lighting technology portfolio and Seoul Semiconductor wins patent actions.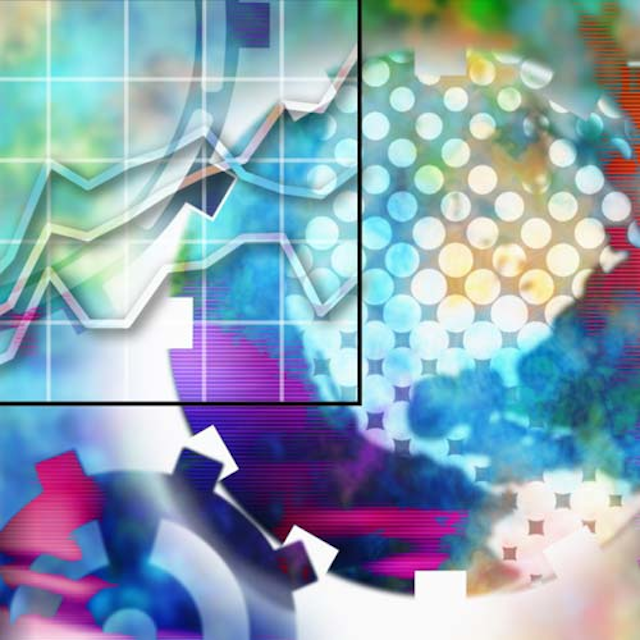 LED business news: Revolution Lighting, Acuity, Seoul, SSL executivesRevolution Lighting Technologies (RVLT) has announced a major LED lighting project win in conjunction with Siemens in the northeastern US city of New Bedford, MA while the company has also sold $1 million of stock in a private placement. Acuity Brands has continued in its acquisition spree adding DGLogik to its stable while the company has also won a major deal to supply solid-state lighting (SSL) and controls to retailer Target. Seoul Semiconductor has announced wins in two LED-centric patent actions. There have also been key announcements in SSL leadership positions at the IES and LRC.
Interested in articles & announcements on LED business?
New Bedford, MA
In our first LED business story, the RVLT SSL project in New Bedford is via the company's TNT Energy division that was acquired by RVLT earlier this year. TNT will partner with the Siemens Industries Performance Contract Division in the $4.3 million project that will include the installation of more than 53,000 LED tubes and Thin Panel luminaires from RVLT in a retrofit of legacy fluorescent lighting. The project involves 17 municipal and educational facilities in New Bedford.
"Revolution Lighting continues to expand its comprehensive full turnkey service capabilities and installation of our market-leading LED solutions throughout Massachusetts and the Northeast, driving future growth and incremental revenue," said Robert LaPenta, CEO and Chairman of RVLT. "Our extensive market experience in lighting and energy management solutions allows us to continue to provide leading services to our customers, partnering to maximize project benefits including energy savings, environmental and individual well-being."
RVLT, meanwhile also recently sold 175,000 shared of company stock to Brightness LLC, one of RVLT's key distribution partners. The capital will provide RVLT the opportunity to fund new product development and expands its market. "Brightness' investment in Revolution Lighting Technologies speaks to their confidence in our continued ability to deliver market-leading LED solutions," said LaPenta. "We have enjoyed a successful relationship with Brightness as a distributor of our products, and we look forward to continuing our efforts, expanding our footprint both nationally and internationally."
Acuity Brands
In other LED business, Acuity continues to add to its technology base in connected lighting with the acquisition of DGLogik, a San Francisco Bay-area-based software company that has an Internet of Things (IoT) focus. The company developed a software platform that enables uses to visualize an IoT connected entity such as a facility and more efficiently manage resources.
Acuity has been very active in acquiring companies that can help push forward next-generation smart connected lighting installations. For example, Acuity last year bought ByteLight and that company's intellectual property is key in Acuity's offering of indoor location services for application such as retail. Acuity also acquired Juno Lighting and building-management-focused Distech Controls last year.
DGLogik will further add to the Acuity portfolio of smart SSL technology. "We are excited about the capabilities that DGLogik brings to our already extensive deployments of networked digital lighting," said Vernon Nagel, Acuity chairman, president, and CEO. "We believe DGLogik's expertise in the development of technologies focused on advanced data aggregation, association, and visualization creates an exciting opportunity to accelerate the expansion of Acuity Brands' portfolio of holistic IoT solutions. This acquisition supports our efforts to provide our customers with solutions that will allow them to easily interact with various sets of data from various devices, providing them with the intelligence to make meaningful business decisions to optimize the performance of their businesses."
Acuity, meanwhile, has also won a major deal to supply smart lighting to Target, according to a report by our sister publication Lux Review. Specific details about the products to be installed are not available. But it's worth noting that Target is one company that has trialed an indoor positioning system to interact with shoppers and Acuity offers such capability with its ByteLight platform.
Seoul Semiconductor
In intellectual property (IP) actions, Seoul Semiconductor said it had received favorable rulings in both ultraviolet LED and LED-backlight patent actions. The company said that it had successfully challenged an Enplas patent on LED-backlight technology in Taiwan. The patent has been revoked in Taiwan, according to Seoul. Previously Seoul had also won relief from similar patents in the US and Korea.
The UV-LED action was brought by the Seoul Viosys business with the US Federal District Court for Southern Florida issuing a judgment against Salon Supply. Salon Supply has been selling a UV-LED curing device that infringes Seoul's IP and Seoul will receive past damages and a licensing fee.
Executives and leadership
Finally, in people news, the Illuminating Engineering Society (IES) has a new president while the Lighting Research Center (LRC) at Rensselaer Polytechnic Institute will be led by Mariana Figueiro for the coming year. Shirley Coyle, president of Cree Canada, is now leading the IES. Coyle has long been active in the IES and serves on several active committees including Roadway Lighting and Street and Area Lighting.
SSL industry luminary Mark Rea, director of the LRC, is taking a one-year sabbatical from the leadership position and will spend the year focused on two LRC initiatives — one centered on horticultural lighting and another intended to integrate business lessons into the LRC graduate-level educational programs. Figueiro, meanwhile, has deep experience with the LRC and has served as the director of the LRC Light & Health program focused on human-centric lighting (HCL).