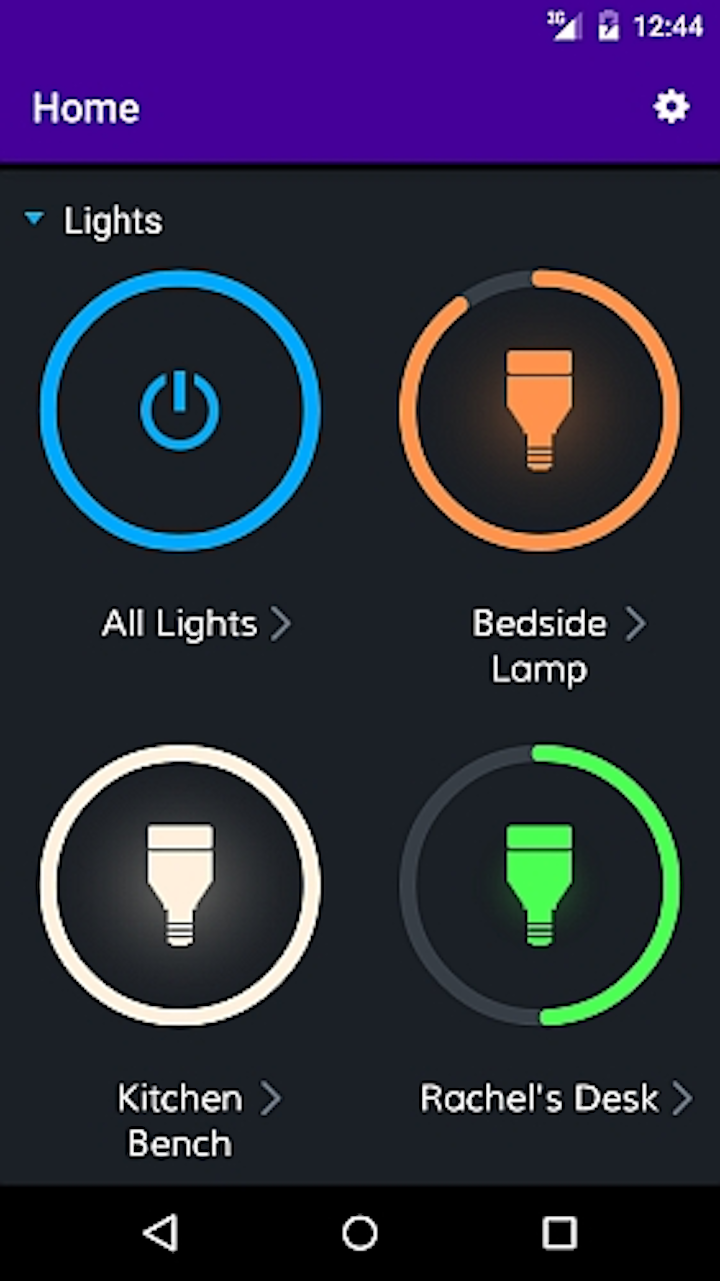 In a new move for lighting controls, talking turns on smart lamps.
Nothing can be more of a turn-on than talk.
We are, of course, talking about smart light bulbs, which — like many other things in an increasingly digitally connected world — can now respond to voice commands.
Interested in more articles & announcements on smart lamps & connected lighting?
Smart lamp pioneer LIFX has provided the latest proof, as it and Google have added voice control via phones and other mobile devices that run Google's Android operating system. The commands work through the LIFX app, or through Google without the app, to control the connected lighting.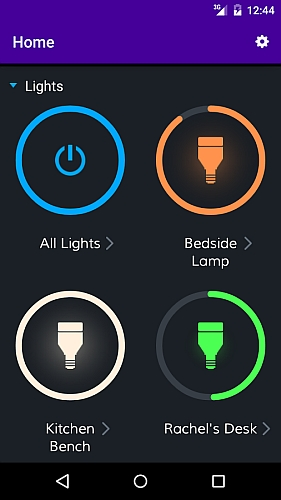 LIFX adds Google Android voice control for smart lamps
"Hands-free control of your LIFX lights is just a command away on your Android device," LIFX vice president of product and business development John Cameron wrote in a recent post on the LIFX website. "You can adjust the brightness, switch between an extensive range of colors and toggle your lights on and off."
The controls require the use of the "Always On" feature on Android devices, Cameron said. Sample commands include: "Ok Google, turn on all my lights"; "Ok Google, switch all my lights off"; "Ok Google, set my lights to dark blue"; "Ok Google, make all my lights to light pink"; and "Ok Google, make my lights brighter."
Users can bypass the LIFX app by adding a short phrase on the end of an Always On voice command, such as in "Ok Google, make my lights red on life-x," Cameron said.
The LIFX bulbs apparently won't talk to just anybody, though, as the company did not mention voice command from Apple devices. By comparison, the Hue smart lamp from rival vendor Philips responds to Siri voice commands via Apple devices. That's because Hue supports Apple's HomeKit home automation framework.
In at least one Internet discussion thread, LIFX users have expressed frustration that they cannot talk to their LED lamps via Apple devices.
MARK HALPERis a contributing editor for LEDs Magazine, and an energy, technology, and business journalist (markhalper@aol.com).