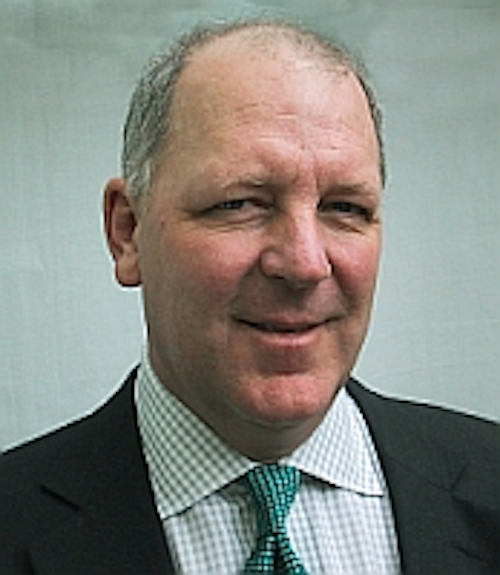 The "Net-Zero Non-Zero: Lighting and the Evolving Smart City" workshop at The LED Show on March 1, 2016, co-located with Strategies in Light in Santa Clara, CA, promises to provide a unique perspective on several topics: IoT (the Internet of Things), the future of lighting, smart cities, and the nature of innovation. Chair JAMES HIGHGATE interviews the workshop leader, CLIFTON LEMON, founder of Clifton Lemon Associates in San Francisco.
The LED Show workshop presenter Clifton Lemon is president of BrandSequence, a consultancy providing marketing communications, research, and education for the built environment. He was formerly the marketing communications manager for Soraa, an LED startup founded by 2014 Nobel laureate Shuji Nakamura. He is the former vice president of business development for Integral Group, a deep green engineering firm. He is chair of the Emerging Professionals Committee for IES San Francisco Section, and is on the IALD Lighting Quality Committee. The LED Show chair James Highgate interviews Lemon on the ties that bind IoT, smart city technology, and the unique opportunities to advance the solid-state lighting (SSL) industry.
Interested in more articles & announcements on LED lighting?
Highgate: What does Net-zero Non-zero refer to specifically?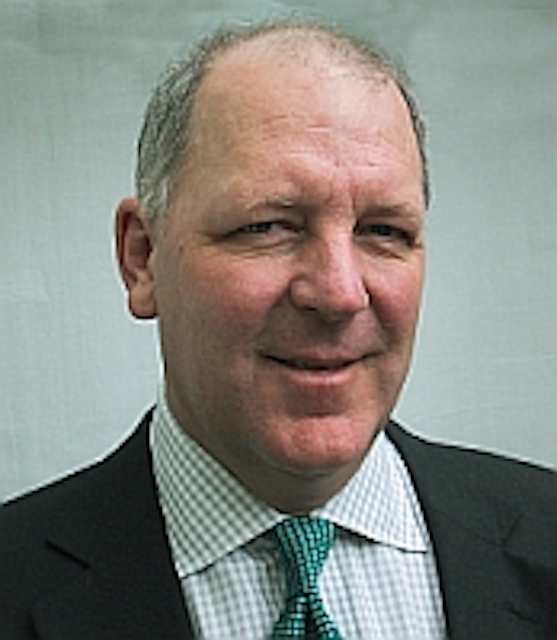 SIL STRIKING POINT: The LED Show will spark smart city discussionLemon (left): In my view, we've been too focused on energy efficiency alone, to the detriment of a lot of our built environment, especially with lighting. While energy efficiency is vitally important, we need to make it standard rather than special. Getting to a Net-Zero future, where buildings produce as much energy as they consume, is not necessarily difficult technically, but it has proven to be very difficult culturally, and lighting plays a key role here because it's the most visible (and controllable) use of energy. Nonzero, on the other hand, refers to a quality of transactions where both parties benefit — we also call this win-win. All social and biological organization is pretty much based on non-zero sum transactions, and it's about social relationships rather than technology. Both are crucial to a functioning society, so I think they should be thought of together rather than separately.
Highgate: How does this relate to the smart city?
Lemon: Cities are the economic engine of the world. A close reading of history shows that innovations happen where there is the best chance for interaction and combining of technologies — basically, in cities. And rather than disruptive innovation, I prefer to think and talk about "connective innovation." Right now, things like sensors, cloud computing, big data, emotion analytics, LED, predictive modeling, 3D printing, and dozens of classes of new technologies are combining with cultural innovations like the sharing economy, civic tech, crowdsourcing, and social media to create an unprecedented proliferation of innovation, and this is taking place in cities all over the world. Cities already have "smart" networks socially, by definition, and new technology is amplifying our ability to connect.
Highgate: What does this mean for the future of lighting?
Lemon: The lighting industry could be seen as being in a classic state of rearranging the deck chairs as the ship slips into the drink. I do see a lot of denial going on, but I also see the people are willing to embrace change. Mostly I see a lot of confusion and ambivalence because things are changing so quickly, it's very difficult to know where to place your bets. My best guide is history. In the early 20th century, lighting was the leading application for electrification, and electrification was the defining technology for what we now understand as the modern era. Today, IoT is truly being built on the backbone of lighting, but most lighting people don't see how this can happen because lighting has been marginalized as a system in the building industry. With the advent of smart systems, it will become more ubiquitous and also more important, but you'll need to understand a lot more things about the electrical infrastructure than ever before in order to survive. I happen to feel that it's absolutely crucial for lighting people to understand the vital role lighting played in electrification and the vital role it's still playing today with IoT. I think we often completely fail to realize how important lighting is.
Highgate (below): How can lighting make future cities more livable and sustainable?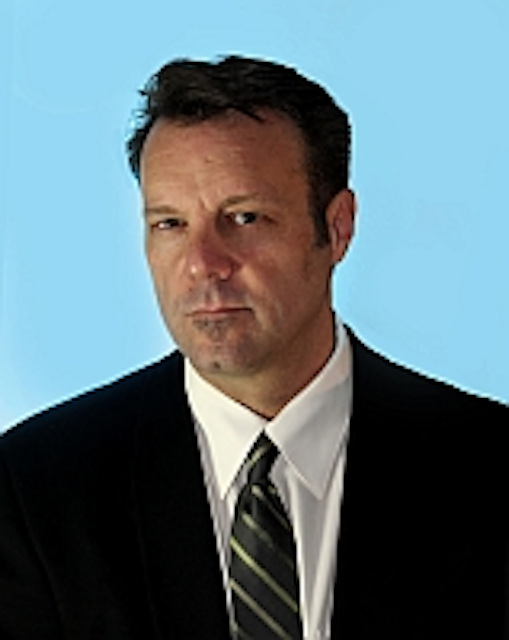 Lemon: It's amazing when you realize some of the underlying impacts and implications of lighting in cities. For one thing, lighting has always been used to signal the identity and character of city districts. People refer to "inner city" lighting that is harsh and glaring, and everyone has deep nostalgia about gas lighting, and soon it will be about incandescent and LPS. The global application of the new glare-bomb, high CCT street lighting shows for one thing that planning departments usually care more about cars than people, as this lighting is probably marginally better for driving than for walking. The new lighting is more energy efficient, certainly, but in some cases it's only marginally so. The real savings is in maintenance, but we're implementing a huge load of really bad lighting in cities really quickly that we'll regret in a few years. Good lighting for cities takes a nuanced view of the uses of specific areas and tailors solutions to pedestrians primarily. Again, we have the efficiency part down; we now need to focus on aesthetics, behavior, and quality.
Register now for The LED Show, co-located with Strategies in Light!
JAMES HIGHGATE, the founder of The LED Show, is a consultant with PennWell (pennwell.com) and chair of The LED Show conference. Visit theledshow.com for more information on the event.
MORE ON SIL STRIKING POINTS:
SIL STRIKING POINT: Strategies in Light 2016 to feature advanced LED lighting concepts
SIL STRIKING POINT: Connected lighting panel will debate protocols
SIL STRIKING POINT: Smart lighting centers on battle of integrated controls, sensor fusion, and IoT connectivity