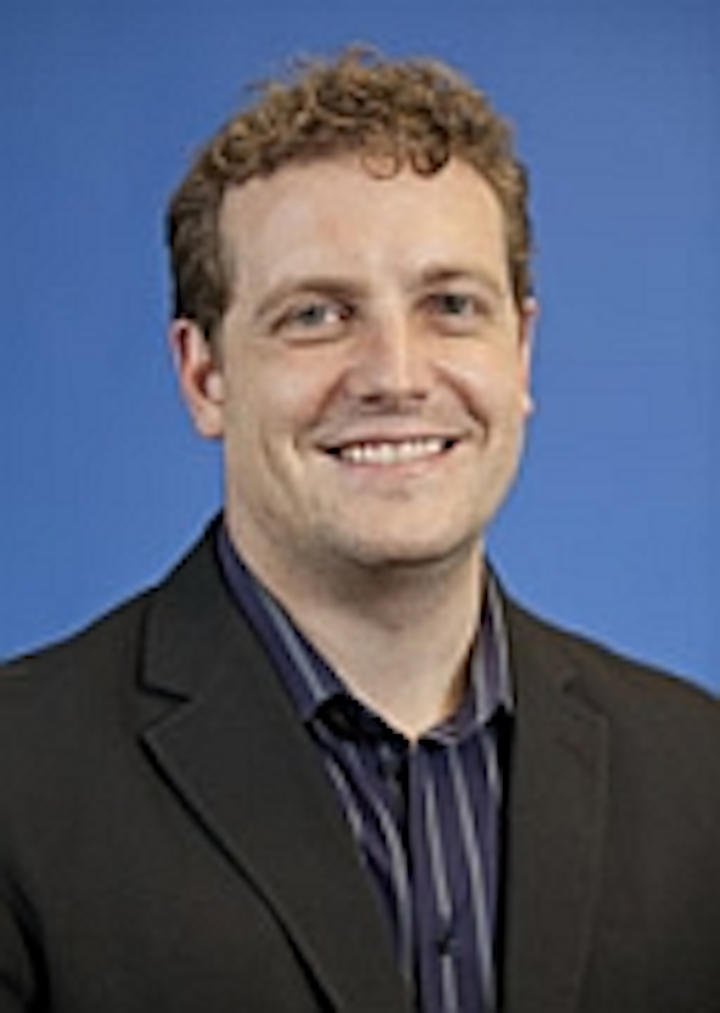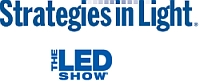 Strategies in Light (SIL) conference co-chair and Strategies Unlimited research director PHILIP SMALLWOOD drives home that wireless standard protocols are reaching a critical decision point in this rundown of the connected lighting panel to be held during the event in Santa Clara this March.
In the connected lighting world, there are a lot of questions with regards to which wireless standard will be the one most likely to succeed in the market. This is an industry that is still in its infancy, with several new players entering the market and adding their connected lighting products to the Internet of Things (IoT). With so many options available, it is imperative that both consumers and manufacturers of connected lighting products get a better understanding of which protocol works best for which situation and be aware of the main market drivers that will have an impact on the market for connected lighting.
Interested in more articles & announcements on connected lighting and wireless standards?
At the 17th annual Strategies in Light (SIL) conference to be held on March 1–3, 2016 in Santa Clara, CA, there will be a panel of experts to go over this very topic and provide their opinions on which protocol or group of protocols is best suited for the connected lighting market of the future.
Eric Miller, CEO of Avi-on Labs, will be discussing the new challenges and opportunities for controls for LED manufacturers and the implications for the marketplace that these systems will have. At LightFair International (LFI) last year, Avi-on was revealed to be collaborating with Bluetooth proponent CSR and multiple solid-state lighting (SSL) players, supplying software extensions that can add security to the wireless connections in SSL networks. By going over several case studies of manufacturers that use Bluetooth Mesh networks for their connected lighting products, he will be making the case that Bluetooth smart mesh systems will dominate the market in the future.
With Bluetooth being one of the most widely installed communications platform protocol in the world today, and with the expected release of an open Bluetooth Mesh networking system later in 2016, this discussion and point of view is of the upmost importance for people trying to get a better understanding of the system.
Chris Boross, president of the Thread Group, will be discussing the benefits of Thread, which is built on open standards and IPv6/6LoWPAN protocols. Thread was designed specifically for connecting and controlling products in the home. With the residential sector having the largest installed base of lamps in the world, it will be one of the major markets for these connected products. Indeed, LEDs Magazine has reported that at this week's Consumer Electronics Show (CES), the Thread Group and the ZigBee Alliance are partnering to enable protocols developed by ZigBee at the application layer to run on the Thread network stack. The joint efforts are intended to reduce industry fragmentation.
Danny Yu, president of operational technology business at Daintree Networks Inc., will be discussing the overall benefits of having truly open standards that enable product interoperability, which is of paramount importance for consumers to have the most flexibility when it comes to choosing connected lighting and non-lighting products. Daintree has explored this interoperability concept with an LED driver that was developed in partnership with LG Innotek to provide ceiling troffers with ZigBee wireless network support.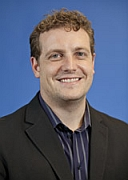 SIL STRIKING POINT: Connected lighting panel will debate protocolsWhile the connected lighting market is in its infancy today, Strategies Unlimited is projecting that the market is experiencing tremendous growth and that by 2022 the connected lamps and connected indoor and outdoor lighting markets will be worth more than $15 billion. We recently presented a joint webcast on connected lighting, which discusses markets and trends, that may help to provide some product and technology context around this panel session. With such a large market potential, it is in the best interest of consumers, manufacturers, and specifiers to have the greatest understanding of the wireless protocols and products at their disposal.
Register now for Strategies in Light and the co-located event The LED Show!
PHILIP SMALLWOODis conference co-chair for Strategies in Light (strategiesinlight.com) and research director at Strategies Unlimited (strategies-u.com).
MORE ON SIL STRIKING POINTS:
SIL STRIKING POINT: The LED Show will spark smart city discussion
SIL STRIKING POINT: Strategies in Light 2016 to feature advanced LED lighting concepts
SIL STRIKING POINT: Smart lighting centers on battle of integrated controls, sensor fusion, and IoT connectivity