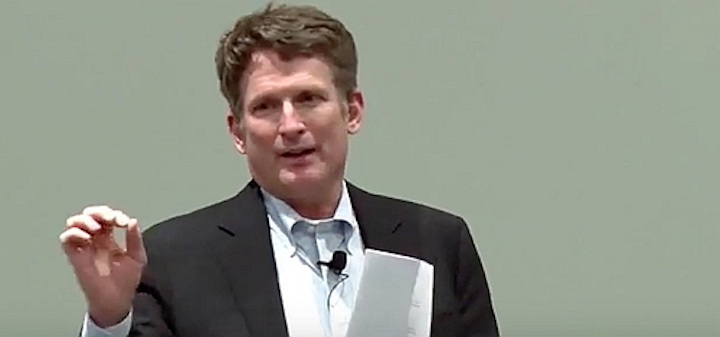 Luminaires and the LED lighting infrastructure gain more eyes with "computer vision" designs from smart city firm Eutecus Inc.
Sensity Systems, which provides technology that helps LED lighting vendors embed networked connections and sensors into luminaires, has acquired a company that specializes in video and other "computer vision" technology.
Interested in articles & announcements on smart lighting?
The acquisition of Berkeley, CA-based Eutecus Inc. broadens the stable of technologies that contribute to Sensity's NetSense offering, which Sensity positions as an "Internet of Things (IoT) platform for Smart Cities."
Sensity, based in Sunnyvale, CA, has been partnering with Eutecus and using its computer vision technology for about three years in various smart city deployments. It now takes ownership of the company and the technology, which Eutecus says "enables the design of intelligent cameras, radars, and other smart sensing devices."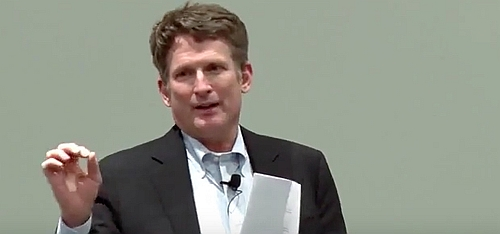 Smart lighting specialist Sensity acquires a video technology company
Sensity chairman and CEO Hugh Martin described video as "the most powerful sensor for delivering actionable, real-time information to Smart City applications."
On its website Eutecus further notes that it provides "enabling video processing technology for the Intelligent City on the street, in and around buildings, day and night." Eutecus embeds its vision and video technology in lights, on light poles, and in other things, such as doors and networking devices.
That matches well with its new owner, Sensity, which specializes in using luminaires and the lighting infrastructure to embed sensors and to facilitate network connections that help cities gather and act on data, in what it calls a "light sensory network." The idea is to improve and monitor public safety, traffic, air quality, weather conditions, and much more, and to also save energy through improved lighting operations and management.
"The combination of Sensity's technology and Eutecus' computer vision system enables Sensity's NetSense platform to convert raw video at the edge into real-time, actionable information so that vast amounts of high-definition (HD) video does not need to be transmitted over wireless networks to a human-monitored, centralized location for processing," Sensity said.
Csaba Rekeczky, CEO and president of Eutecus, has joined Sensity as vice president of advanced analytics and vision systems.
Privately-held Sensity did not reveal the acquisition price.
Sensity has received strategic investments from lighting and lighting-related companies including Acuity Brands, Cisco Systems (which is making a big push into Power over Ethernet Lighting), GE, and Simon Property Group the big commercial real estate and shopping mall owner, which is a key customer of GE's new lighting and energy group called Current, powered by GE.
MARK HALPERis a contributing editor for LEDs Magazine, and an energy, technology, and business journalist (markhalper@aol.com).