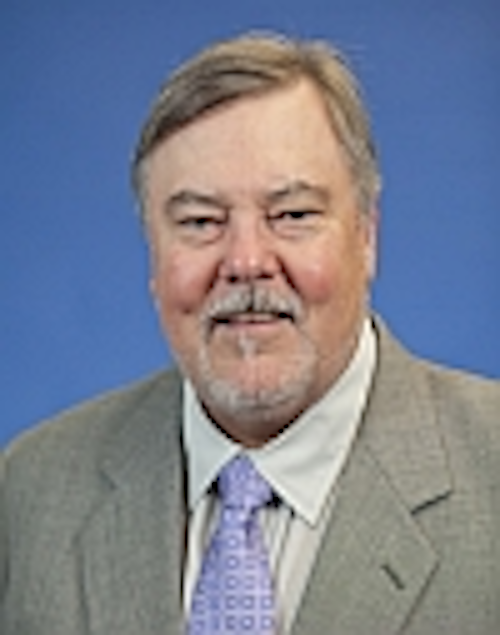 Every year about now Philips Lighting reminds us that it supplies the LED-based lighting that adorns the ball atop iconic Times Square in New York, which drops with the countdown to the New Year. This year there is a new angle to the news. Philips is offering customers of its color-changing Hue products a way to have a synchronized experience in their own home. The company's press release says that Hue owners can experience "an immersive blast of color by syncing the Philips Hue lights to the ball as it drops."
Don't misunderstand here; I don't begrudge Philips any success in high-profile projects and my main purpose in writing is to discuss Hue. Still, I should provide a bit of background on the Times Square Ball. Philips has supplied the lighting for the ball for 16 years. As far as I can discover, the transition to LED lighting was made in 2007 when almost 10,000 Lumileds Rebel LEDs replaced 600 halogen lamps. The change came on the 100th anniversary of the ball and brought dynamic color-changing capability.
This year I'm sure that the in-person experience in New York will again be compelling. For Hue owners at home, you will need the Hue Fireworks app developed by iMakeStuff to enjoy the synchronized experience. The app sells for $2.00 for Apple and Android devoices. For more information on how Hue works, see our coverage on the platform.
"Bringing together the connected lighting experience that Philips Hue offers with the Times Square Ball drop — one of the most well-known lighting moments in the world — demonstrates the possibilities to create immersive and memorable moments with light," said Amy Huntington, president of Philips Lighting Americas. "The adoption of connected lighting among consumers is accelerating and changing how people interact with light throughout their home. With Philips Hue, it has never been easier to change your lighting experience throughout the day and easily move between everyday livings to celebratory moments like New Year's Eve."
Now I'm a Hue (and an Osram Lightify) enthusiast. I even bought some Hue strips as a holiday gift to my wife. She wanted a way to dress up our living room mantle. And I think the Hue strips may be just the answer. The strips will not be visible and will provide uplight that is most often a shade of white but that can be made dynamic color on occasion. If the strips don't work out in the living room, I will deploy them elsewhere.
Still, I'm not sure I will go out of the way to buy and install the Fireworks app. It's cheap enough and we might use it for other occasions in any event. We won't be hosting a New Year's Eve party, however, and I won't likely make it awake until midnight, although I will have to check and see if we can catch the New York celebration on East Coast time. I think last year the TV networks delayed coverage in the Pacific time zone.
Back to Philips and Hue, the company has an ongoing contest where entrants show how they celebrate the holidays with lighting. Prizes include Hue and other LED-based lighting products from Philips.
The company recently added to its Hue portfolio. There is a new version of the Hue bridge that's required for a connection to Apple HomeKit technology. Owners of the older bridge can buy the new one at a discount. I also like the look of the new Hue Phoenix product intended for use in bedrooms and to act as an alarm clock.
And while I'm talking Hue, let me make one other point. I simply don't see why anyone considers the need of a ZigBee bridge to be an impediment to the success of Hue and other ZigBee-based products such as Lightify and GE's Link. All of the lighting companies sell low-cost hubs, and you can buy the Wink product for $50. Moreover, there is a good chance that your next Wi-Fi router will have ZigBee integrated. I believe that ZigBee is well on the way toward dominating connected lighting in the home, although commercial applications may yet be better served by a different technology.