Forget drones and use high bays for inventory control (MAGAZINE)
Philip Smallwood of Strategies Unlimited explains why sensor-integrated, connected lighting and technologies such as indoor positioning will be the most effective ways for large warehouses to boost operational efficiency.
Jul 25th, 2016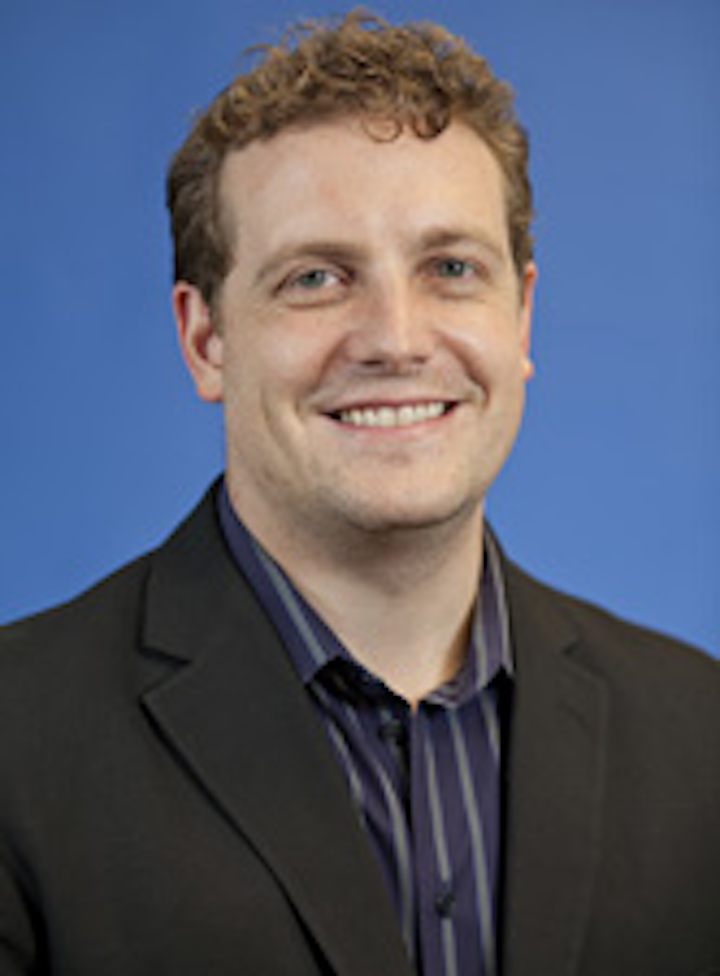 PHILIP SMALLWOOD of Strategies Unlimited explains why sensor-integrated, connected lighting and technologies such as indoor positioning will be the most effective ways for large warehouses to boost operational efficiency.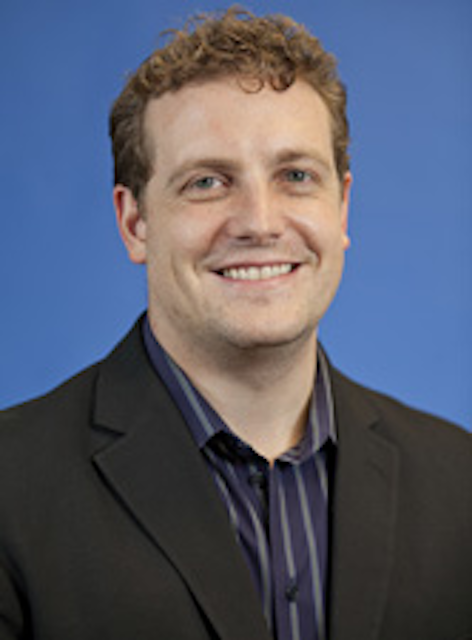 Forget drones and use LED high bays for inventory control (MAGAZINE)
Large retailers such as Walmart will go to great lengths to try and boost operational efficiency in warehouse operations, given that the company has near 200 distribution centers just in the US and both labor costs and merchandise-handling efficiency are key to profits. Indeed, I read with interest in a New York Times article that the company is exploring the use of drones inside such distribution centers to monitor inventory. Now drones are cool and might be cost effective relative to having workers in aisles tracking merchandise. But why not just turn to the ubiquitous and uniformly-spread high-bay lighting to automate inventory control?
Interested in articles on lighting-enabled building automation & controls?
Presumably, the drones would be flown up and down aisles using a camera to capture 30 images per second with the image being the ID marking on a pallet. The drones would replace workers with handheld scanners, although a person would obviously still be at the controls for the drone.
Connected lighting technology, however, combined with other readily available technologies such as RFID could likely deliver an even more efficient system. LEDs Magazine has covered a number of trials for so-called indoor positioning services that use visible light communications (VLC) to communicate between a connected LED-based luminaire and a smart device with a camera. For example, Philips Lighting has a VLC trial ongoing with French retailer Carrefour that intends to guide shoppers to merchandise and offer incentives such as discounts. Acuity Brands, Current, powered by GE, Osram, and others also offer indoor positioning technology.
Could VLC not also offer a significant advantage in the warehouse inventory applications? You could easily apply RFID tags to all merchandise pallets that enter a warehouse. In fact, retailers such as Walmart probably already do so for a variety of reasons.
You could place a ruggedized version of a smartphone or tablet on every forklift and equip the device with an RFID reader. The VLC signals from the LED high-bay lighting would allow the device on the forklift to constantly report its position. The overall system could store the precise location of every pallet stowed in the warehouse and the precise time and route via which the pallet left the aisle.
Of course, some will always ask, why turn to the lighting to implement connectivity and a layered application such as inventory control in a warehouse? The answers are straightforward. Lighting is ubiquitous and powered. It is homogeneously spaced, and a perfect place to integrate connectivity.
Furthermore, the move to LED technology, which is a needed element to support VLC and also is a good match for network connectivity in digitally-enabled drivers, is happening at a rapid pace.
From the latest Strategies Unlimited Luminaire Report, we can see that LED high-bay luminaires in North America (US and Canada) are already a mainstream technology, with shipments rivaling those of high-intensity discharge (HID) technologies at nearly 1 million units in 2015. By 2017, we forecast that nonconnected LED shipments will surpass those of all other technologies with more than 50% of all high-bay shipments.
Of course, the main driver for these purchases is the energy-efficiency component of LED. That being said, these new LED luminaires also offer the aforementioned opportunity for the industry to enter the age of the Internet of Things (IoT). By 2020, we expect connected LED luminaires will comprise nearly 8% of all high-bay luminaire shipments.
Yes, a drone may be able to complete a task faster and more efficiently than a person, but it is essentially completing the same task. If Walmart wants to take a leap in becoming more efficient and not a baby step, I think the company really needs to think a little bit outside the box. Instead of relying on inventory checks, why not just track inventory in real time as it is distributed throughout the warehouse? Why limit yourself to tracking inventory when you can also track the movement of the forklifts moving the inventory and employees working on the floor and loading trucks? The newest connected lighting systems can do this, and guess what: If you are collecting this data, you might be able to find solutions to problems that you didn't even know you had.
So, why use drones when a high bay will do a better job?