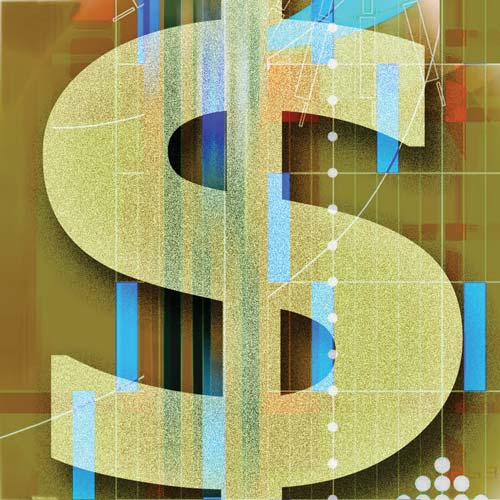 Soraa is expanding GaN-on-GaN LED fabrication capacity with a Syracuse, NY expansion while Eaton has acquired Ephesus, and Amerlux has partnered with Enlighted on SSL controls.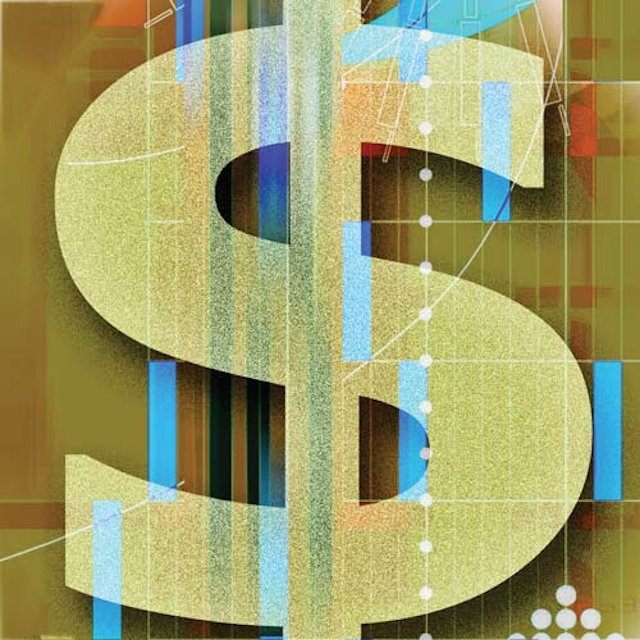 LED business news: Soraa expands to New York, Eaton buys Ephesus, Amerlux taps EnlightedIn our latest LED business report, Soraa has announced plans to open a new LED manufacturing facility in Syracuse, NY, enabled in part by significant financial incentives from the state. In a quarterly financial report, Eaton revealed that it had acquired Ephesus Lighting at the end of October. Solid-state lighting (SSL) manufacturer Amerlux, meanwhile, has announced a partnership with Enlighted that will result in sensor and control technology being integrated into Amerlux LED luminaires.
Interested in more articles & announcements on LED business?

Soraa and Syracuse
First up in LED business news, Soraa said its new manufacturing facility (fab) that will come on line starting late this year will ultimately support a $1B (billion) revenue stream and employ more than 300 people when fully built out. The facility will be focused on the company's gallium-nitride-on-gallium-nitride (GaN-on-GaN) LED technology. Growing GaN epitaxial layers on a homogenous GaN substrate enables higher current density as opposed to GaN on sapphire or silicon carbide, although GaN substrates or wafers remain far more expensive.

The planned fab is a good indication that Soraa's products are winning market share. The company presently builds its LEDs in a fab based in Fremont, CA, but Soraa obviously needs more manufacturing capacity. "Since we launched our first product in 2012, global market reception for our high-quality-of-light LED products has been phenomenal and sales have soared," said Jeff Parker, CEO of Soraa. "The new facility will significantly increase our manufacturing capacity to meet this growing demand."
The New York location choice was driven by both incentives and also a complementary technology environment. Governor Andrew Cuomo has pledged $90M (million) in state funds that will go toward construction of the new fab that he expects to ultimately create 420 jobs. "Central New York's economic growth is due in large part to high-tech companies like Soraa that recognize the region's wealth of assets and resources," said Cuomo. "Today's announcement not only means economic stability for the region, but it also strengthens Central New York as leader in the development of the clean technology that will help light and power the future."
As for the location choice, the facility will place Soraa in a position to work alongside the SUNY (State University of New York) Polytechnic Institute. "By taking Albany's nanotechnology-based public-private economic development model across New York State, Governor Andrew Cuomo has established an unmatched engine for long-term growth, and this latest announcement is a perfect example of how his jobs-focused strategy continues to pay dividends," said Alain Kaloyeros, president and CEO of SUNY Poly. "SUNY Poly is thrilled to partner with Soraa to locate this advanced manufacturing facility and its resultant jobs, as well as the hands-on educational offerings that this will present for New York's students, adjacent to the Film Hub in Syracuse, where the company's cutting-edge lighting technology can be adapted for production purposes. Each component of this collaboration is further proof that the Governor's unique vision for crafting commercialization and manufacturing-based opportunities is a powerful recipe for a resurgent New York."
Eaton and Ephesus
The news of Eaton's acquisition of Ephesus Lighting arrived under the radar and coincidentally also involves Syracuse, NY, where Ephesus is based. We have still seen no formal announcement of the deal from Eaton or Ephesus, although in Eaton's third-quarter financial report for fiscal year 2015, chairman and CEO Alexander Cutler revealed the acquisition. "We were pleased to acquire Ephesus Lighting in late October," said Cutler. "Ephesus is a leader in LED lighting for stadiums and other high-lumen outdoor and industrial applications. Its sales over the last twelve months were $22 million." Ephesus will be allied with Eaton's lighting business unit (formerly Cooper Lighting), although it's expected that the company will operate as an independent unit from its Syracuse location. There is little cross-over of products between Eaton's and Ephesus' portfolios.
Ephesus has won significant business at high-profile sports venues in recent years. We covered the Ephesus LED lighting that lit last year's NFL Super Bowl. The company also announced that its LED luminaires have been installed in the Bridgestone Arena, home of the Nashville, TN Predators hockey team.
Amerlux and Enlighted
The Amerlux and Enlighted LED business partnership, meanwhile, is focused on increased revenue via more functionality in SSL systems from Amerlux while delivering long-term cost savings for customers. "Integrating intelligence into our LED lighting fixtures will dramatically impact our customers' bottom line," said Amerlux president and CEO Chuck Campagna. "The big data analytics generated through this technology will enable high-growth customers to achieve significant efficiencies and substantial cost savings."
Amerlux plans to integrate the sensors into the Linea, Gruv, Stellina, and Curvano luminaire families. The sensors include occupancy and ambient light detection, controls include dimming, and the implementation will enable data collection that can lead to more efficient buildings and even other applications such as security and space planning/utilization.
"Our mission is to change the way we interact with the spaces around us," said Joe Costello, CEO of Enlighted. "These sensors give you unparalleled control over the spaces you manage. We offer a no-compromise solution, reducing energy spends by 65-80% while increasing the comfort and employee satisfaction of building users. For the first time ever, we are making fully responsive, fully personalized, fully connected workspaces a reality."