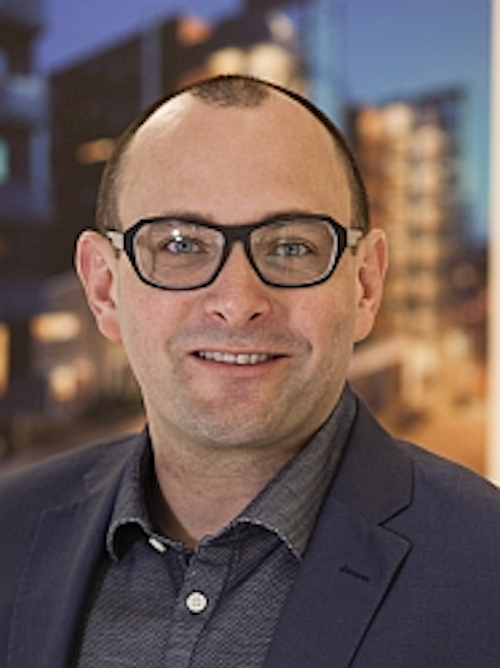 European energy-efficiency regulations are about to go into effect that will phase out many existing halogen lamp products, and the time is right to educate the consumer and commercial buying public about the advances in performance and improvements in LED lighting quality, says SIMON REED.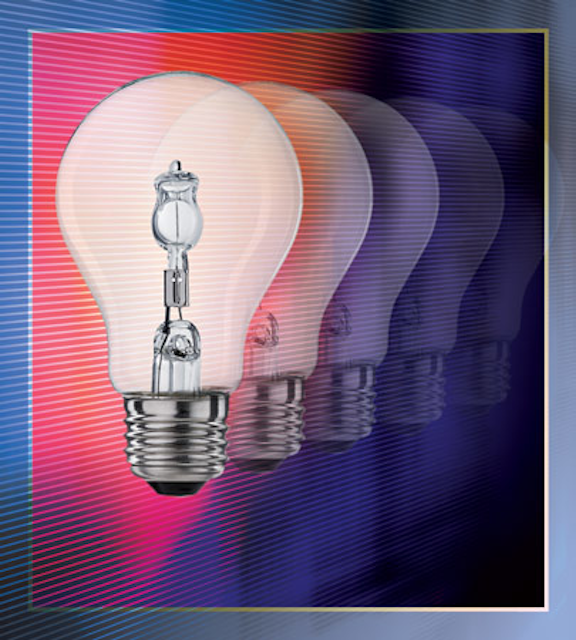 From Sept. 1 this year, almost all halogen lighting will be phased out to make way for more efficient and cost-effective solutions. This is the last of a number of European Union (EU) Eco-Design measures, which were first put into place in 2009 to bring the industry closer to meeting targets set out under the energy strategy for 2020.
The incandescent light bulb has existed for over 130 years; however, about 90% of the energy it produces is in the form of heat as opposed to light, making it hugely inefficient. That translates into 75% more energy used than LED alternatives. Therefore, the switch from incandescent to LED is a vital business decision, and in light of the impending halogen phase-out across the EU, it demands immediate attention.
The journey toward an efficient future
The European Union has long been committed to fighting climate change and in 2009 it announced bold plans to reduce energy use by 20% by 2020. With 39% of a commercial property's electricity consumed by lighting, according to the US Department of Energy, and 50% of lighting deemed highly inefficient, it's easy to understand why this energy source has such an important role to play. What's more, the Committee of Climate Change has reported that energy companies are predicted to drive up bills by 30% by 2030 in response to the European Commission's drive for energy-efficient operations. So the case for LED has never been stronger, especially when compared with other less energy-efficient solutions.
With that in mind, in 2009a series of EU Eco-Design measures were introduced to gradually phase out inefficient lamps in favor of energy-efficient alternatives. Between 2009 and 2012, this saw the gradual removal of clear incandescent lamps from the market, as well as those lamps previously defined as special purpose (incandescent rough service, high/low temperature, and clear glass decorative filament). The use of halogen directional mains‐voltage and low‐voltage lamps (GU10, PAR, R-type) were then outlawed in 2016 (see editor's note below).
The latest and final deadline designed to bring the industry closer to meeting the energy strategy for 2020 came into play starting Sept. 1, 2018. This will see mains voltage non-directional halogen lamps banned, marking the phasing out of almost all halogen lighting. Refrigerator and oven lamps, halogen capsules, linear R7s bulbs, and low-voltage halogen lamps such as MR16 will remain available.
According to the European Commission, in 2018 the switch to energy-efficient lamps will result in total annual energy savings that match the annual electricity consumption of the whole of Portugal (48.0 TWh of electricity). This means a saving of 15.2 million metric tonnes of CO2 emissions by 2025. Thus, the potential impact of these measures is there for all to see.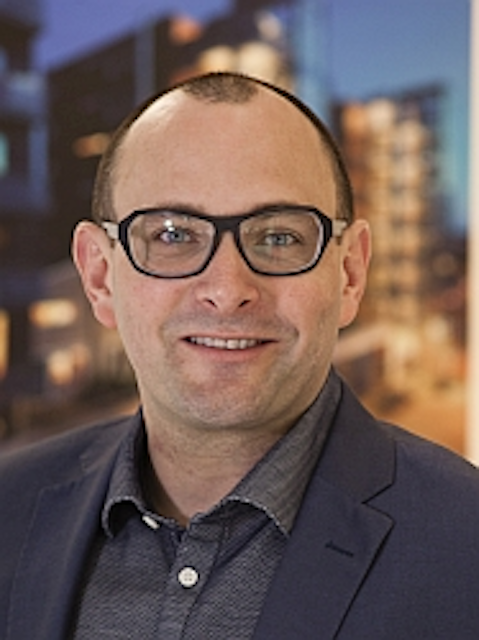 Simon Reed, Sylvania
SIMON REED
Be led by LED
Replacing halogen with LED is not a new development. Many home and business owners have already benefited from upgrading their lighting. However, LEDs still only make up 10% of lighting systems globally due to the legacy of incandescent and halogen, leaving significant room for change.
With that said, LED is predicted to become the predominant source of lighting over the next decade. This is partly due to the forced removal of a halogen option and partly due to looming regulatory deadlines that aim to increase the sustainability of buildings and cities across the EU.
In addition to being significantly more energy efficient, LED lamps offer a considerably longer service life. For instance, the average lifespan of LED is said to be approximately 50,000 hours in comparison to that of incandescent (1000 hours), halogen (2000 hours), and compact fluorescent lamps (15,000 hours). Therefore, while many have long bemoaned the cost of LED in comparison to alternative sources, given their lower energy consumption and the fact that they don't require replacing as often, there is no debating that these lamps represent a smart investment.
The evolution of LED
Energy efficiency aside, LEDs have also been criticized for their limited diversity of color temperatures. As such, many argued that LEDs produce cold, white light that fails to replace the warmth and ambience provided by halogen and incandescent alternatives.
The latest leading LED solutions, however, are capable of replicating the charm and aesthetic of traditional halogen lamps by offering a range of warm color temperatures to create soft, relaxed, and elegant atmospheres in any residential or hospitality space. Homeowners in their own properties, as well as guests in hotels, bars, and restaurants, want and expect to feel comfortable and relaxed in their setting. LEDs can create an environment within which they can do exactly that.
What's more, newer-generation LED lamps also come with high-performance glare-controlled optics, improving the delivery of light and helping to increase productivity and wellness in any office environment. Additionally, leading ranges come with enhanced flexibility — a key consideration particularly for retail settings. Many lamps can be adjusted to varying beam angles with ease to provide high-quality light that draws attention to specific areas in stores to help boost sales. They also allow for accommodating future changes to store layout and design trends.
A new dawn for LED
The European Commission's drive toward the use of more energy-efficient lighting has been met with apprehension by many that have long embraced halogen. However, the latest developments in LED promise to ensure that retailers, residential consumers, and business owners can still achieve the look and feel of halogen while realizing the long-term value that LED has to offer.
SIMON REED is general manager, Global FMG Business Unit for Sylvania.
---
Editor's note
You can follow the so-called European halogen ban across a number of articles from LEDs Magazine. Beginning in 2014, chief editor Maury Wright reported that the industry organization LightingEurope was campaigning to have the phase-out of what are known as "eco halogen" lamps delayed from 2018 to 2020, to give lighting manufacturers more time to develop suitable replacements that would not detract from the quality expectations of end users and consumers of specialty lamps, and cited circumstances in which some existing luminaires would become obsolete and in need of replacement at considerable expense on a shortened timeline.
Even before that, the solid-state lighting (SSL) industry knew that challenges to the acceptance of LED products remained. Technical experts were already on top of the gaps in LED replacement lamp design, and how halogen-like features would be engineered into LED lamps back in 2013, with features on the progress made in producing comparable MR16 retrofit lamps as well as how to address the dimming challenges with SSL designs.
More details were provided in a 2015 feature article on the EU halogen phase-out by contributor Caroline Hayes, in which it was pointed out that LED replacement lamp costs were continuing to come down slowly and the ability to achieve warmer CCTs and improved dimmability were a chief concern of consumers. Not long after, the European Commission agreed to a compromise, with involvement from LightingEurope, on pushing the phase-out of non-directional halogen lamps to 2018. Realize that this ban is on continued manufacturing; retailers were ready to stockpile plenty of halogen models for customers to buy for quite a while. Halogen spot lamps were indeed still phased out in the fall of 2016, and as Mark Halper reported, several well-established lighting manufacturers pounced on the opportunity to promote efficient LED lamps with a color temperature familiar to typical consumers and retail end users. — Carrie Meadows