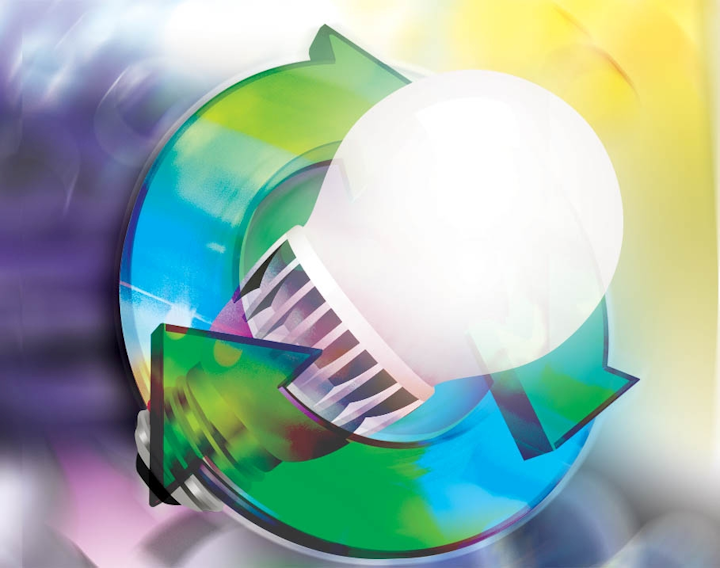 Guidance for Energy Star verification testing to the Lamps V1.0 and V1.1 specifications directs certification bodies on mandatory tests along with optional randomly-selected tests.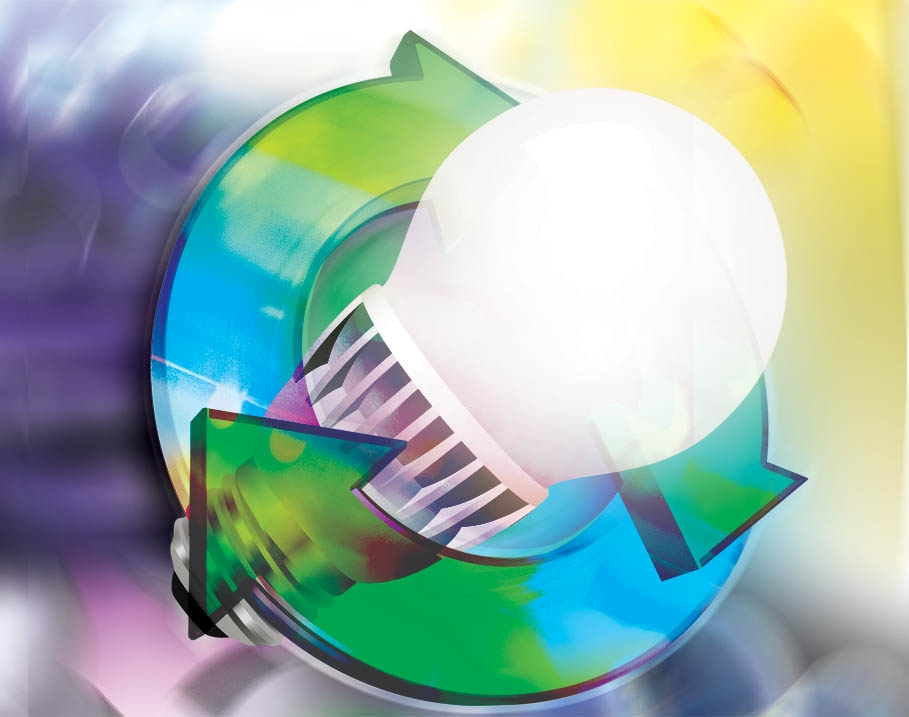 EPA issues directive on LED and legacy lamp verification testing for Energy StarThe US Environmental Protection Agency (EPA) has issued a guidance document intended to instruct certification bodies (CBs) in their implementation of verification testing of lamps, including LED-based products, that are certified to the Energy Star lamps V1.0 and V1.1 specifications. The guidance covers mandatory and randomly-selected tests and defines limited cases in which verification testing can differ from the original certification testing.
The EPA spent the summer and early fall finalizing the Lamps V1.1 specification. That document includes slight changes from the Lamps V1.0 specification published in the fall of 2013. For now, lamps can be tested to either document while the agency works on the next lamps specification.
The Energy Star process requires that a product first past certification testing. Subsequently, CBs are required to selectively perform verification tests on certified lamps at annual intervals.
The EPA has stated that certification testing should include applicable core performance tests including:
Efficacy
Light output or center beam intensity (verify for equivalency claim)
Light output ratio (Directional lamps only)
Luminous intensity distribution (Omnidirectional and Decorative LED lamps only)
Correlated color temperature
Color rendering index
Color maintenance (LED lamps only)
Color angular uniformity (Directional LED lamps only)
Lumen maintenance (1000 hours for CFLs, 3000 hours for LED lamps)
Rated life (observation of operational units after 4000 hours of operation)
Run up time (covered CFLs only)
Rapid cycle stress test
In-situ temperature test (LED lamps that utilized early certification only)
In addition, CBs are required to randomly select two additional tests from the following list:
Frequency
Transient protection*
Start time*
Run up time* (bare CFLs only)
Power factor*
Dimensional requirements
Generally, CBs should perform verification testing in the same manner as the certification testing was handled. But the EPA did note some exceptions. Lumen maintenance testing can take place at a shorter 4000-hour point but 90% of the tested products must pass the test. The guidance spells out a procedure for establishing the test temperature for lifetime and lumen maintenance tests. And CBs are allowed to test a single sample for the random group of tests that are marked with an asterisk here.