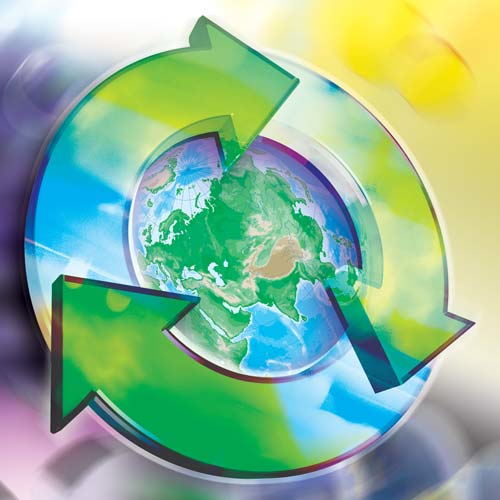 After addressing numerous responses to draft 2 of the Luminaires V2.0 specification, the Environmental Protection Agency has delivered a final draft of the new document that will take effect next summer.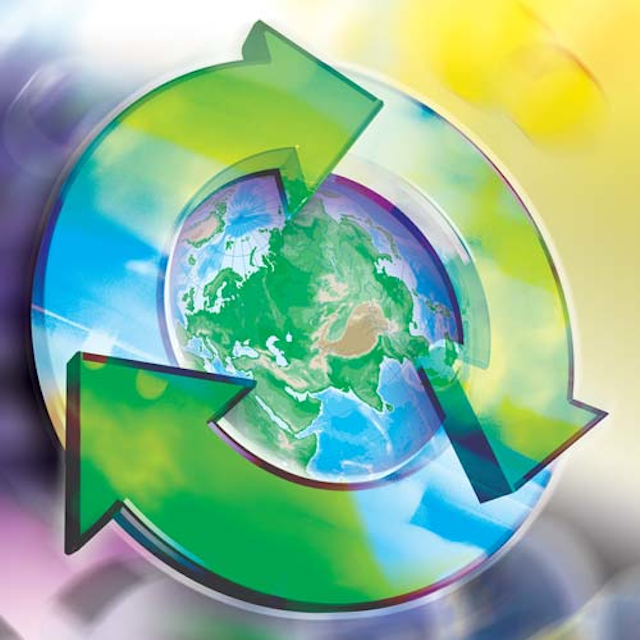 EPA publishes Energy Star Luminaires V2.0 final draft for effect June 1, 2016The US Environmental Protection Agency (EPA) has released the final draft of the Energy Star Luminaires V2.0 specification with the plan to enforce the specification beginning June 1, 2016 with it replacing the prior V1.2 specification. The final draft includes quite a long list of changes from draft 2 that should keep the new specification on schedule for the planned roll-out.
The Luminaires V2.0 development process has gone very quickly relative to other Energy Star lighting specifications. It was only October of 2014 when the EPA said that it had begun V2.0 development. V1.2 of the Luminaires specification is in effect and has been since late 2012.
Related article: EPA releases Draft 2 of the Energy Star Lamps specification V2.0

The changes fall in a number of areas. For example in testing, the final draft made clarifications on procedures for color luminaires. The revisions cover testing fixtures that are designed to use Energy Star replacement lamps. And there are additional guidelines for photometric and thermal testing of downlights.
The revisions also touch on luminaire performance in a number of ways. The agency revised minimum light output requirements for a number of different luminaire types. The revisions affect zonal lumen density requirements for fixtures with different beam patterns.
Efficacy requirements have been lowered in certain cases. The EPA is charged with maximizing energy efficiency, but in some cases lower efficacy can ultimately result in broader adoption of LED-based lighting and therefore lower aggregate power usage across the US.
Color-centric revisions were also included in the revision. Other changes include requirements in startup time, standby power, and labeling and packaging.
The EPA said further efficacy advancements will be a focus in future versions of the luminaire specification. Final comments on the final draft are due by May 22, 2015. A PDF of the full specification is available for review on the Energy Star website.