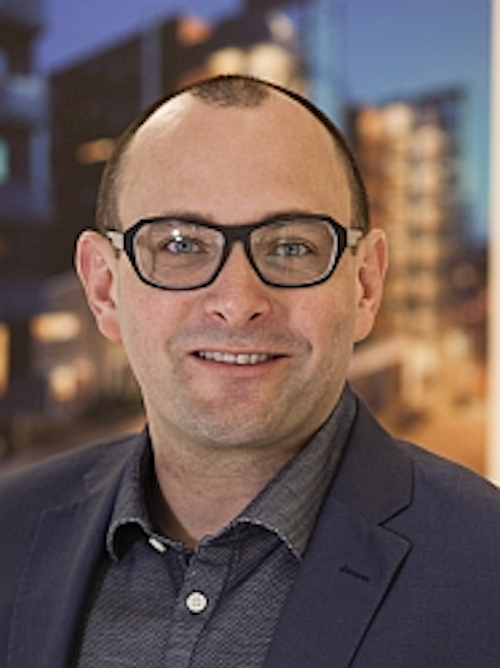 As European energy-efficiency regulations ban many types of halogen lamp products from further sales, the timing is right to educate buyers and end users about the improvements in LED light quality and benefits of their use, says Sylvania's SIMON REED.
From Sept. 1 this year, almost all halogen lighting will be phased out in Europe to make way for more efficient and cost-effective solutions. This is the last of a number of European Union (EU) Eco-Design measures, which were first put into place in 2009 to bring the industry closer to meeting targets set out under the energy strategy for 2020.
The incandescent light bulb has existed for over 130 years; however, about 90% of the energy it produces is in the form of heat as opposed to light, making it hugely inefficient. That translates into 75% more energy used than LED alternatives. Therefore, the switch from incandescent to LED is a vital business decision, and in light of the impending halogen phase-out across the EU, it demands immediate attention.
The European Union has long been committed to fighting climate change and in 2009 it announced bold plans to reduce energy use by 20% by 2020. With 39% of a commercial property's electricity consumed by lighting, according to the US Department of Energy, and 50% of lighting deemed highly inefficient, it's easy to understand why this energy source has such an important role to play. What's more, the Committee of Climate Change has reported that energy companies are predicted to drive up bills by 30% by 2030 in response to the European Commission's drive for energy-efficientoperations.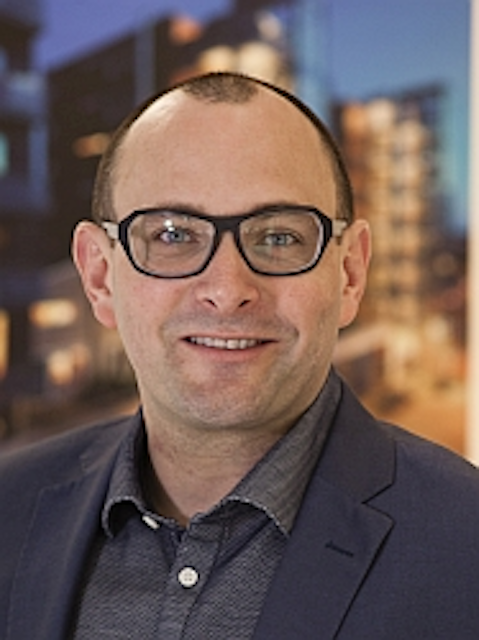 Simon Reed, Sylvania
Between 2009 and 2012, EU Eco-Design measures saw the gradual removal of clear incandescent lamps from the market, as well as those lamps previously defined as special purpose (incandescent rough service, high/low temperature, and clear glass decorative filament). The use of halogen directional mains‐voltage and low‐voltage lamps (GU10, PAR, R-type) was then outlawed in 2016.
The final deadline designed to bring the industry closer to meeting the energy strategy came into play on Sept. 1. This will see mains-voltage non-directional halogen lamps banned, marking the phasing out of almost all halogen lighting. Refrigerator and oven lamps, halogen capsules, linear R7s bulbs, and low-voltage halogen lamps such as MR16 will remainavailable.
According to the European Commission, in 2018 the switch to energy-efficient lamps will result in total annual energy savings that match the annual electricity consumption of the whole of Portugal (48.0 TWh of electricity). This means a savings of 15.2 million metric tonnes of CO2 emissions by 2025.
Replacing halogen with LED is not a new development. Many users have already benefited from upgrading their lighting. However, LEDs still only make up 10% of lighting systems globally due to the legacy of incandescent and halogen, leaving room for change. With that said, LED is predicted to become the predominant source of lighting over the next decade.
In addition to being significantly more energy efficient, LED lamps offer a considerably longer service life. The average lifespan of LED is said to be approximately 50,000 hr compared to incandescent (1000 hr), halogen (2000 hr), and compact fluorescent lamps (15,000 hr). So while many have bemoaned the cost of LEDs, given their lower energy consumption and longer lifetime, there is no debating that these lamps represent a smartinvestment.
LEDs have been criticized for limited diversity of color temperatures. Past LED lamps produced cold, white light that failed to mimic the warmth and ambience of halogen and incandescentalternatives.
Now, the latest leading LED solutions are capable of replicating the charm and aesthetic of traditional halogen lamps by offering a range of warm color temperatures to create soft, relaxed, and elegant atmospheres in residential or hospitalityapplications.
Newer-generation LED lamps also come with high-performance glare-control optics, improving the delivery of light and helping to increase productivity and wellness in offices. And leading ranges come with enhanced flexibility — a key consideration particularly for retail settings. Many lamps feature adjustable beam angles to provide high-quality light that draws attention to specific areas in stores to boost sales. They also allow for accommodating future changes to store layout and design trends.
The drive toward more energy-efficient lighting has been met with apprehension by some. But the latest LED developments promise to ensure that end users can still achieve the look and feel of halogen while realizing the long-term value that LED has to offer.
SIMON REED is general manager of the Global FMG business unit for Sylvania. His professional career extends across well-known telecommunications and lighting businessess, including Alcatel-Lucent and Eaton's former Cooper Lighting business. He joined Havells Sylvania in the UK in 2014 as vice president of sales & marketing - EMEA and later became VP of the EMEA region for Feilo Sylvania after the parent, Shanghai Feilo Acoustics Co., Ltd. (FACs), acquired the business from Havells Holdings Limited. Sylvania is the lead brand of Feilo's Sylvania Lighting group, which provides consumer, professional, and architectural lighting products.
*Editor's note: This article first appeared on ledsmagazine.com on Sept. 3, 2018. It has been modified from the original version for magazine publication.