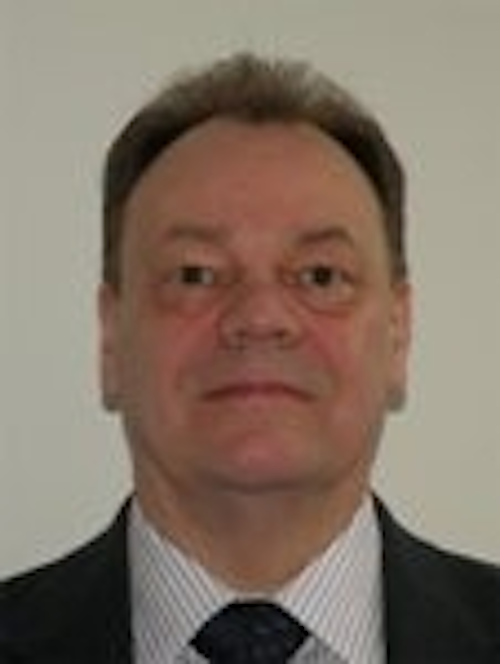 Instrument Systems GmbH
, the Munich, Germany-based test and measurement specialist, has announced a major order worth several million euros from Korean LED maker LG Innotek. The order is for a large number of array spectrometers from the CAS 140CT series.
LG Innotek uses the array spectrometers for testing wafers used in the production of LEDs, which are installed in backlight units for LCD TV sets.
Instrument Systems says that a key factor in winning the order was the combination of high levels of measurement accuracy and short measuring times. These features enable all relevant photometric and colorimetric parameters of LEDs, such as luminous flux and color coordinates, to be determined within milliseconds.
"We are proud to have gained a prestigious company like LG Innotek as a customer and we are delighted to be in a position to supply a key component necessary for the production of advanced LCD TVs," commented Vice President of Sales Thomas Attenberger.
Richard Young joins Instrument Systems
In further news, Instrument Systems GmbH has appointed Richard Young, a specialist in light measurement, to help the company to continue expanding its expertise in LED metrology. UK-based Young has been assisting with R&D and metrology and providing support for Instrument Systems since July 2010.
Young obtained a degree in chemistry and has been working in the field of spectroscopy since 1972. He was already starting to develop instruments for carrying out measurements on spectra in 1976. Young made the move from the academic sector to industry in 1983 and he has been designing systems to analyze fluorescence, photoluminescence, absorption, color, NVIS radiance and photobiological safety.
Young also plays a leading role in a wide range of international committees and organizations. He is a member of the International Commission on Illumination (CIE) and he recently took over the chair of the TC2-51 technical committee entitled "Calibration of Array Spectrometers."
Since the summer of 2010, he has been providing expert support for Instrument Systems GmbH with the aim of further expanding the company's product portfolio and metrological accreditations.
"We are fortunate that Richard Young has joined us as a distinguished expert on light measurement," comments Richard Distl, company founder and president of Instrument Systems. "This will allow us to further enhance our expertise and we are delighted to welcome such an eminent authority to our team."