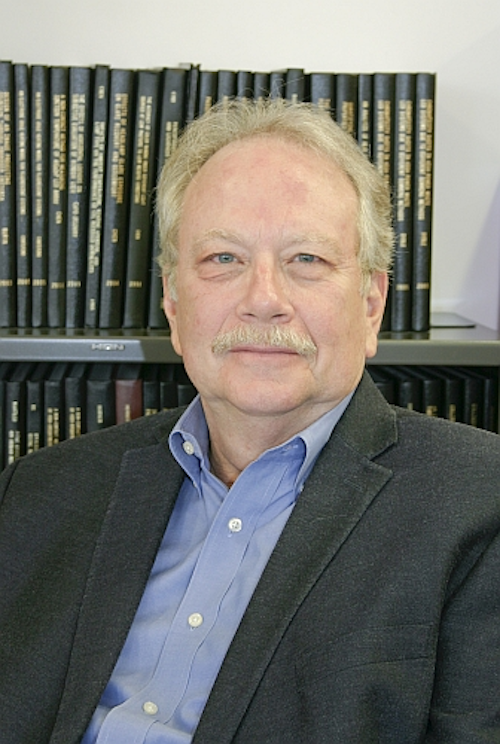 Circadian lighting recommended practice task group includes members from SSL industry, academia, the US government, the military, and more with the goal of publishing a recommended practice document by May 2019.
The Lighting Research Center (LRC) at Rensselaer Polytechnic Institute has announced that Mark Rea, professor of architecture and cognitive sciences and former director of the LRC, will chair a task force organized in collaboration with testing-services specialist UL focused on developing recommended practices for circadian lighting. The task force includes a roster of experts in solid-state lighting (SSL) and the non-visual effects of light on humans and the circadian system. The goal of the effort is publication of a recommended practices document by May 2019.
Interested in articles & announcements on human-centric lighting and circadian lighting?
Presumably, the goal of the task force will be to develop recommendations grounded in science that can be broadly applied by the lighting sector. The scope will most likely include metrics to characterize circadian lighting along with specification guidelines for projects. We'd presume that UL would ultimately test products designed for usage in circadian or human-centric lighting applications based on the details in the recommended practices document.
Task force members are an impressive lot including representatives from academia, industry, the military, and the US government. The task force will further seek input from lighting design professionals, facility owners, lighting manufacturers, scientists, and others.
Task force members include:
Chris Brown, CEO of Nextgen Lighting and former CEO of Wiedenbach Brown
J. Thomas Chapin, vice president corporate research at UL
Lei Deng, new technology manager and digital thread leader at Current, powered by GE
Mariana Figueiro, director and professor at the LRC
Alan Lewis, consultant in physiological optics
Ignacio Provencio, professor of biology at the University of Virginia
Govi Rao, president and CEO at Noveda Technologies
Christopher Steele, deputy director of the Military Operational Medicine Research Program at the US Army Medical Research and Materiel Command
Bryan Steverson, program advisor at the US General Services Administration's Office of Federal High-Performance Buildings
Amy Walker, standards project manager at UL
Edward Yandek, lighting consultant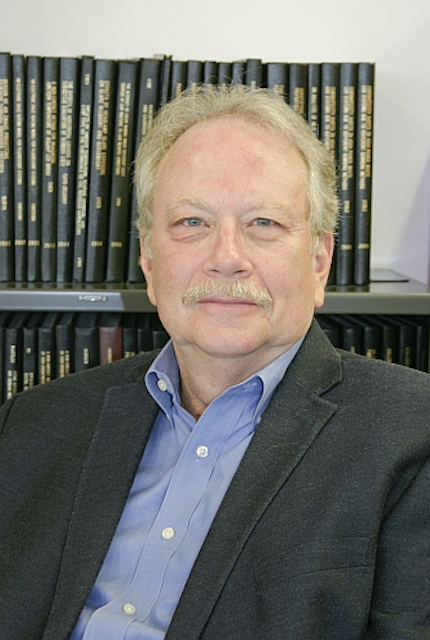 LRC's Mark Rea will lead UL circadian lighting task group
Professor Mark Rea will head a task force focused on developing recommended practices for circadian lighting.
Rea is surely qualified to lead the task force and has deep experience with SSL and LED technology as well as applications of those technologies. "Our goal is to investigate all aspects of the recommendations to ensure that the science is correct, to confirm that the methods of implementation can beaccurately yet broadly applied, and to inspire a positive change in lighting practice," said Rea. "Lighting isn't just for vision anymore. It's high time we had a valid, agreed-upon metric and some basic guidelines so that healthy lighting can be effectively delivered to benefit society."
The development of standards and metrics is critical to the industry having the ability to perform repeatable and accurate trials and deployment of lighting intended to enhance human wellbeing. "It is truly exciting to be part of this groundbreaking work on developing guidelines that can be used across the value chain, from designers and specifiers, to manufacturers and installers," said task group member Govi Rao. "It will be a significant benefit to the user community to have a demystified and simple framework guiding the diverse approaches worldwide in the delivery of light, driven by rapid technological innovation."
We also plan to continue and help the SSL industry move forward in terms of human-centric lighting through our own Lighting for Health and Wellbeing conferences. Coming July 18, we will have our US Lighting for Health and Wellbeing conference in Newport Beach, CA. Our European event will take place September 26 in London.
LEDs Magazine continues to canvass human-centric lighting topics
Over on our blog, we have referenced the LRC's latest educational videos on circadian lighting science.
In 2016, we published a two-part series on trials of lighting for wellbeing – Part I covered healthcare and Part II addressed office trials and research.
And in 2017, again we focused on results in lighting projects that illustrate how human-centric lighting features improve commercial workplaces, journeying beyond CCT to other characteristics.
Get a sense of the most recent science in our conference report from last summer.