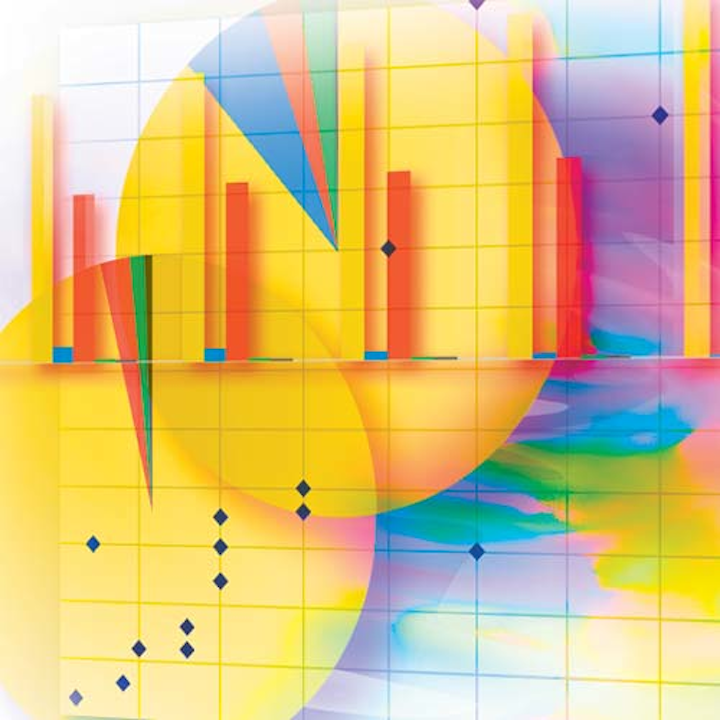 Intended as a technical study and proficiency test for laboratories, the 2017 Interlaboratory Comparison will document the equivalence of different types of goniophotometers and variations in laboratory procedures and capabilities.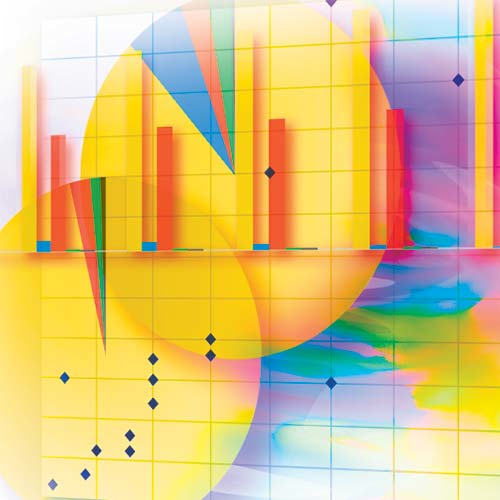 SSL Annex announces interlaboratory comparison for goniophotometer measurements of LED luminairesThe IEA (International Energy Agency) 4E SSL Annex has announced preliminary plans for conducting a 2017 Interlaboratory Comparison (IC 2017) initiative. The program will begin in earnest in June 2017, although the Annex is encouraging test laboratories to indicate interest by email immediately (ssl.annex@gmail.com). The Annex will ultimately offer an unspecified discount to the first 100 labs that sign on to what will cost EUR 5000 ($5300) per test lab. The initiative will focus on goniophotometer measurements of four different types of LED luminaires with the goal of documenting the variability of measurements based on each laboratory and on different types of test equipment used by the labs.
Interested in articles & announcements on LED test & measurement?
The SSL Annex is an organization that was formed to advise member countries on quality- or performance-assurance programs for solid-state lighting (SSL), and operates under the IEA Energy Efficient End-use Equipment (4E) Agreement initiative. The Annex has previously undertaken a similar interlaboratory initiative, the (IC 2013) that was announced back in October of 2012. The IC 2017 program will include new test procedures and extend the work to include multiple indoor and outdoor luminaire types not covered in the earlier study.
The IC 2017 initiative will once again rely on the SSL Annex's four Nucleus Laboratories:
National Institute of Standards and Technology (NIST) in the USA
National Lighting Test Centre (NLTC) in China
National Metrology Institute of the Netherlands (VSL)
National Metrology Institute Japan (NMIJ) in National Institute of Advanced Industrial Science and Technology (AIST) in Japan
Each laboratory that participates will be assigned to one of the Nucleus Labs. The participating labs will each be asked to test a narrow-beam directional LED lamp, an indoor LED panel luminaire, an indoor linear LED luminaire, and an LED street light. The test methods will rely on International Commission on Illumination (CIE) standards and specifically CIE S 025/E:2015. The results for participating labs can be used as proficiency tests for regional standards such as LM-79 in the US, EN 13032-4 in Europe, and other standards in Asian regions.
The testing is specifically focused both on general variability between laboratories and on differing instruments used for tests. For example, the initiative is expected to yield insight on how measurements done with near- and far-field goniophotometers may differ. The initiative will also provide insight into the use of non-standard goniophotometers that rotate the operating position of the luminaire and apply a correction technique. The tests will include 14 measurements that are either photometric or electrical in nature.
Registration for the program will officially open in June with testing starting in July. The Annex hopes to complete the program by early 2018. And as with the IC 2013 work, results will be publicly posted on the Annex website.
The SSL Annex has been especially active of late. In November 2016 the Annex published tiered performance recommendations for different SSL products that governments can easily adopt. And earlier in November, the Annex reported on study that has been done on standby power usage in connected SSL products that must be powered on at low levels to respond to network commands.