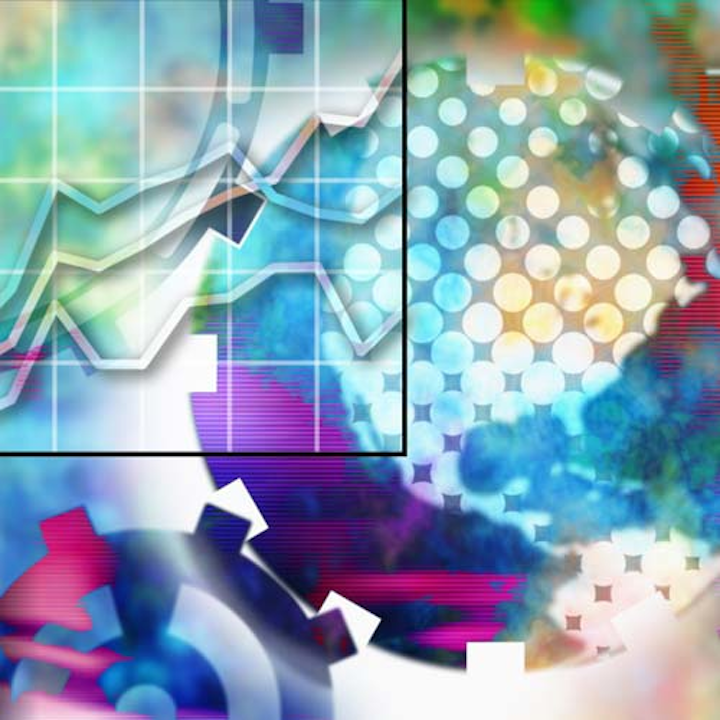 Once has acquired iLOX of Germany to form a larger global company focused on lighting for livestock, while Nichia settled its groundbreaking IP action against retailed Lowe's, and Zemax has been sold in a private-equity deal.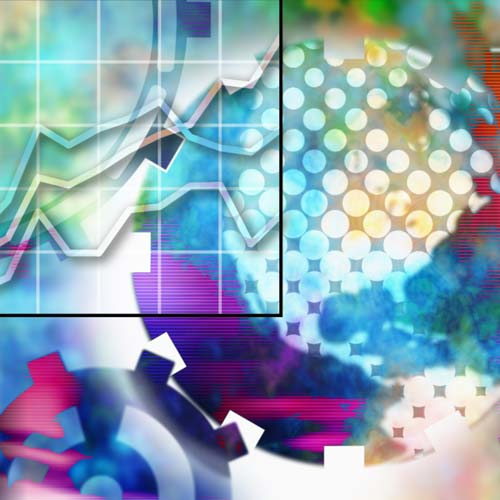 LED business news: Once acquires iLOX, Nichia settles with Lowe's, and Zemax acquiredOnce Inc, a company focused on LED lighting for animal-centric applications, has acquired German company iLOX GmbH. Nichia was the first LED manufacturer to directly target a major retailer in a patent action some two years back when it sued big box Lowe's Home Centers, and Nichia has announced it reach a settlement with the retailer. Private-equity firm Arlington Capital Partners has announced that it sold optical software specialist Zemax Software Holdings to EQT Mid Market US GP B.V.
Interested in articles & announcements on LED business?
Keeping the chicks happy
Once came on the solid-state lighting (SSL) scene in 2014 at Strategies in Light with a presentation entitled "How to make chicks happy," and it was focused on using LED lighting to boost production in poultry farms. In fact, LED lighting and customized spectrum has been used in applications ranging from dairy cattle to aquaculture to increase yield.
Now Once has found a symbiotic acquisition in iLOX that includes the company's Polish subsidiary iLOX Sp.z.o.o. Once said the combined organizations comprise the largest animal-centric lighting company in the world. iLOX was incubated out of Warnking Electric and has focused on lighting for agricultural livestock facilities, and the Polish subsidiary brings a specialty in electronics and controls. Once will also get reach into European and African markets.
"We are extremely excited to welcome iLOX to the Once family," said Zdenko Grajcar, CEO and founder of Once. "With our dedication to the development of scientifically-backed, animal-centric lighting technologies and iLOX's superior electronic design ability and vast market knowledge, we can accelerate our commitments to lead and shape the fast-growing agricultural lighting market with disruptive innovation in respect to animal welfare."
"Combining Once and iLOX aligns well with the future goals we have previously established," said Stefan Warnking, CEO and founder of iLOX. "We share very similar philosophies and business strategies in focusing on innovative lighting solutions for farmers. The synergy of Once's very broad IP portfolio of over 160 patents combined with the electronic design capabilities of iLOX will enable us to create new product offerings and offer science-based lighting solutions to farmers across Europe and the rest of the EMEA region."
Nichia vs. Lowe's
In intellectual property (IP) news, the Nichia settlement with Lowe's comes almost exactly two years after the suit was initially filed against the retailer, SSL manufacturer Feit Electric, and distributor L G Sourcing. The suit with Lowe's as a target was somewhat shocking when first reported. It was unusual for an LED manufacturer to target a company that probably sold some products that used Nichia LEDs — an indirect customer.
But the LED manufacturers had generally become frustrated with lighting manufacturers shipping end products that integrated LEDs known to infringe on patents while they struggled to effectively target the manufacturers in regions such as China. And Nichia hasn't been the only LED maker to take such an action. Later in 2016, Seoul Semiconductor sued Kmart in a similar action. Seoul also sued distributor Mouser, a company that distributed Seoul's LEDs in addition to components from other vendors.
Nichia announced the settlement with Lowe's although the companies did not disclose the terms. Nichia only said that both companies were pleased with the outcome. Meanwhile, the action against Feit remains in effect.
Zemax acquisition
Moving to the Zemax acquisition, the company is one of the leaders in the development of software simulation tools that can accurately project the optical and photometric performance of LED and SSL systems under development. The company published a foundational article on the topic in LEDs Magazine back in 2012.
Terms of the deal were not disclosed. But the transaction between private equity firms will likely have little impact on Zemax operations in the short term. Clearly, EQT sees growth potential for Zemax.
"Zemax aligns perfectly with EQT's focus of investing in market leaders in attractive and growing niche markets globally," said Brendan Scollans, partner at EQT Partners and investment advisor to EQT. "EQT's software expertise and international presence will help Zemax further expand its product offering, both organically and through acquisitions, to best serve its global customer base. We are excited to partner with the talented Zemax management team to support the next phase of growth."
Existing CEO Mark Nicholson will continue to lead Zemax. "Our partnership with Arlington has been a tremendous success. During their ownership, Zemax made substantial investments and demonstrated consistent strong organic growth," said Nicholson. "As we enter our next stage of growth, we are pleased to partner with EQT as we continue to expand our product offerings and deepen our customer focus. EQT's relationships, global presence, and investment philosophy position Zemax to enter into a new phase of investment and growth that stays true to our vision to offer software based on a strong physics architecture, uphold a culture of excellence and innovation, and drive customer success."