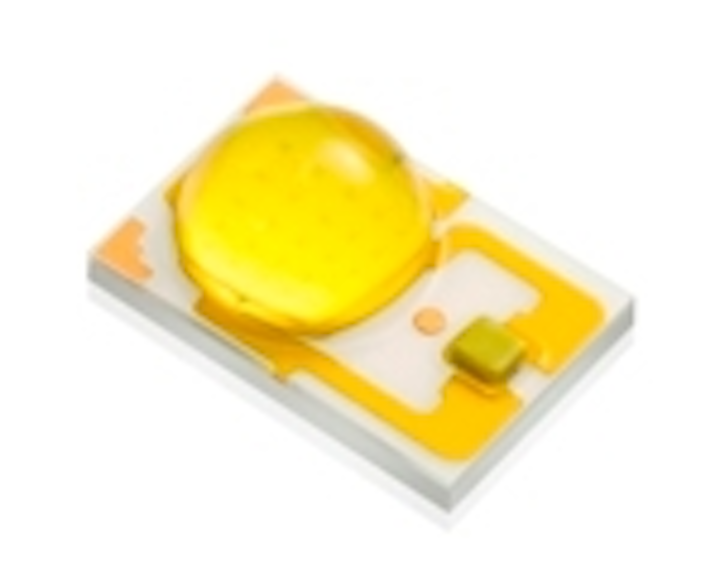 Philips Lumileds has announced that it shipped its billionth Luxeon LED in the second quarter of 2010. The pioneer of high-power LEDs is rightfully proud of the billion mark, and even more impressive is the fact that it shipped 750 million LEDs in the past two years – clearly indicative of the growth of LED and the solid-state lighting (SSL) markets.
"When we started, the idea that Lumileds could change the nature of lighting with power LEDs was greeted by many industry insiders with skepticism. Today, they and others have followed us as competitors into an industry that is driving energy efficient lighting applications and new ways of lighting the places where we live, work, and play," said Michael Holt CEO. "This isn't just a milestone for the company but for the entire industry."
Philips points out that the high-power LED market – typically defined as LEDs with 350 mA or higher drive current – is now a decade old. The two-year 750-million Luxeon LED shipment mark is especially impressive in that light. The company identifies the automotive, SSL, and consumer electronics markets as the driver of demand.
Prior to the high-power LED, the components were used primarily as indicators generating a few lumens. Philips, meanwhile, recently introduced the Luxeon Rebel ES family that can output more than 300 lm.
Over the decade Philips and other manufactures have also developed components capable of handling much greater drive current. Indeed the Rebel ES can operate from 1A.