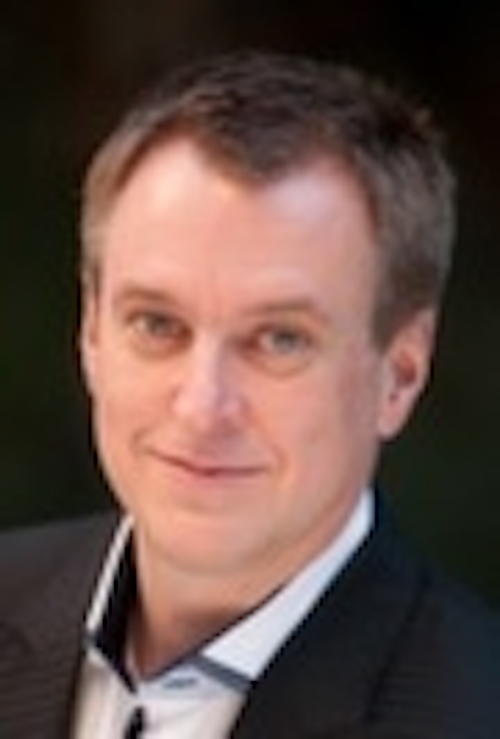 Within the $500 billion disinfection market, CEO Robert Walker sees a more than $10 billion opportunity for ultraviolet LEDs in applications such as purification and sterilization with more efficient UV-LED sources.
Startup LED company RayVio presented at the Strategies in Light (SIL) Investor Forum on its plans to participate in the ultraviolet (UV) LED industry. CEO Robert Walker said that the company had just emerged from stealth mode and had samples of its UV LEDs available with production parts coming in the next two quarters.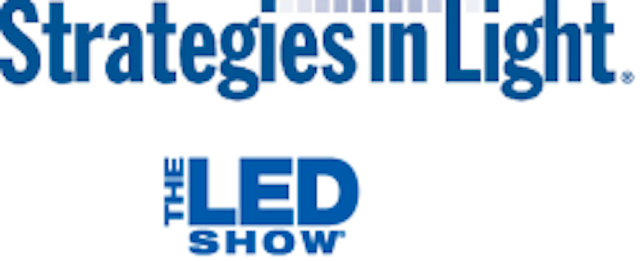 As we have covered before, UV LEDs hold great potential in the areas of sterilization and purification. Strategies in Light 2014 included a compelling presentation on the topic. We've also covered UV applications such as curing at longer wavelengths that have great profit potential. But the first company to solve the efficiency deficit in the shorter-wavelength UV-B and UV-C bands could be a big winner, and that's where RayVio is focused.
Walker said, "We think solid-state UV is the next revolution." He said the company believes it can "unleash Haitz's Law for UV LEDs." Haitz's Law was originally meant for visible light LEDs and stated that the cost per lumen for LED light would fall by a factor of ten each decade while the light generated per LED package would increase by a factor of 20. Famed researcher Roland Haitz first stated the law at Strategies in Light in 2000.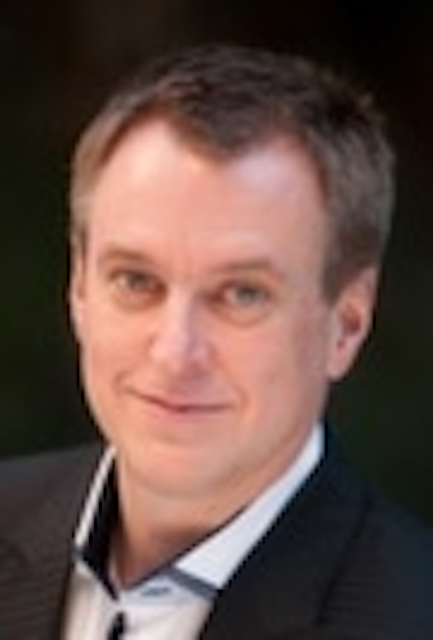 RayVio emerges as UV LED pure play at Strategies in Light Investor ForumThe sterilization aspects of the technology have great potential. Walker said, "Hospital-acquired infections kill more people than gunshots and traffic accidents." Efficient UV LEDs, however, could easily sterilize hospital rooms and serve in far more applications including sterilizing drinking water at the faucet, according to Walker.
The problem, of course, is the delivery of efficient UV LEDs with long lifetimes. Walker would not detail the technology path that RayVio is taking in its UV LED manufacturing. But the company claims a material-science breakthrough that will enable the same type of advancement that followed the blue LED in terms of visible light.
Walker said the company can deliver 10-mW components today. It has 45-mW components in the lab. And while RayVio hasn't been able to characterize component lifetime, Walker said it expects to deliver reliability in the 1000-hour range while many current UV LEDs fail inside of "dozens of hours."