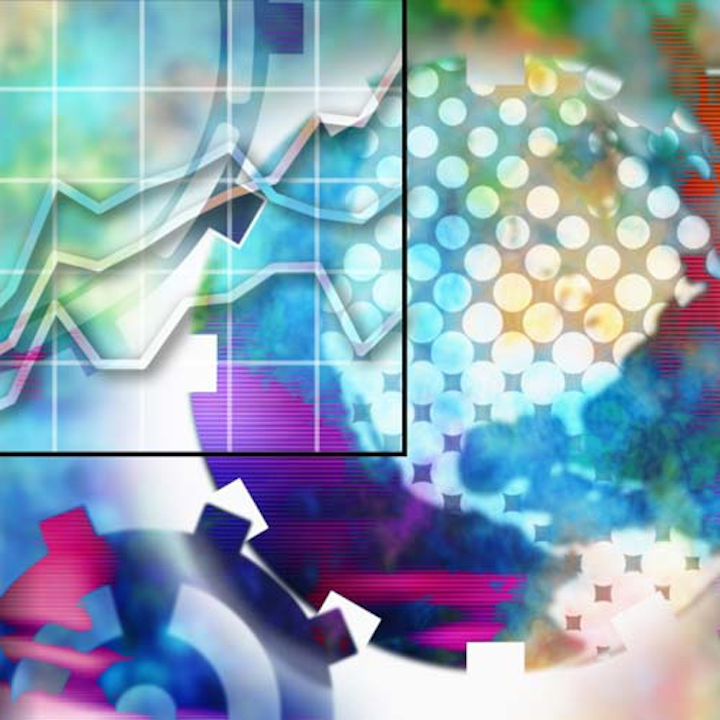 After spending significant money and resources on developing GaN-on-Si LED technology, Toshiba will evidently no longer pursue the white LED business and plans to shutter the organization by the end of this year.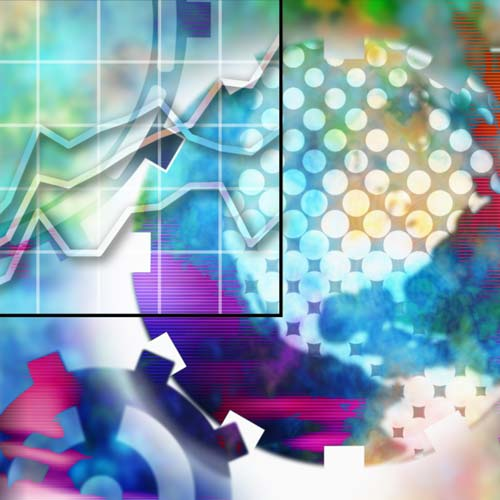 Toshiba plans to exit packaged LED business as part of semiconductor business restructuringToshiba Corporation has announced a major restructuring of its semiconductor operation including both the LSI (digital IC) and discrete component sectors. The discrete sector includes the white packaged LED business and Toshiba said it would exit the LED business by the end of 2015. The announcement made no mention of any sale or transfer of Toshiba's gallium-nitride-on-silicon (GaN-on-Si) packaged LED technology developments that have been approaching the performance of sapphire-based LEDs and that presumably could have delivered packaged LED cost reductions.
Interested in more articles & announcements on LED design & manufacturing?

In the LSI business area, Toshiba specifically announced plans to sell or transfer some businesses that it would no longer support. For instance, it is transferring the assets of its CMOS image sensor business to Sony and forming a new joint venture to continue some of the other LSI IC production. There were no continuance plans announced for LEDs with the company simply saying that its discrete business would focus on power semiconductor devices.
Toshiba has been perceived as one of the leaders in pursuing GaN-on-Si technology along with Plessey in the UK and Lattice Power in Asia. Toshiba had originally invested in Bridgelux, supporting that company's GaN-on-Si work and later purchased Bridgelux's GaN-on-Si assets. Bridgelux has since been acquired by China Electronics Company (CEC) but had planned to continue its Toshiba relationship and even act as the primary distribution source of the Toshiba-manufactured GaN-on-Si packaged LEDs.

Ironically, the Toshiba exit comes just as the company was gaining some technology and market momentum. An Asia-based consultant for our sister Strategies Unlimited organization said that competitors in the packaged LED space had only recently felt the impact of Toshiba's LED offering.
Early in 2015, Toshiba announced 1W GaN-on-Si LEDs that hit the 160-lm/W efficacy level. Since that announcement, the company made a couple of additional claims of small performance gains. Toshiba also had been working on GaN-on-Si LEDs in a chip-scale package (CSP). Such a device could deliver cost savings that have been attributed to both the lower manufacturing cost of silicon-based devices and the cost savings of minimizing the package. For more on CSP, see our recent feature on the technology.