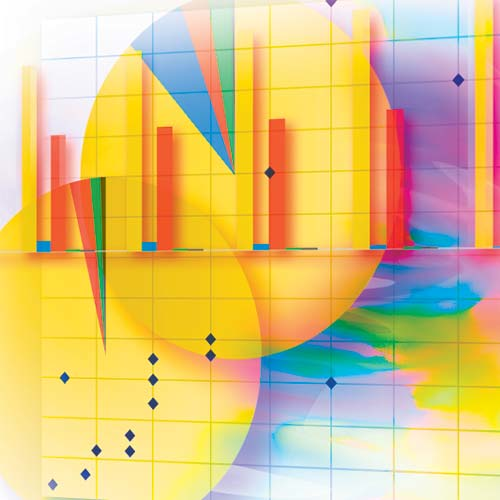 The China Electronics Company portfolio of affiliates with LED-centric technology continues to expand with the parent of Forest Lighting buying an interest in Kaistar.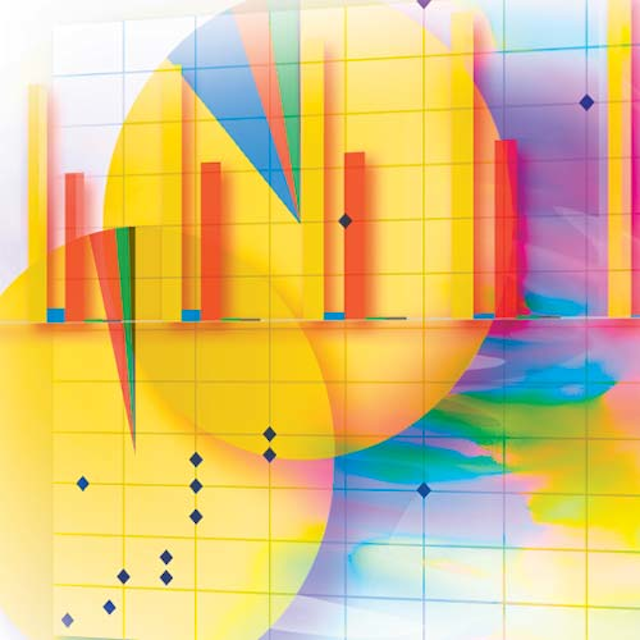 Chinese packaged LED manufacturer MLS buys stake in Kaistar LightingForest Lighting has issued an announcement stating that its China-based parent company MLS has acquired an 11% stake in Kaistar Lighting. Presumably, the investment will help MLS continue to expand its presence in the packaged LED space through an intricate set of partnerships that are tied to China Electronics Company (CEC) — a holding company with businesses across the high-tech space and with relationships to a number of LED and solid-state lighting (SSL) companies.
Interested in more packaged LED articles & announcements?
It's getting increasingly more difficult to track the intertwined business and technology affiliations of LEDs and SSL in China, and the investment by MLS in Kaistar further complicates the situation. Generally, CEC has been the active investor in companies, but in this case MLS has essentially become partners with some of CEC's affiliates.
Indeed, MLS is a sizeable company with $2 billion in annual revenue and would be an unlikely takeover target given its success in the packaged LED sector. At Strategies in Light this past February, Strategies Unlimited analyst Stephanie Pruitt ranked the top ten packaged LED manufacturers by revenue and MLS (identified as Mulinsen) came in at number nine. Back in 2012, we published a feature article that speculated as to whether a China-based LED manufacturer would crack the top ten. At the time, MLS was not considered one of the two likely candidates.

The stake in Kaistar links MLS to LED-centric companies such as Epistar and Bridgelux. Epistar jointly founded Kaistar with Shenzhen Kaifa Technology Co Ltd — one of CEC's core companies. There were other partners in the joint venture including Evertop and Country Lighting, but Epistar and CEC hold the largest stakes.
Epistar is an LED chip maker but does not make packaged LEDs. Kaistar has been engaged up and down the LED supply chain offering packaged LEDs, wafers, chips, and even end lighting products. According to MLS, Kaistar has annual revenue of $84 million.
More recently, CEC partnered with ChongQing Linkong Development Investment Company to acquire Bridgelux, a US packaged LED vendor. Bridgelux had once manufactured its own LED chips but has since turned to merchant chip suppliers including Epistar. That supply-chain transition coincided with Bridgelux focusing on chip-on-board (COB) LEDs.
Now MLS will presumably get access to some of Bridgelux's intellectual property (IP). The Forest Lighting release said that Bridgelux has a portfolio of 750 patents focused on LED chips and packaged LED technology.
Of course, the web gets even more complicated. Bridgelux also has a tight relationship with Toshiba and will presumably be the primary distribution channel for Toshiba's gallium-nitride-on-silicon (GaN-on-Si) LEDs, assuming those products become commercially viable.

Epistar also signed a recent patent cross-licensing agreement with US LED manufacturer Cree. That deal did not include direct technology transfer and Epistar is paying Cree an undisclosed amount of money under the terms of the deal. Still, an LED chip made by Epistar based on technology originally developed by Cree could end up in an MLS or Bridgelux packaged LED.
Back to the Kaistar-investment announcement made by Forest Lighting, that US-based company is focused on selling LED-based lighting products in North America. And Forest most likely sees the MLS deal as a precursor that will yield lower-cost and more-powerful LEDs for use in its SSL products.
"Our rapid growth in the American market will be enhanced by this investment in Kaistar," said Jian Ni, chief operating officer of Forest Lighting in Atlanta. "With these new partners, which include Epistar and Bridgelux, we will now have access to cutting-edge LED packaging technology and high-power LED chips; this will accelerate new product development and market acceptance."