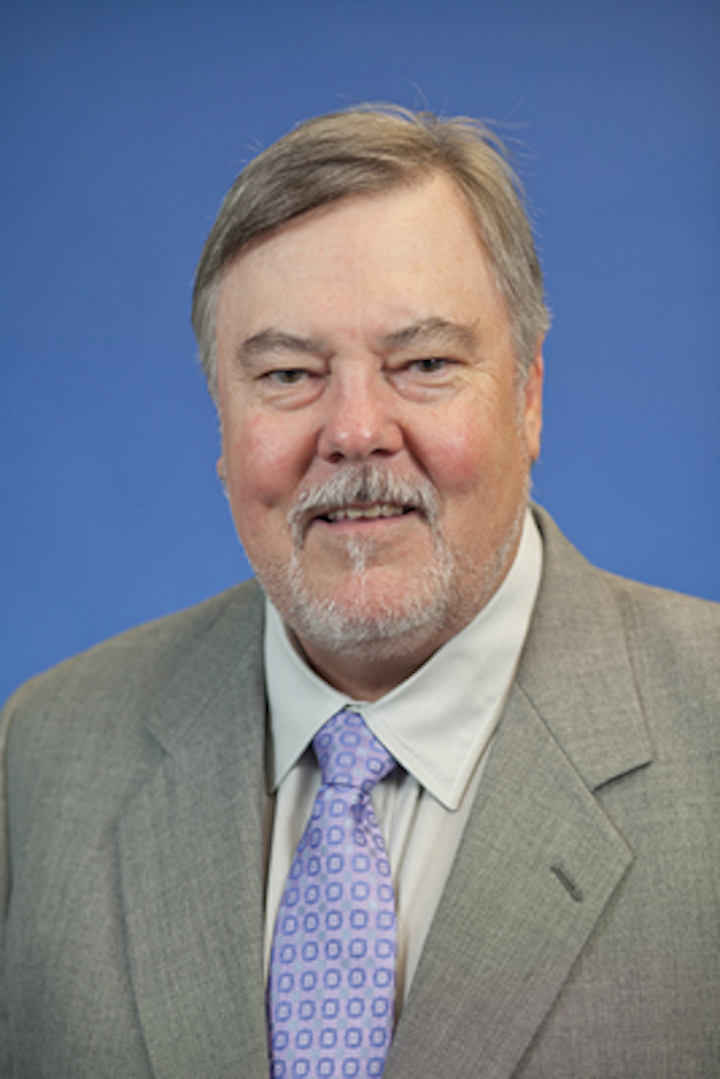 There has been a troubling thought lurking in the far reaches of my mind for a while — one that was never fully focused and never present in the forefront. But gathering the information for our Focus On: Packaged LED feature for this issue brought out the concern front and center. Too many people — those working in the lighting industry as well as in adjacent technology and consumer goods sectors — fail to recognize the value captured in the best packaged LEDs. There is far too much disregard for the brilliant material science, manufacturing techniques, package technologies, and more that so many engineers — or what we often call illumineers — spend their long days bringing to fruition.
I've heard far too many people of late just flippantly say that LEDs can replace any light source in any application. I've said and written those or similar words too often myself. The words are true. But the way they are used often seem to undervalue the technology inherent in packaged LEDs or even the technology that has allowed the sector to remove most of the package in chip-scale package (CSP) LED architectures. Similarly, the brilliant solid-state lighting (SSL) system design isn't recognized. It's almost as if electrical lighting has always been a commodity and always will be, so the technologies involved in complex SSL systems get commodity treatment.
But if you peruse the products included in our cover story, it becomes very apparent that the best packaged LEDs are not commodity devices. We are seeing incredibly complex components that can yield lighting scenarios such as we have never seen before. We had a recent webcast on lighting for health and wellbeing, and one speaker, Dr. Octavio Perez, was asked if the incandescent source was a perfect one from the perspective of human physiology and psychology, ignoring the problematic inefficiency. Perez said that at low intensity, ncandescent provides a perfect nighttime source. But only the sun or broad-spectrum LEDs, probably with tunable spectral power distribution (SPD), can approach perfection over 24 hours.
And that's the basis of my beef here. LEDs enable features and benefits that no source other than the sun ever has. LEDs aren't perfect. As our article points out, continued improvement is needed and it is happening. But the lighting industry, and the consumers involved, should not accept commodity-grade lighting because excellent technologies are already on the market.
And let's close on the subject of excellence. By the time you read this, we will be approaching the final Oct. 19 deadline for our fifth-annual LEDs Magazine Sapphire Awards. Make sure your organization does not miss out on a chance to win Sapphire at the Gala we will hold in Las Vegas next year during Strategies in Light. The program covers components to luminaire design. And our Illumineer of the Year Award will cap the awards ceremony. Visit our blog to learn more about the Sapphire Awards program and find more inspiration to aid in presenting your submissions' most important qualities to our judging panel.
Maury Wright,
EDITOR
mauryw@pennwell.com