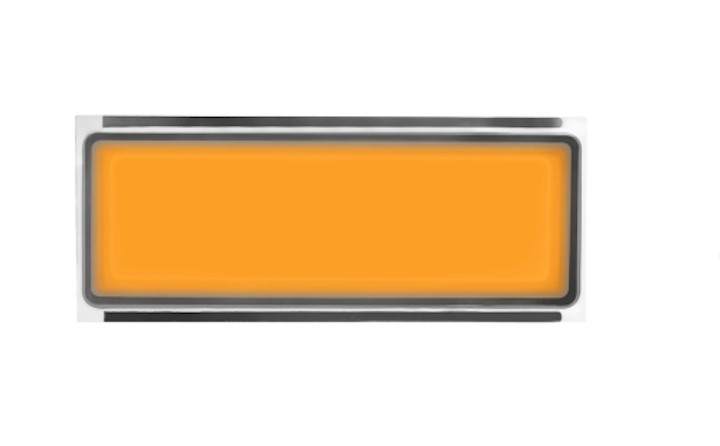 The two companies are targeting the architectural lighting market. Meanwhile, OLEDWorks also teams up with Audi.
While many mainstream LED lighting companies have jettisoned OLED technology, Acuity Brands has continued to hang in there, and now it has signed a deal with specialist OLEDWorks to help it expand its line with what it says will be affordable OLED luminaires.
Affordability has been a big reason why other LED vendors have exited the once promising business. OLEDs — organic light-emitting diodes — are thin sheets of material that light up in response to a current. They have been hailed for allowing sleeker designs than what single point LEDs allow. And proponents also point out that OLEDs can deliver a softer light.
But comparatively high manufacturing costs have prohibited mass market acceptance. On top of that, OLEDs are not as energy efficient as LEDs are. And it hasn't helped their cause that LED luminaire manufacturers continually improve with designs that approach the sleekness of OLEDs.
Watch this space, said Acuity and Rochester, NY-based OLEDWorks, who are promising advances especially in the architectural sector.
"Acuity Brands, using OLEDWorks technology, intends to develop a series of affordable and innovative OLED luminaires for architectural lighting applications," the companies said in a joint press release.
"Over time, we see an advent of even higher-luminance OLED panels and more form factor choices that will create interesting options for specifiers to light architectural spaces," said Rick Earlywine, Acuity senior vice president for architectural lighting solutions. "This is a major step forward in forging new paths for OLED lighting."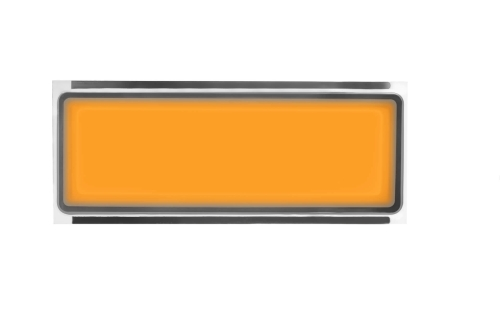 Acuity promises affordable OLED luminaires in OLEDWorks alliance
OLEDWorks has its own line of OLED products, such as the Brite Amber panel. (Photo credit: Image courtesy of OLEDWorks.)
"We are proud to be a partner with Acuity and look forward to advancing OLED lighting technology together," said Dave DeJoy, OLEDWorks CEO, noting that his company will tap its manufacturing plants in Rochester and in Aachen, Germany.
Acuity and OLEDWorks are not the only companies who see hope in driving down OLED costs. Last November, Holland's Holst Centre and Germany's Fraunhofer FEP together said they had created the world's longest OLED, rolling a 15m (49.2-ft) version off a pilot production line at Holst facilities, portending cost reductions in roll-to-roll production.
OLEDWorks was started in 2010 by former Eastman Kodak scientists; it subsequently purchased many assets of Lumiblade's OLED operations from what was then Philips Lighting (now Signify), when Philips exited OLEDs back in 2015.
OLEDWorks has its own line of OLED panels, with models including the LumiCurve, Lumiblade, Brite Amber and Keuka Module. It has worked with Acuity in the past, and the two companies have now stepped up their partnership. Acuity's website currently shows a total of 12 OLED luminaires across three of its brands — Winona, Juno, and Peerless.
In a separate development, OLEDWorks said it has entered into an agreement with Audi to develop automotive OLED lighting for the German car maker. Audi has collaborated with Osram previously on OLED-based exterior auto lighting.
MARK HALPERis a contributing editor for LEDs Magazine, and an energy, technology, and business journalist (markhalper@aol.com).