OLED displays on TV and in mobile devices
Several new consumer electronics products and prototypes from Sony and Samsung feature OLED displays.
Apr 28th, 2009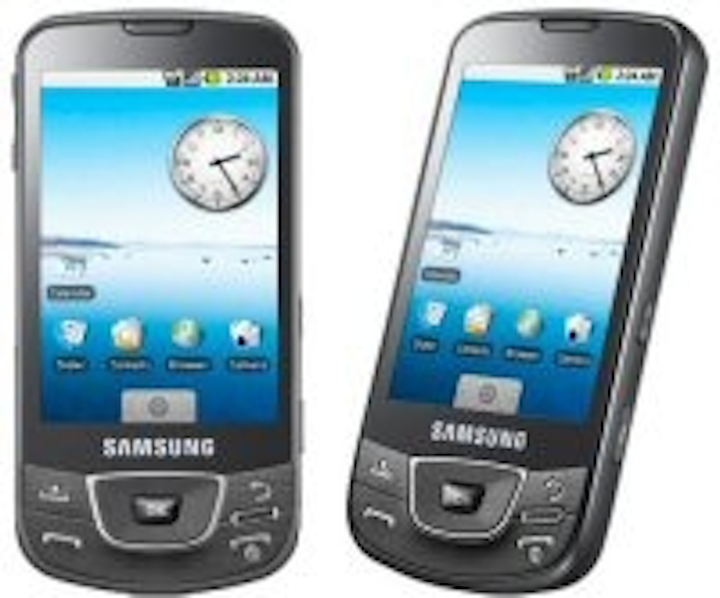 Sony unveils 21-inch OLED prototype
OLED-Display.net reports that Sony has exhibited a prototype 21-inch OLED TV panel at the Japan Display 2009 event. The suggestion is that this could be released by the end of 2009 as the XEL-2, a follow-up to the XEL-1, an 11-inch OLED TV launched in 2007 (see news). The 21 inch device has a resolution of 1366x768 pixel and a contrast ratio is 1.000.000:1, and is only 1 cm thick.
The following video from DigInfonews shows the Sony 21-inch OLED display.

Flexible OLEDs on BBC
The BBC News channel recently featured a clip about OLED displays, looking at how felxible OLED could one day be used for clothing, bigger screens for portable devices and for playing videos on windows.


Sony, Samsung use OLED displays
Both Sony and Samsung have unveiled mobile appliances that use AM (active matrix) OLED displays for their main screens.
OLED-display.net reports that Sony's NWZ-X1000 walkman (MP3 player) will be available in Japan from late April. The device features a 3-inch AMOLED display in WQVGA format (432 x 240 pixels) with 262,144 colors.
A futher report from OLED-display.net describes Samsung's new Android-powered I7500 mobile phon, which features a 3.2-inch OLED touchscreen display with HVGA (480 x 320) resolution. The phone also has a 5 megapixel camera with LED flash.