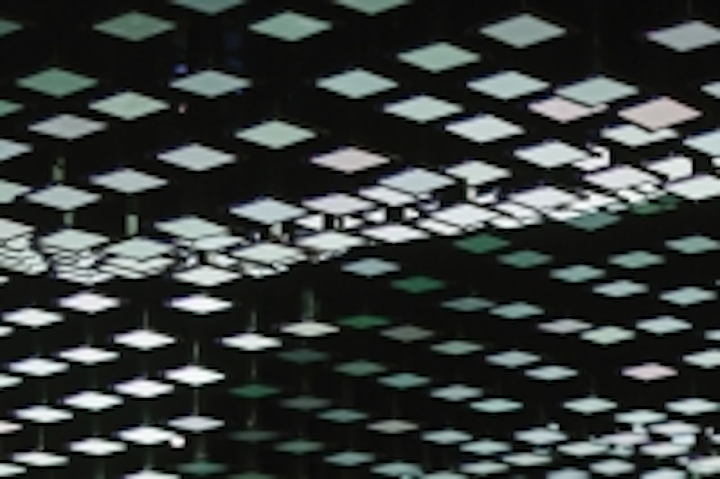 Research opportunities in the Small Business Innovation Research and Small Business Technology Transfer Programs will be formally announced in August with letters of intent due September 2.
The US Department of Energy (DOE) will announce on August 11, 2014 the formal funding opportunity for fiscal year 2015 (FY15) in the Small Business Innovation Research (SBIR) and Small Business Technology Transfer (STTR) programs. The agency has said that materials-centric research in both LEDs and OLEDs will be considered.
Leading up to the formal announcement, the DOE will offer a webinar for parties that may consider submitting an application. A presentation scheduled for July 22 (tomorrow) will review the technology topic areas in which the DOE will consider applications. Advanced registration is required. There will be a second webinar on August 15 to review the application process.
Letters of Intent to apply for funding will be due on September 2. Formal applications are due October 14. The DOE will announce the awards next January with the start date of the grants expected in February.
SSL market development
The DOE also has set the dates of November 11–13, 2014 for its next solid-state lighting (SSL) market development workshop. The agency will reveal the location shortly.

Related articles:
DOE awards four SBIR grants for OLED projects in FY13 SSL program

DOE announces new round of SBIR/STTR awards for SSL technology