+++++
This article was published in the March 2013 issue of LEDs Magazine.
View the Table of Contents and download the PDF file of the complete March 2013 issue, or view the E-zine version in your browser.
+++++
Most illuminated consumer-electronics applications today still use traditional LEDs. But behind the scenes, companies have been perfecting the manufacturing processes and performance of OLED technology, and are poised to step into the spotlight. In fact, a new study just released from SBI Energy (www.sbireports.com/energy-c146/) shows that OLEDs are gaining a foothold in the smartphone display market. While Samsung is currently the dominant user of OLEDs in its smartphones, some LG smart phones and the Microsoft Zune player also use OLEDs, and there are rumors that the next generation iPhone will have an OLED screen.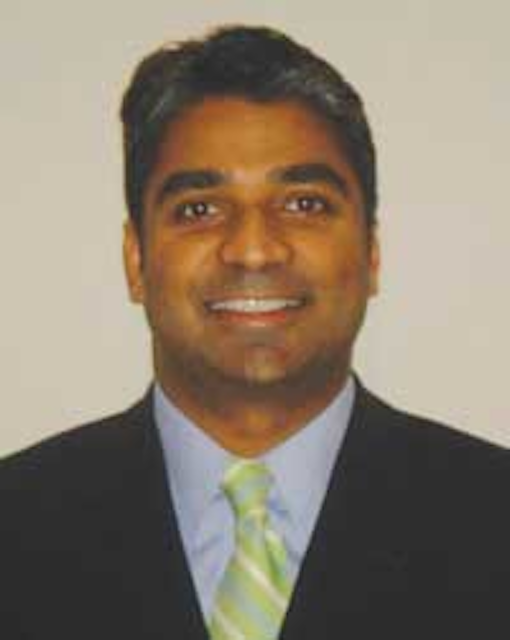 While there's still a significant growth opportunity for LED technology, primarily in tablets, flat panel TVs, automotive and general illumination applications, OLED technology shows huge promise in many of the same applications. Even better, OLED technology uses less power in some applications and keeps dropping in price. So when is a good time to think about switching to OLED technology?
For design engineers working on smartphones, OLEDs are a no brainer. They're being used successfully today and fit the need for smartphones both offering high resolution and generating their own light. But other applications that require softer, ambient lighting, higher refresh rates, better imaging quality, lower power consumption and/or a thinner profile, such as large area illumination of panels, ceilings, and walls, could be good candidates for OLED technology. OLEDs are especially suited for applications that can support the higher price that still exists relative to LEDs.
Since we know that the design process for new cutting edge electronics can take years (and prices will continue to fall), the time to look at OLEDs in prototype designs may be now.
Cameras, watches, media and gaming devices, automotive displays and handheld devices beyond smartphones, as well as electronic control panels used in aerospace and medical device applications, are a good place to start when thinking about OLEDs. These devices can cost-effectively support OLEDs and benefit from a brighter screen and lower power consumption. The displays are also used intermittently, which combats one of the downsides of OLED technology – the shorter lifespan of organic displays.
Although OLED efficacy today is nearly the same as fluorescent tube efficacy, the lifespan remains a fundamental problem that may limit usage in applications that require extended operating hours. Researchers are experimenting with codoping the emitting layer in OLEDs which shows some success in prolonging lifespan due to the expansion of the recombination zone in the emitting area. As research progresses, device lifespan is sure to increase, so don't rule out OLEDs immediately if the application you're working on has a long development timeline – you may find that future OLED improvements will solve the lifespan problem.
In preparation for larger-scale applications, a number of companies are developing prototypes or limited release versions of OLED-based computer monitors and flat screen TVs. OLEDs can be used in these applications and have proven to provide brilliant displays and vivid colors. While the consumer cost for larger-scale electronics using OLEDs is still extremely high (LG just announced a 55-in OLED TV price at a whopping $12,000), these early versions are priming the market for a time when OLED technologies in consumer devices are within reach for the mainstream consumer. Already, consumer electronics media are estimating that prices for the same LG TV may go as low as $2,500 in just two years. At that pace, it makes sense to test OLED-based designs and be ready for the market as prices drop.
All this said, depending on the application, don't forget about the trusty traditional LED. One trend in portable devices today is that multiple LEDs are being installed for different applications – not only for backlighting a keyboard or display, but also to provide a camera flash or projection function. Driver requirements can become more complex in such cases but not impossible. In mobile devices with multiple LEDs, increasing functionality, and higher integration, product designers need to look for new ways to manage additional tasks. For example, a power management IC may take over a function such as battery charging, as well as driving LEDs.
Remember that whatever the illumination application, there's a solution – usually more than one. So take your time to determine what level of performance is required and pick the right technology.