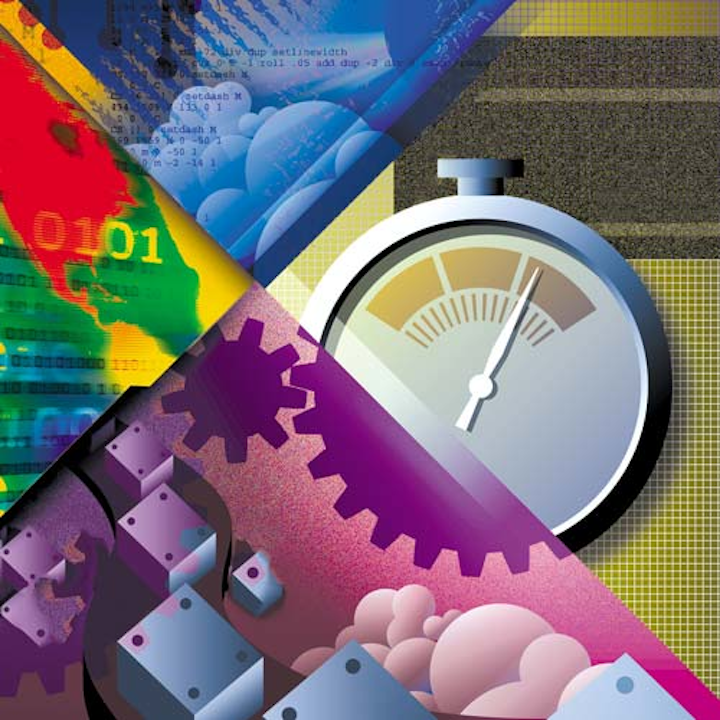 The wireless controlled Hue LED-based technology has proven popular with consumers and more third parties than ever are participating in the ecosystem that Signify is building around the dynamic and wireless-enabled SSL platform.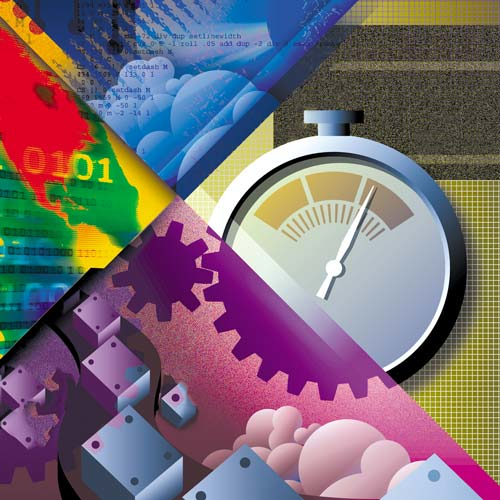 Signify expands Hue SSL ecosystem with new luminaire and control partnersOnce, the Hue universe consisted of a single LED-based lamp design with an integrated ZigBee wireless link and a handful of apps that could control the lamps. Today, Signify (formerly Philips Lighting) lists a huge ecosystem of partners supporting the connected solid-state lighting (SSL) platform. Most recently, Signify has announced six new Hue partners that span the markets for switches and controls to luminaires.
Signify, of course, continues to add to its own portfolio of Hue-compatible products. Just a few days ago, the company added dramatic color-changing LED luminaires for use in a variety of locations around the home. The products are intended to bolster the entertainment experience with interactive lighting or optimize ambience in a number of rooms in the typical home.
Still, it's the ecosystem that could ultimately prove more important for Signify with other companies helping to build out the Hue portfolio. Philips Lighting began the so-called Friends of Hue program back in 2013. Initially, that branding implied products that worked with the original Hue light bulb using the same ZigBee network, although the first products were still designed by Philips. Later, such as in 2015, other lighting companies began to participate with Hue-compatible LED luminaires.
The latest additions to Friends of Hue include two manufacturers of controls and four lighting manufacturers. Germany based Busch-Jaeger and US-based Illumra will deliver wireless wall switches that enable users to turn lights on and off, dim the lights, and select preset scenes. The switches will be offered in a variety of colors and styles and will all use energy-harvesting technology from EnOcean to eliminate the need for a battery.
"Our partners in smart switches unite ease of control with design to match your personal taste and style," said Marijn de Jong, global product manager of Friends of Hue at Signify. "The partnership program expresses our ongoing commitment to grow the Philips Hue ecosystem with Friends of Hue that enhance the experience of smart lighting in the home."
Meanwhile on the luminaire side, US-based Kichler, Italy-based Makris by Imoon, Japan-based Koizumi, and UK-based John Lewis have joined Friends of Hue. "Our new Friends of Hue luminaire partners offer striking designs to complement any indoor space," said de Jong. "We all want our homes to look their best and perfecting our interior design is a very personal thing. With this in mind, Philips Hue has expanded its Friends of Hue offering so users can experience more choice and freedom than ever before when it comes to illuminating their homes and enjoying the benefits of connected lighting."
Of course, there remains debate as to just how large the connected lighting segment will be. Our sister Strategies Unlimited business unit has researched the potential. Research director Philip Smallwood has said that in the luminaires sector he expects 2022 connected-luminaire revenue of $4 billion. That may be a fairly large number, but it represents a small fraction of the projected $70 billion luminaire market. There are far more details in the Strategies Unlimited "Global luminaires – Market analysis and forecast" report.