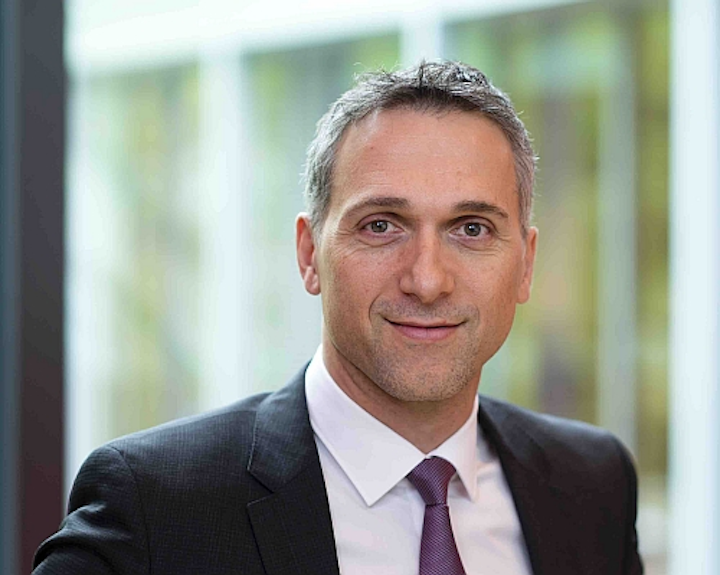 Sales tumble again, and yearly income is down, but cost cutting has improved margins for the largest lighting company in the world.
Following a 6-month period in which it twice revised its financial outlook downward, Signify's fourth quarter had a decidedly brighter tone to it, as earnings increased although sales took another tumble.
Comparable sales fell by 7.3% compared to the same quarter a year earlier, and overall sales for the period dropped by 8.8% to €1.73 billion ($1.98B) from €1.89B ($2.71B).
But cost-cutting measures appeared to be paying off, as earnings rose by several measures. Adjusted EBITA inched up 3.2% to €214 million ($245M) from €207M ($237M). Both EBIT (income from operations) and net income soared for the quarter, EBIT by 132% to €173M ($198M) from €75M ($86M), and net income by 216%, to €119M ($136M) from €38M ($44M).
"We continued to make solid progress with our simplification and cost reduction actions in 2018, resulting in a substantial increase in profitability and strong free cash flow delivery," said CEO Eric Rondolat.
It wasn't enough to prevent losses for the full year 2018, when comparable sales fell 4.4% and overall sales declined by 8.7%, to €6.36B ($7.29B) from €6.97B ($7.99B). Adjusted 2018 EBIT fell by 4.4% to €640M ($733M), and both EBIT and net income tumbled by 7.2% to €410M ($470M) and €261M ($299M), respectively.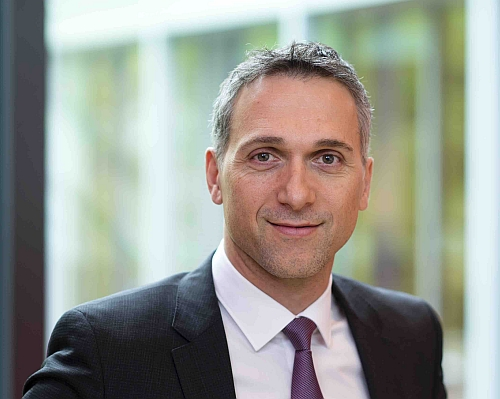 Signify's profits rise in the fourth quarter
In Signify's fourth-quarter financial statement, CEO Eric Rondolat emphasized the lighting company's focus on new growth opportunities and a positive outlook in 2019. (Photo credit: Signify.)
EBITA margins improved by 50 basis points for the year to 10.1%, helped by a fourth-quarter improvement of 150 basis points to 12.4%, even in the face of a negative current hit of 50 basis points.
"While market conditions are challenging, we continue to focus on new growth platforms to strengthen our market leadership and progressively improve our growth profile," Rondolat said. "I'm confident we have built a solid foundation to deliver in 2019 on the mid-term targets set at the time of the IPO."
Signify, the revamped name for Philips Lighting, spun out of Royal Philips in a May 2016 public offering. It is the world's largest lighting company.
Like the rest of the industry, Signify continues to struggle through a transition in which it is shedding its old business model of profiting from hardware like lamps and luminaires, in favor of a services-driven model in which it hopes to connect lights to the Internet and use the lighting infrastructure to house sensors and to collect and analyze data.
The financial challenges of the transition prompted Signify to twice cut its sales forecast during the course of 2018 as noted earlier. In reporting 2018 results today, it provided a sanguine outlook for this year.
"In 2019, our growing profit engines (LED, Professional, and Home combined) are expected to deliver a comparable sales growth in the range of 2 to 5%," the company sated. "Our cash engine, Lamps, is expected to decline at a slower pace than the market, in the range of -21 to -24% on a comparable basis. For total Signify, we aim to reach an adjusted EBITA margin in 2019 within the range of 11 to 13% set at the time of the IPO in May 2016. We expect free cash flow in 2019 to be above 5% of sale."
The lighting industry's second-largest company, Osram, is due to report first quarter results next week, having recently warned of weakness.
MARK HALPERis a contributing editor for LEDs Magazine, and an energy, technology, and business journalist (markhalper@aol.com).