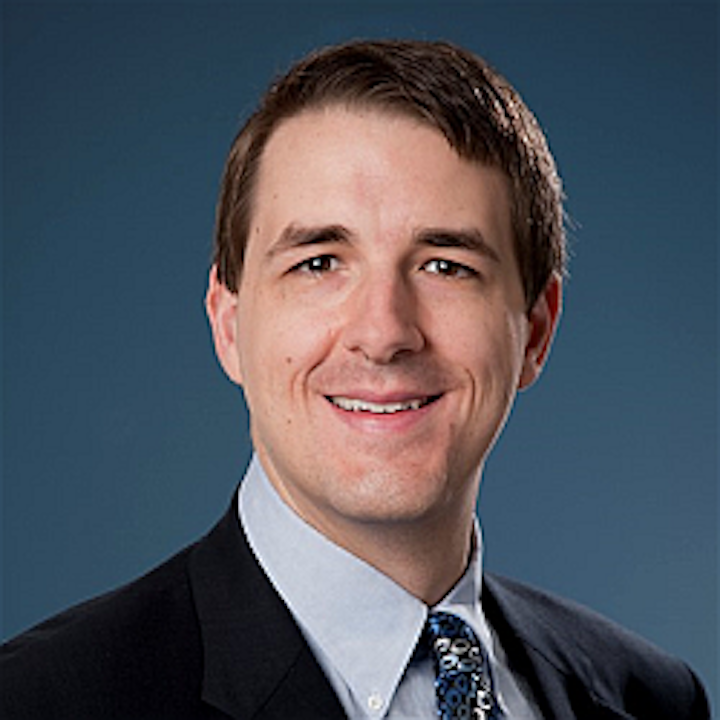 The Strategies in Light conference and exhibition in Las Vegas, NV is a mere 12 days away. As we have progressed through our review of the program highlights, going back to the device that launched the industry event seemed like a necessity. But the demands placed on the light-emitting diode now are exponentially different than those that were experienced in the early days of the emerging solid-state lighting (SSL) markets analyzed by our colleague and conference co-chair Bob Steele in his retrospective.
While Strategies Unlimited research director Philip Smallwood will address the global market for packaged LEDs with an eye to geographic and application breakdowns, others will answer questions regarding the capabilities of packaged LEDs, advances in manufacturing techniques and materials, and how to design components that factor in the unique performance requirements of specific SSL applications. For instance, LED specialist Paul Scheidt of Cree will enlighten the audience on how LEDs need to perform in tandem with advanced lighting controls in connected lighting installations. Scheidt maintains that in order to properly plan and execute a networked smart lighting system that cycles through various states of scheduled illumination, manufacturers and product developers need to consider factors such as heightened thermal management conditions and new failure modes. Read on to get his viewpoint on LEDs in connected lighting, and join us at Strategies in Light for the full presentation and more.
LEDs Magazine: I'm sure you'll discuss this in depth at Strategies in Light, but perhaps we could tease out briefly how connected lighting places different demands on the light sources than traditional lighting products.
Paul Scheidt: Most manufacturers, especially in outdoor lighting applications, are very focused on the operating hour lifetime of the LED. However, the whole point of connected lighting is to turn the lights off or dim them when they are not needed. Or said another way, a successful connected lighting installation is one that keeps the lights non-operational as much as possible. In this new environment, manufacturers need to start worrying about new failure modes and ways of quantifying lifetime that go beyond the normal LM-80/TM-21 operational metrics to look at the entire system reliability.
LEDs: Is it on/off cycles that pose a challenge to the LED performance over time, or is it more likely repeated dimming cycles that will impact the light source? I imagine drive current changes occurring as light levels vary would be more demanding on the LED-based system than completely powering down and back on again.
PS: Actually, it's the other way around. The on/off cycles are more stressful than the dimming cycles because the LEDs go through a wider range of temperatures in a short period of time. Less temperature swing results in less stress on the system. We've had customers using our LEDs in refrigerator or freezer cases for many years and most of them will run the LEDs very dim for the "off" state to minimize the temperature variation and extend lifetimes.
LEDs: Does the industry need to alter its performance expectations for LEDs utilized in connected lighting systems? Will standards bodies need to consider developing additional standards and test methodologies or guidance specific to LED performance under these conditions?
PS: It's not an expectation, but an assumption that needs to be altered. The assumption is that a lighting system will maintain the same reliability operating in a connected lighting environment as in a traditional (one on/off-cycle-per-day) environment. Switching and dimming puts different stresses on a system than long operating hours, so manufacturers need to be thinking ahead about the kinds of reliability testing and components they use in their systems.
I don't think standards bodies need to do specific work in this area, beyond the required warranty periods that are already included in programs like DesignLights Consortium. The end customer really doesn't care why a lighting failure occurred; they just want the lights to work. The burden is on the manufacturers to make sure their products will survive the warranty period in both traditional and connected lighting environments.
Get to know our expert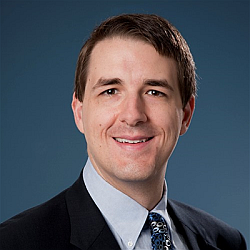 STRATEGIES IN LIGHT SPOTLIGHT — Connected lighting puts LEDs through their pacesPAUL SCHEIDT is a product marketing manager for LED components at Cree. With over a decade of experience, Scheidt is an expert on LEDs for lighting applications and has helped Cree to be a market leader in LED lighting. He has an MBA from North Carolina State University and a background in electrical and computer engineering.