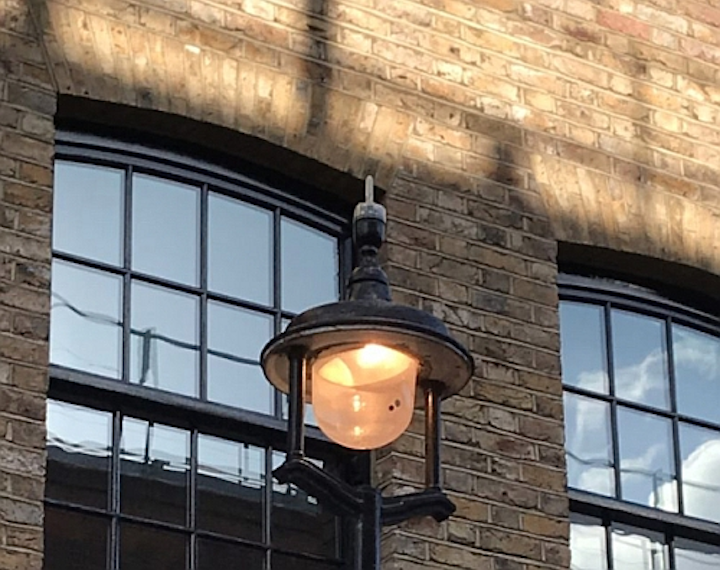 This is what can happen with smart wireless controls when a vendor enters financial protection.
For the second time in a week, lighting users have reason to wonder about the ease of working with smart lighting systems, as a central London district revealed that it was unable to turn off street lights during the daytime for three solid months.
Whereas last week the industry hinted that smart lighting is not as simple to install as is often claimed, this time, the concern seems to have more to do with contractual and financial issues than with the technology itself.
The trouble appears to have started when wireless controls provider Harvard Technology Limited or its administrators locked out the borough — the City of Westminster — as Harvard entered insolvency protection last December via accountancy firm Grant Thornton.
The lights went back to normal last weekend after Westminster City Council paid an undisclosed fee to Harvard's administrators.
"Street lights were affected after our lighting operator contractor Harvard Technology Limited went into administration," said Tim Mitchell, a councillor for the City of Westminster. "However, a solution has now been found… The agreement with the administrator includes a small fee."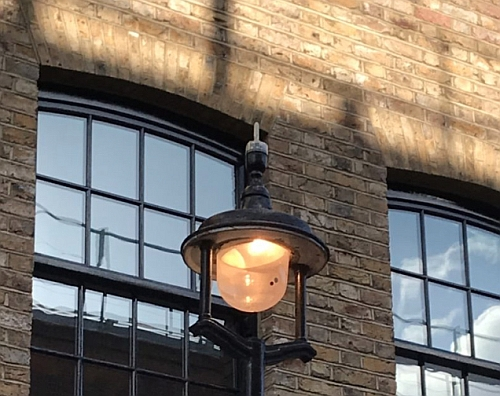 Snag leaves London street lights on during the day for three months
The Westminster Labour Group posted this photo of one of the many streetlights left on for three months in central London.
Earlier this month, the council had noted, "Up to half of our street lamps are currently operating 24 hours a day, following issues with our lighting operator contractor. We have been making preparations for this issue for some months and are making every effort to ensure that our street lighting services are returned to normal as soon as possible."
The issue is believed to have affected somewhere between 8000 and 14,000 lights, which Harvard had been controlling with its LeafNut connected lighting control system.
The borough's council is controlled by the Conservative party. The opposition Labour party has taken it to task.
"Councillor Paul Dimoldenberg, Labour environment and city management spokesperson has asked the council for an urgent explanation as to why it has taken the council nearly three months to fix this serious problem, how much the council has paid to get the street lights working properly, and how street lights will be managed in future so that this kind of problem does not arise again," the Westminster Labour Group said on its website.
One thing that seems to have helped resolve the situation is that British lighting controls company Lucy Zodion acquired some of Harvard's assets in February, saying at the time that "the transaction is a key step to the continued development and support for LeafNut connected street lighting control," and that "Lucy Zodion is working to establish a smooth transfer of assets and to minimize any disruption to customers."
Website Lux Review reported that "specialist firm Lucy Zodion, hired by the local authority, has managed to get the sophisticated controls system working properly again."
Lux also noted, "Meanwhile more information on the background to the collapse of the company was revealed in a creditors' report drawn up by the accountants Grant Thornton.
"The document cites 'competition from other component manufacturers' and 'public sector budget cuts' which reduced the take up of the LeafNut system. This led to the company reporting a £4.2 million pre-tax loss on £21 million turnover for the financial year to 31 October 2017. Despite additional funding in January 2018, 'depressed market conditions', including delays and cancellations to large customer projects, meant further group losses of about £1.8 million were posted in the year to October 2018."
Harvard's joint administrators are individuals Sarah O'Toole and Christopher Petts, both of Grant Thornton.
MARK HALPER is a contributing editor for LEDs Magazine, and an energy, technology, and business journalist (markhalper@aol.com).