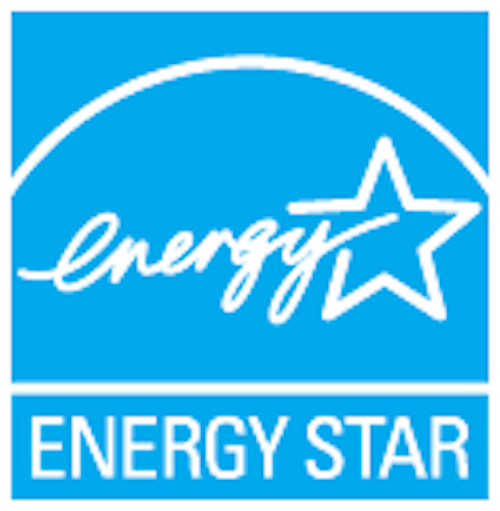 In its
SSL Luminaire Monthly Update
, the DOE has made announcements regarding the EnergyStar program for solid-state lighting.
Consumer web pages launched
This week, web pages designed to help consumers learn more about Energy Star qualified solid-state lighting (SSL) luminaires went live. Filled with graphics, pictures and simple-to-understand explanations of SSL technology, the site offers a Buyer's Guide to help consumers find the best LED lighting products for their particular needs.
Among other items, the site lists the Energy Star-eligible residential fixture types for SSL, including under-cabinet kitchen lights, shelf-mounted display and task lights, portable desk lamps, recessed down lights, outdoor wall-mounted porch lights, outdoor step lights, and outdoor pathway lights.
The pages also include a qualified products list that is sure to grow in the coming months. Visit http://www.energystar.gov/index.cfm?c=ssl.pr_residential to see the pages.
For partners, these pages house many of the tools and resources of the program including the criteria, Manufacturer's Guide for Qualifying SSL products, and soon a Partner's Resource Guide.
Manufacturers can now submit products online
Energy Star Solid-State Lighting Partners can now submit information on their products for review and approval for the Energy Star label on-line. Named the "SSL Online Product Submittal Tool," the tool allows a manufacturer to upload the necessary information and test data required for qualifying their products.
If you are a manufacturer of SSL Luminaires and would like to become a Partner, read the Program Requirements and send a completed Partnership Agreement Form.
Other announcements:
1) The LM-80 Test Procedure for lumen maintenance of LED light sources is now available for purchase from the Illuminating Engineering Society of North America. Go to https://www.ies.org/shop, select Product ID under the Item Search and enter LM-80-08.
2) The 2009 Energy Star Lighting Partner Meeting will be held March 17-19, in San Antonio, Texas. This is the first year that the Solid-State Lighting Program and its Partners will officially join the event. This annual meeting discusses various Energy Star Lighting Programs, and attendees can network with each other and develop collaborative promotions of qualified products. Direct general inquiries about the meeting to Kelly Ruest at EnergyStarLPM@courtesyassoc.com.