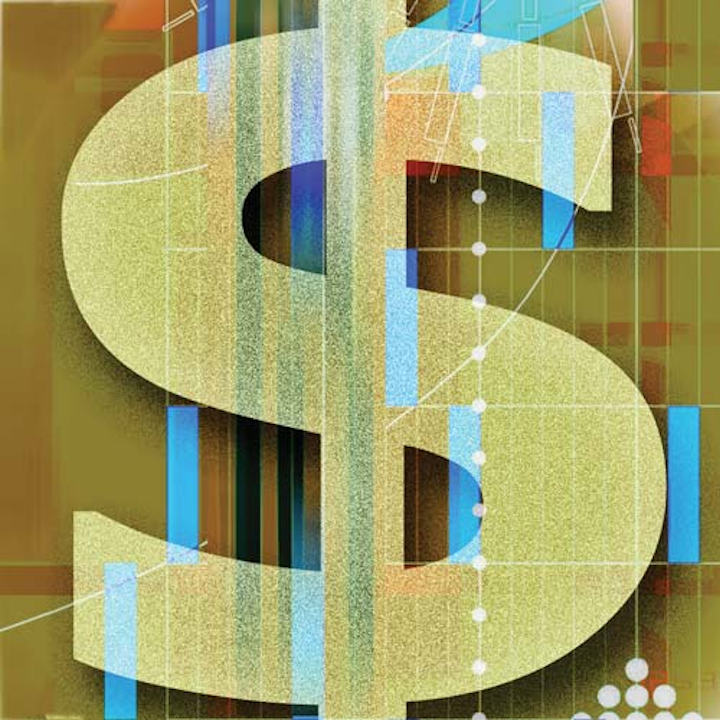 Daintree's LED-centric network-management platform will serve as a frontend to the Predix analytics platform that Current, Powered by GE is targeting as the key to the industrial Internet.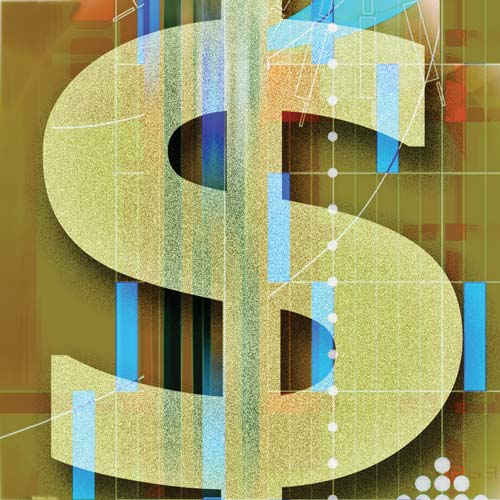 GE's Current acquires Daintree Networks and SSL ControlScope platform to add to networked LED lighting and controls offeringsCurrent, Powered by GE has announced the acquisition of Daintree Networks — a pioneer in the networked LED lighting space that has also moved to serve full building-automation applications. GE, and more recently Current, Powered by GE, has long touted the Predix analytics platform that enables GE customers to analyze energy consumption and optimize operational expenses. Now Daintree's ControlScope will serve as a frontend for customers moving into lighting and building automation that can link to the Predix platform, a move that will enable Current to reach more small- and mid-size customers.
Interested in more articles & announcements on networked LED lighting?
Current, Powered by GE was formed in October 2015 as the new home of GE Lighting combined with the other GE energy-centric businesses. The strategic move would enable Current to serve most of the operational needs of customers related to energy use and is backed by the Predix platform in which GE has invested hugely.
GE Lighting, meanwhile, had long offered some lighting control technology developed internally and with partners. But the company did not have a high-profile frontend management console such as Daintree's ControlScope.
Daintree has been a pure-play startup company focused on building automation. The initial focus was networked LED lighting and we first covered the company and its venture funding back in the 2010 timeframe. The company has been focused on using open industry networking standards such as ZigBee to realize its building-network vision and later began to address building systems such as HVAC in addition to lighting.
In pursuing its connected solid-state lighting (SSL) vision, Daintree has developed ZigBee-based sensors and interface modules that could be used with LED-based luminaires from many manufacturers to serve early adopters in commercial building networks. But Daintree's business model ultimately intended to leave the network hardware to others, assuming lighting manufacturers would integrate the network support, and instead concentrated on the ControlScope management platform that can control building systems and gather data from those systems.
Now Daintree's technology will integrate into Current's networked LED lighting and controls offerings. "By combining Daintree's open-standard control and sensing technology with GE's Predix platform, Current's building automation platform and its energy-as-a-service offerings, we'll deliver the industry's first next-generation, scalable cloud-based energy management and facilities optimization platform for every building type and size," said Maryrose Sylvester, president and CEO of Current, Powered by GE. "Our combined strengths will help customers, big or small, achieve a reduced carbon footprint and increased energy savings, and provide a solution for ecosystem partners to grow."
Indeed, Current pointed out that 90% of small- and mid-sized commercial buildings have no automation system now, and Current would have struggled to reach those enterprises. But Daintree's platform will enable that access.
The acquisition, however, could make for some strange new partnerships. Daintree has been pursuing partners large and small to create what it has called an ecosystem around ControlScope. Just earlier this week, we covered the announcement that Osram Sylvania had joined with Daintree in supporting ControlScope via a new conned lighting module (CLM) that could be integrated into Sylvania luminaires. GE Lighting and Osram are longtime competitors. Moreover, Daintree at one time or another has worked with Philips Lighting, Cree, and many other lighting manufacturers.
Still, the acquisition of Daintree should provide Current an immediate boost in terms of networked LED lighting because Daintree has its platform installed at major customers. "Daintree has been in the enterprise IoT space for a long time, so we are excited to join Current in bringing customers an enhanced lighting and energy management solution that can be applied to a wide range of buildings including grocery stores, neighborhood banks, and office environments," says Derek Proudian, CEO of Daintree Networks. "Through this integration, we will help our customers achieve the promise of the industrial Internet: greater control, lower maintenance costs, and increased operational efficiencies."