Irish town networks LED street lights with Silver Spring mesh technology
The LED street light system in County Mayo also ties into smart utility meters as part of a broader IoT energy play.
Jun 22nd, 2016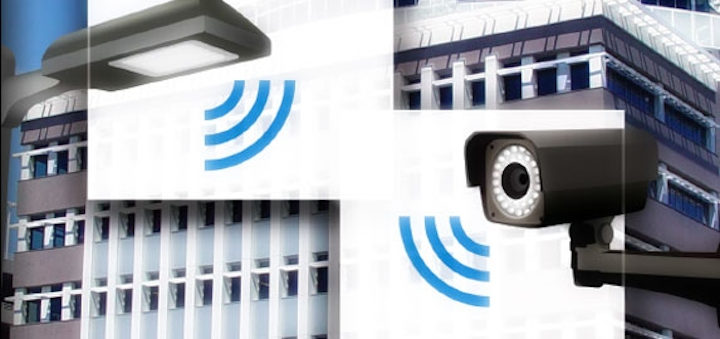 The system in County Mayo also ties into smart utility meters as part of a broader IoT energy play.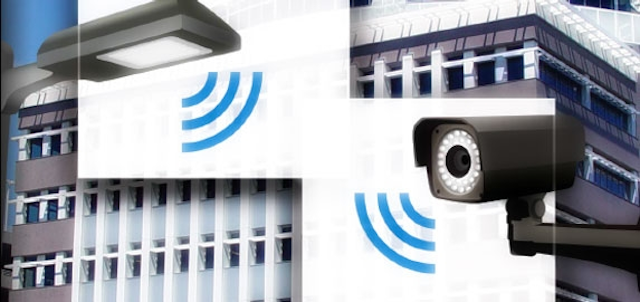 GE's Current extends smart city deal with China's TianjinThe Irish town of Crossmolina is connecting its existing LED street lights to a wireless control network provided by Silver Spring Networks in an effort to better manage the lights and improve energy efficiency.
Interested in articles & announcements on smart lighting networks?
Governing body Mayo County Council will use Silver Spring's Wi-SUN mesh network and its Streetlight.Vision software-as-a-service to connect and control about 300 LED street lights across the small Western Ireland town, located in County Mayo.
The mesh network, based on the IEEE 802.15.4g wireless interoperability standard, should improve the county's ability to monitor light performance and outages and provide proactive maintenance and better schedule lighting.
The "Internet of Things canopy" is part of a broader energy initiative that also connects the Silver Spring IoT network to smart utility meters so Crossmolina residents can use web-based applications for "near real-time insights, recommendations, and bill projections for their electric and gas consumption," Silver Spring said.
"The Council can also leverage the network foundation in place to deploy future smart city applications such as smart traffic controls, smart parking management, smart water...electric vehicle chargers, among others," the company added.
Combining some of those potential future uses with energy savings from more effective street light management will also help cut CO2 emissions. The project was partially funded by the Sustainable Energy Authority of Ireland (SEAI), a government body mapping out technologies, infrastructure, and practices aimed at lowering the carbon count.
"This technology enhances Mayo County Council objectives of reducing energy consumption, reducing CO2 emissions, and reducing cost, but more importantly, it increases the ability of the community to interact with and understand their energy use," said Peter Mcloughlin, Mayo County Council executive engineer.
The installation in Crossmolina will serve as an incubator for broader deployment across the county, a spokesperson for Redwood City, CA-based Silver Spring said.
Other partners in the project include Electric Skyline Ltd, a local outdoor lighting specialist Electric Skyline Ltd, smart meter company EDMI, and lighting controls maker SELC Ireland Limited.
Crossmolina has a population of about 1000.
Silver Spring is deploying similar systems in Copenhagen, Glasgow, London, Bristol, Chicago, San Antonio, San Jose, and in Kolkata, India.
MARK HALPERis a contributing editor for LEDs Magazine, and an energy, technology, and business journalist (markhalper@aol.com).