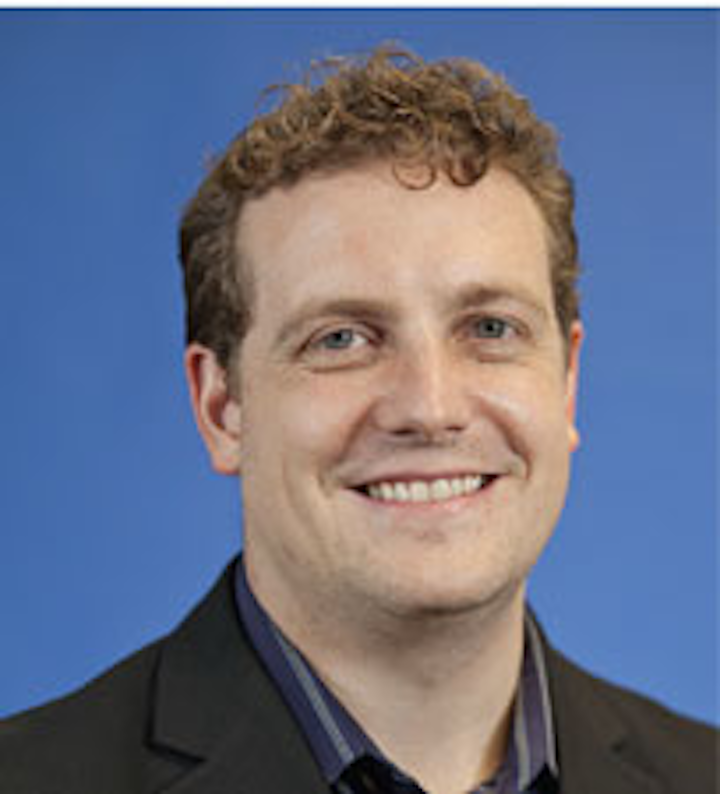 LEDs have already assumed a huge presence in the globally installed base of lighting products, but the bulk of the growth is yet to come. Based on recent research, however, we feel a large part of the opportunity will come in connected lighting products indoors and out. Let's consider the opportunity and potential obstacles given that solid-state lighting (SSL) and all of the enabling technologies covered in this LEDs Magazine Suppliers Directory will find a home in connected products.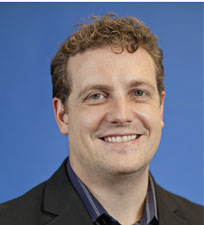 Connected SSL represents tremendous market opportunity
Based on a recent Strategies Unlimited (SU) Connected Indoor Lighting report, we project 25% annual growth in networked indoor luminaires through 2022 with the market potentially reaching $12B (billion) in revenue.
Interested in more articles & announcements on lighting & applications?

But SSL product developers face tough design decisions starting with the type of network to support. Wi-Fi, ZigBee, and Bluetooth may all find usage but each fits best in a subset of applications. The biggest surprise may be Power over Ethernet wired connectivity, which may grow at 54% through 2022, albeit from a nascent base today.
Outdoor lighting will also be pervaded by connectivity. The SU Connected Outdoor Lighting report projects 40% annual growth reaching $2.5B by 2022. The outdoor market is only penetrated at around 10% today by LEDs, but that figure will reach 77% by 2022. LED adoption is being driven by baseline energy efficiency. But LEDs are also more amenable to dimming than are legacy sources, so networks and controls will compound energy savings and even extend what's an already long projected life for SSL.
The type of network used to connect street and area lighting is almost as contentious as the indoor battle. The pole spacing and physical issues make wireless networks the best option, with power-line communications also being viable in some installations and geographies.
We believe that in North America there were around 164,000 outdoor luminaires installed in 2014 with integral connectivity. The growth potential is exciting. And the realized benefits may include automated and preventive maintenance cycles, accurate automated power metering, and city services such as parking control - all on top of added energy efficiency.
Connected lamps are a separate segment for review and growth. SU's report on the topic considers A-lamps and reflector lamps that are primarily used indoors such as in residential, hospitality, and retail applications, where connected lamps are more likely to be employed.
The lamps space is home to exciting examples of connectivity with products such as the Philips Lighting color-changing Hue products. Color-changing products represent 82% of the connected lamps installed now. By 2018, we expect white lamps with basic tunable white controls to dominate the segment.
Alas, connected lamp growth will not offer the spectacular ramp that is being projected for indoor and outdoor connected luminaires. SU projects the connected lamps market to reach 42M (million) units in 2020; that will equate to only $650M in revenue.
Now as you peruse the Directory, you have the foundations for future developments that can guide your thoughts on opportunities and product development. If you need more research data, the reports mentioned are readily available on the SU website (strategies-u.com).
Philip Smallwood,
DIRECTOR, LED & LIGHTING RESEARCH