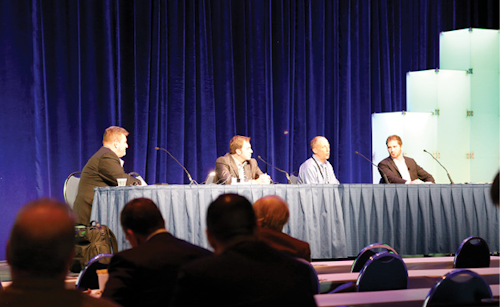 Strategies in Light 2018 will be opening as this issue hits, so consider this a guide to curated conference highlights. Following are selections that place the spotlight squarely on the themes of emerging applications and inspired innovation that have made their mark on the events - from the tracks to the sessions, to the hands-on workshops and exhibit floor, to the co-located The LED Show and Lightspace California events.
In no uncertain terms, the LED has been labeled a "disruptive" technology by many researchers and industry representatives. Indeed, it is and has been the overarching theme of the Strategies in Light conference program and associated events since the first conference in 2000. The lighting industry has been steadily marching beyond the LED component to the capabilities of digitally-controllable solid-state lighting (SSL), which can now be connected to other devices and to networks and the broader Internet - in what we know as the Internet of Things (IoT).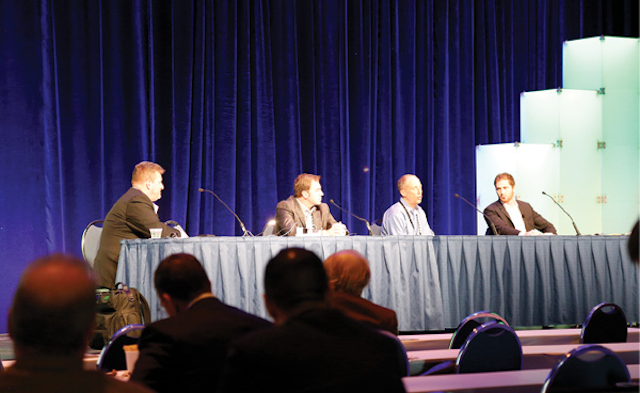 Interested in articles & announcements on LED lighting applications?
Strategies in Light 2018 opens with a new keynote session that addresses high-level concerns and brings insights to industry professionals on market opportunities, emerging applications, and areas of growth in LED and lighting. Learn more below about the strategic speakers who will kickstart each session and address the disruptions that LED and SSL technology insiders will leverage to achieve new levels of innovation and keep the industry moving.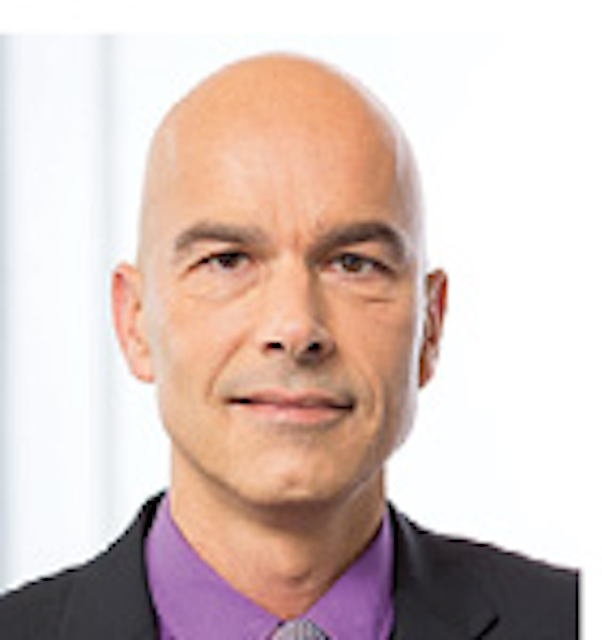 The lead keynote on Tuesday, Feb. 13, will be delivered by Guido van Tartwijk, CEO of Tridonic of Dornbirn, Austria, a wholly-owned subsidiary of the Zumtobel Group. In his keynote address entitled "The Internet of Light: The transformation of lighting continues," the SSL industry veteran will discuss how there remains a highly visible barrier to further progress - the risk of a Babylonian confusion in control protocols and interfaces. This confusion is making life complicated for end users and site managers. Van Tartwijk will discuss a set of fundamental principles on which the Internet of Light should be built to minimize this confusion, and illustrate this concept by a variety of applications that transcend the operational technology domain where lighting has been positioned to date, showing a joint way forward for lighting and building and site-management systems.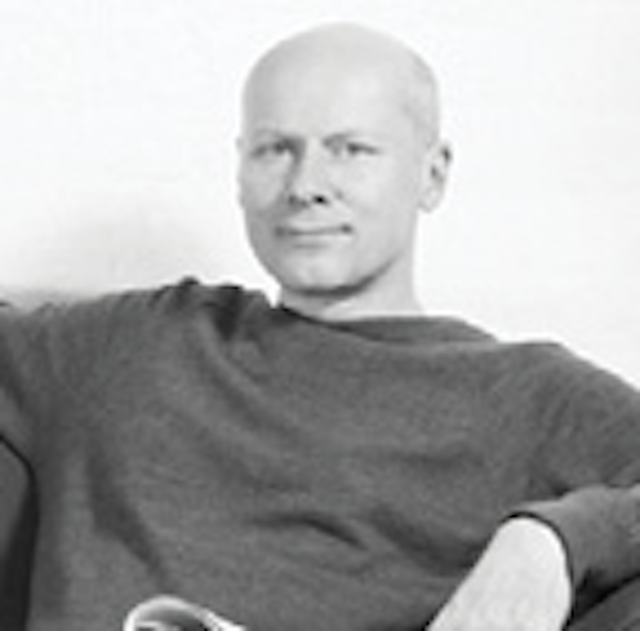 In a Feb. 13 keynote address entitled "Squid, spookfish, and snail shells - Light lessons from biology," Michael Pawlyn of Exploration Architecture will describe the emerging discipline of biomimicry with particular examples of how light is produced, gathered, and distributed in nature. He will argue that biomimicry is one of the best sources of innovation to address key challenges of the future. His book, Biomimicry in Architecture, includes a chapter specifically on light and what we can learn from biological adaptations that do amazing things with light.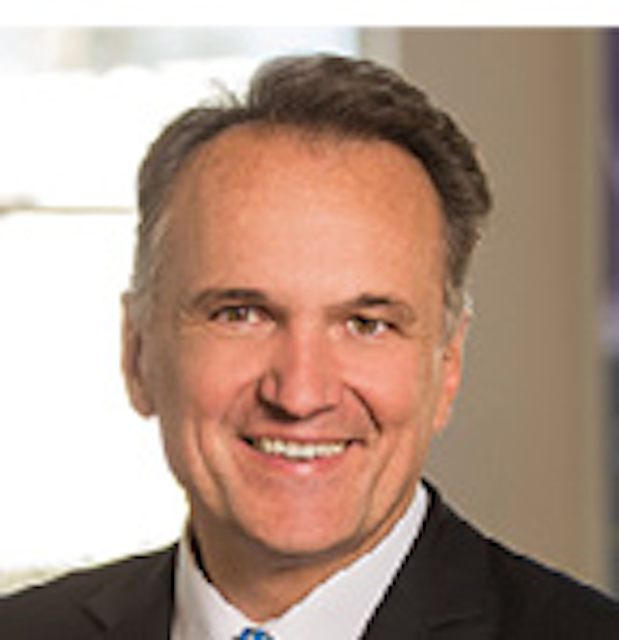 Leading off the Plenary session on Feb. 14, Osram Opto Semiconductors' Emmanuel Dieppedalle will discuss how the lighting industry stands at a new dawn where we can realize the full benefits of LED technology beyond just replacing old light sources with new for energy savings. He will tackle both the needs of LED technology for replacement of traditional sources of light and the development of advanced technologies that allow connected luminaires as sources of information display, in real time, for retail, industrial, and other applications.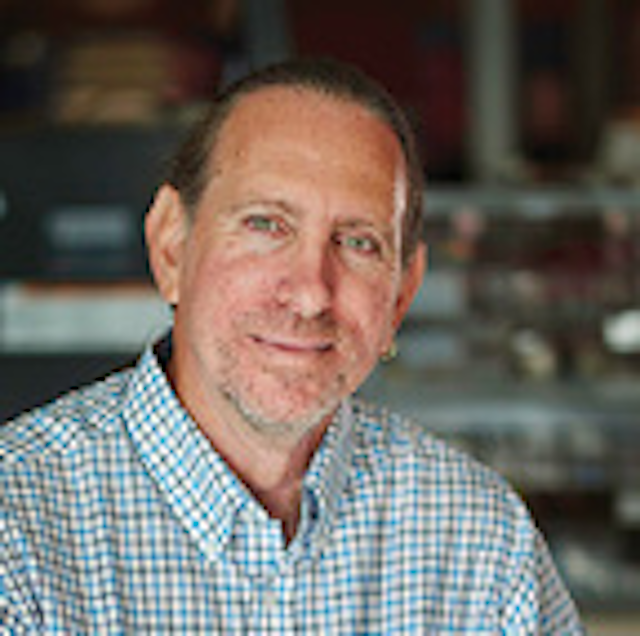 Fred Maxik, founder and CTO of Lighting Science Group, will take the audience on a personal journey through the past of LEDs, mixing some of his own experiences working with LEDs into the conversation, while offering insights into where he thinks the field is going, what it is capable of, and how we get there, based on his 25-years'-plus experience in designing environmentally-friendly technologies.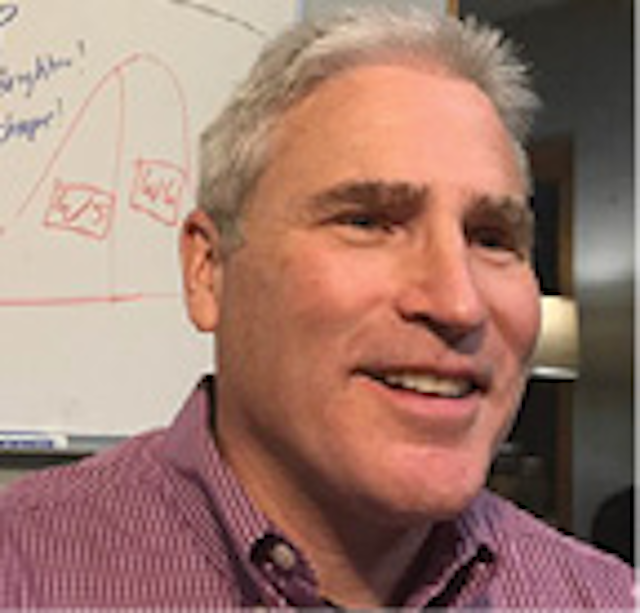 Seoul Semiconductor executive Mark McClear will address the LED supply chain, the changes that it has undergone to deliver increasing performance and decreasing cost, and how the future may not be as linear and stable as the past. His talk will look back on the LED supply chain a few years ago and contrast it with the current state. McClear will examine supply, the effects of government subsidies and intellectual property, and the impacts, opportunities, and threats that outsourcing and contract manufacturing pose to the LED supply chain.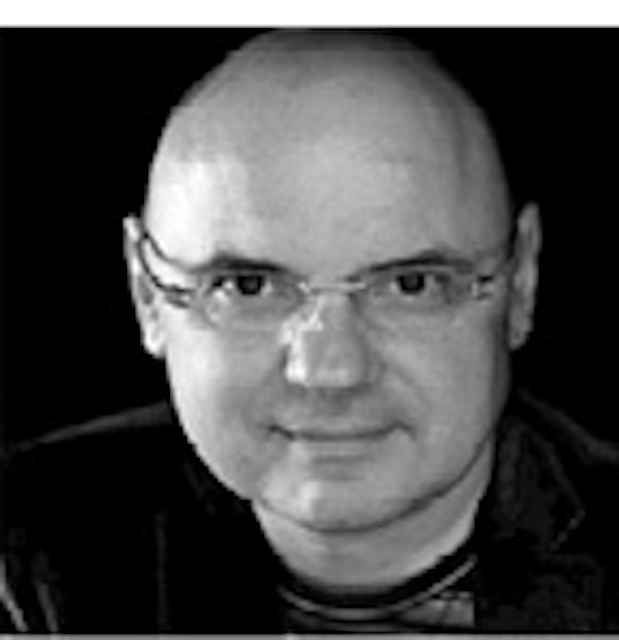 Finally, StandardVision founder, CEO, and chief creative officer Adrian Velicescu will demonstrate how to inspire memorable experiences with media and architecture. He will discuss how the use of architecturally-integrated digital media and high-quality narrative lighting can form emotional connections between viewers, brands, artists, and architecture. In addition, he will review case studies of recent developments and explore industry trends. - Bob Steele
• • • • •
Players in the SSL market are thinking outside of the light source and looking toward a disruptive service and business model, and to enabling emerging applications. There is no better way to illustrate the themes of the 2018 Strategies in Light conference tracks than with the words of conference advisory board members.
"We go beyond lumens per watt to how can we make people feel better, more productive at work, heal faster, learn better… Those are the things about changing the spectral content of light that can do things that go beyond just allowing you to work in the space." - Ken Czech, VP product design & innovation, Focal Point
Track 1, "Emerging applications that will accelerate market growth," has been carefully designed to address the points put forth by Czech. As he noted, the track will feature presentations on lighting for health and wellbeing (also known as human-centric lighting), which has advanced past the point of debating whether or not light can and does influence the human condition. Does it? Absolutely. How does it do that and how can we benefit from positive impacts? Those questions are still under investigation and we are learning more all the time.
Researchers plunging into this area of study have spoken at the inaugural Lighting for Health and Wellbeing Conference and despite the compelling evidence they presented, we have not yet exhausted our collective knowledge on this subject and it will continue to be a driving force of investigation, innovation, and commercialization in the SSL industry.
Of course, health and wellbeing are not the only applications of light under discussion at Strategies in Light. A new wave of strategies and developments in embedded architectural lighting, horticultural lighting, and outdoor lighting will also be presented. In fact, in our sidebar below we note that the outdoor lighting panel will be a particular highlight in the program due to the controversies that have emerged over time - disagreements about proper CCT outdoors, visibility versus safety, the amount of lumen output, beam distribution and fixture placement, potential impacts on the ecosystem, and many other topics that have been covered by LEDs Magazine.
"Sometimes an indicator of where you were is a good indicator of where you're going."
- Jamey Butteris, VP of engineering, Americas, Zumtobel
It should come as no surprise after reading the prior quote that Track 2, "Advanced technologies to address new market realities," is intended to reveal technology developments that will change the face of lighting. Our colleagues concur that to keep the SSL industry on target to achieve growth, manufacturers must remain committed to delivering new technology features and component designs that will serve emerging markets, as well as continuing to evolve the technologies for use in established markets such as automotive electronics, which has seen decent growth in the past year. The presenters in Track 2 will explain the latest techniques to achieve color quality objectives, manage thermal effects for improved reliability, and increase efficiency.
"I think what people are going to be able to appreciate from where this show is going is looking at the new features of lighting systems that are coming, focusing on the quality of light - but focusing on it in new valued-added services. And it's going to require major changes in how we design light, how we use light, and how we collect the information from reflected light to provide these services." - Bob Karlicek, director, LESA
Clearly, we are leading in to Track 3, "Connected lighting at the center of IoT." This portion of the conference seeks to establish answers to the question, "What's the role of lighting in IoT?" Because there is little doubt that the IoT is going to guide the roadmap of SSL development. And not only lighting fixtures, but smart sensors, data collection points, software-driven controls, wired versus wireless connectivity, will circulate throughout the conversation.
Security and reliability are areas of concern - and that is assuming the industry will at some point come to an agreement on appropriate protocols, where and when they should be utilized, and how to leverage all of the information that is collected via smart lighting networks to deliver smart buildings and on to smart cities.
Speakers will seek to clarify why the world needs connected lighting and smart networks of devices, buildings, and municipal services. Bolstering the value proposition of smart lighting technologies and leaving no equivocation about their entrenchment in the IoT will ensure the health and future growth of the LED and lighting industry.
IoT is the future of lighting - and the earliest, most innovative players in the market will determine how lighting will mesh with the world of IoT and how it will thrive in a new role. - Carrie Meadows
10 things to love about Strategies in Light 2018
To bring attention to the technology evolution, research innovations, and applications that are driving the Strategies in Light (SIL) 2018 conference program, we have collected the top 10 things we love about this year's events. Strategies in Light, co-located with The LED Show, Lightspace California, and the LEDs Magazine Sapphire Awards takes place in Long Beach, CA from Feb. 13-15, 2018.
1. New opening keynote session on Tuesday afternoon.
On Feb. 13, we open the technical presentations with a first-time keynote session that's available to all attendees, including exhibit-only.
2. Tackling SSL design and applications.
The LED Show track delves into lighting design and applications, exploring timely topics. Attend sessions on enabling technology, the Internet of Things (IoT), breakthrough technologies, and much more.
3. Panelists provide guiding light during outdoor session.
At this year's SIL conference, a special session features panelists from the Illuminating Engineering Society (IES) and the American Medical Association (AMA), who will communicate their views on outdoor lighting and related policy.
4. A blend of architectural beauty and lighting brilliance.
Launched in 2017, Lightspace California proved to be a hit with the architectural and lighting design communities due to its unique blend of inspiration and innovation. It celebrates creativity in lighting, and offers a venue for architects and lighting designers to promote dialogue, collaboration, and the sharing of ideas. Visit lightspacecalifornia.com for more details.
5. Immersion in interactive workshops.
Take a deeper dive into industry hot topics with specialized workshops. IES and NIST committee members will help you set the bar for your SSL standards knowledge, while lighting and engineering consultants will help you boost your systems and lighting design experience.
6. Putting 'things' into perspective.
In case you missed the memo, IoT is beginning to permeate the SSL community, and the connected lighting and IoT track and the IoT Pavilion are the response to this rapidly developing sector. Get ready for answers to questions such as: How do I promote the value of connected lighting? How do we ensure security in the IoT? Where do we draw the line on privacy? And much more.
7. Facts about forecasts and emerging markets.
We're not exaggerating when we say people wait all year to have the Strategies Unlimited LED market research presented in a clear and engaging way, highlighting the "why," the "who," and the "where's-it-going" in the next few years.
8. Investing in technology will drive applications forward.
The annual Investor Forum, sponsored in 2018 by Roth Capital, will feature presentations from companies offering exciting new products and services for the SSL industry, ranging from IoT to verticals such as horticulture and healthcare.
9. Honoring true-blue innovators and pioneering products.
The annual Sapphire Awards Gala dinner is a night of celebration and networking at an entertaining social soireé. We recognize the top advances and visionaries in the LED and SSL industry sectors, including the coveted Illumineer of the Year Award. This year's event also debuts the SSL projects and Humanitarian honors. See our roundup of the finalists. Visit ledsmagazine.com/sapphireawards to stay informed.
10. Getting out on the floor.
If you need one more thing to love, the exhibit floor represents the intersection of SSL technology and business. You'll get hands-on discovery time, with new product demos and opportunities to ask one-on-one questions about the products and vendors.
Plan your path through the events and exhibits by visiting strategiesinlight.com and downloading the mobile event app.
- Carrie Meadows