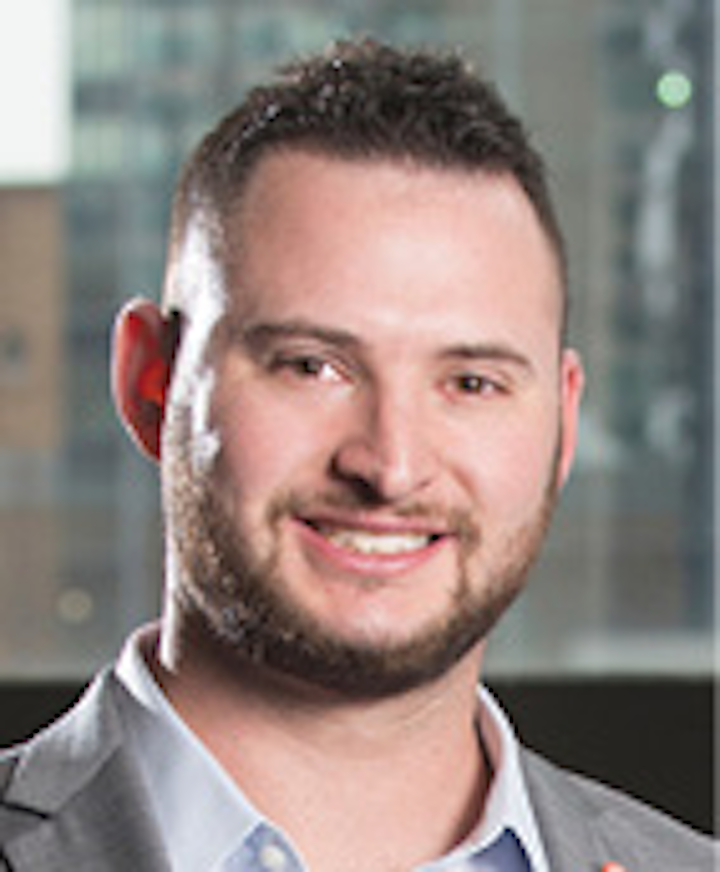 It's time for the lighting industry to focus on customers, not the technology, when it comes to smart homes, says LEDvance's AARON GANICK.
According to statistics portal Statista, the US smart home market is valued at nearly $20 billion in 2018 and is expected to grow at a compound annual growth rate of 14.9% through 2022, reaching a market value of $34.6 billion.
Targeting this growing market is a diverse community of smart home electronics and lighting automation manufacturers. They develop smart products based on protocols — sets of rules that define interoperability and communication. If products are designed for the same version of the same protocol, in theory they should be interoperable. As a result, today's home automation market is as much a battleground of protocols as it is between manufacturers, with a "single protocol to rule them all" the elusive prize.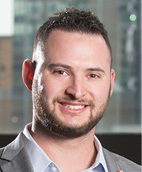 AARON GANICK
The problem is this: Protocols can be a technology trap for manufacturers and don't really matter to our customers. They are not one size fits all when it comes to serving the application focus of a product, and should be carefully chosen based on the desired customerexperience.
Protocols may be open, somewhat open, or proprietary. Open protocols are based on standards. Somewhat-open protocols are developed by third parties but made available to other manufacturers through licensing. Proprietary protocols are designed exclusively by or for a manufacturer's products.
None of these approaches is superior, as each imposes tradeoffs. Products designed for open standards don't always work well together, and there can be more problems when products are designed to different versions of the same protocol. Products designed to a proprietary standard may provide greater assurance of working well together, but the offering is typically narrow and the customer becomes tied to a single manufacturer for lighting, controls, and other devices.
Looking at the most common smart-home open protocols, we have Wi-Fi, Bluetooth, ZigBee, and Z-Wave. If access to the Internet and lots of data must be moved, such as streaming video from a security camera, then Wi-Fi works well. If the goal is to have many lights and devices that are spread out throughout the home seamlessly connected, a protocol with mesh networking capability such as Bluetooth, ZigBee, or Z-Wave would work. From there, the consumer experience needs to be carefully understood before choosing which mesh-capable protocol to use. The point is that no single protocol is the best for all applications. It depends on the use case and desired customerexperience.
In an ideal world, manufacturers would have access to multi-protocol technology that is able to operate with every ecosystem out there. The problem with this Holy Grail is that the cost and software complexity would be very high and, frankly, it's overkill in the real world. So unfortunately, we have numerous protocols that can be chosen, all fighting for the same control points in the smart home.
That being said, there is nothing inherently wrong with this. But it does go wrong when manufacturers spend more effort on the protocol than they do focusing on the customer experience and interoperability needed to provide value to theirconsumers.
What's the answer? In my opinion, manufacturers would do better to develop their product portfolio focused on the user experience, both short and long term. They would best serve their customers by basing product development on market- and application-oriented solutions before selecting a technology. They should then work with other relevant manufacturers to ensure that their products are truly interoperable. Then whatever the application need is, they would have a solution that is focused on requirements and not technology affinity.
By adopting this approach to marketing, manufacturers would have greater freedom to focus development where it's truly needed: simplified setup and operation, and more seamless automation. As it stands today, our smart homes are controlled by mobile app-based "glorified remotes." As an industry, we should focus our energies on delivering simplified experiences to a broader base of customers, allowing them to enjoy the convenience and comfort of a smart home without needing a technical degree to install and operate it.
It's time for the lighting industry to focus on the customer, not the technology. This means becoming protocol agnostic and ensuring these solutions are interoperable with other relevant offerings. It means focusing our energy on delivering simple and meaningful automation to customers. By adopting this approach, I strongly believe the industry can prosper together, while our customers enjoy the benefits of a truly smart home connected via lighting.
AARON GANICK is global head of smart business at LEDvance and has been with the company for four years, originally serving roles in Osram's new business development efforts and Lightify connected products mangement before LEDvance became a separate company. Prior to his work with LEDvance, Ganick founded indoor-location software company ByteLight and remained at the helm until its acquisition by Acuity Brands. His interest in indoor-location technology and services was at the forefront of his time in higher education as a resident at the Boston University Business Innovation Center at the Photonics Center. He also participated in the Selective Venture Capital Accelerator program run by Highland Capital Partners. Ganick has BS degrees from Technische Universität Dresden and Boston University, and an MS in electrical engineering from Boston University. He has been named on a number of light-positioning system patents, and served on the Strategies in Light conference board for 2016.