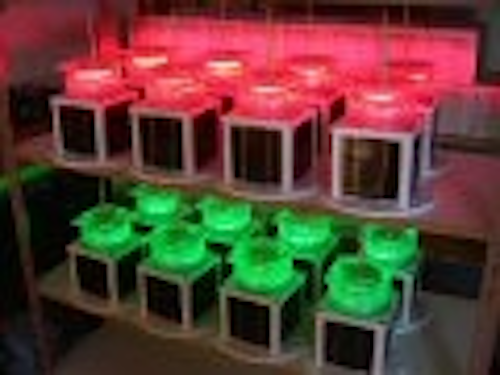 In his plenary talk at the LEDs 2005 event, Chips Chipalkatti, who runs the corporate innovation management group at Osram Sylvania, focused on the need to develop appropriate infrastructure for solid-state lighting.
"Five years ago our industry thought we would conquer the world – quite frankly we have not done that yet," he said. "The reason for this limited penetration is not due to efficacy (lumens per watt) or lumen output or heat – it's due to the lack of infrastructure." [continues]
Other sections of this report include:
- Infrastructure and standards
– Markets
– Nichia's new Kirameki devices
– Toyoda Gosei's phosphor technology
- Camera flash and torches
– Optics
– Projection applications
- Solar-powered lighting
- Drivers and AC-LEDs
- Silicones for packaging
- LED displays in integrated networks.

+++++++

To read the rest of this article, please register for a free subscription to LEDs Magazine Review.Why?
Existing subscribers:Click here to enter your reader number and download the new issue.