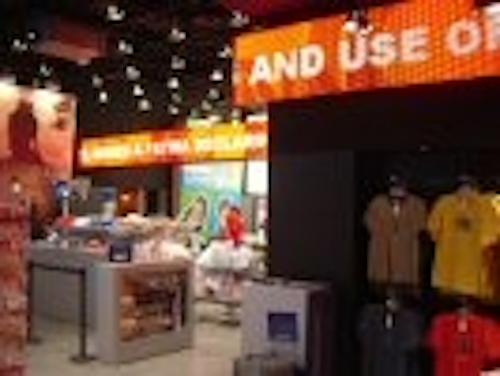 LED billboards represent a major investment, so the control and management of content is critical allowing owners to achieve an adequate financial return. A common industry approach is to use a single screen, a single PC and highly qualified IT support. Now, companies are providing end-to-end software-based solutions for management of digital dynamic messaging and signage networks.
One such supplier is C-nario. The company's VP of marketing and sales Rami Bahar says that there is a demand for more targeted, high-impact digital signage campaigns and improved quality. "However," he says "many customers are also battling the high cost of ownership."
C-nario's content management technology is independent of the number, size and location of screens. "We have used standard hardware, such as PC components and graphic cards to reduce the cost-of-ownership," says Bahar.
Control systems are a crucial part of any LED display, particularly for large and expensive networks. "Prices for advertisers are high and there is a critical service level – we can't stop the screen for 2 hours [to correct faults]," says Bahar. "We provide systems with complete redundancy, ensuring 24-7 operation."
+++++++
This article was published in the September/October 2007 issue of LEDs Magazine.
To read the full version of this article, please visit our Magazine page, where you can download FREE electronic PDF versions of all issues of LEDs Magazine.
You can also request a print copy of LEDs Magazine (available by paid subscription) and sign up for our free weekly email newsletter.