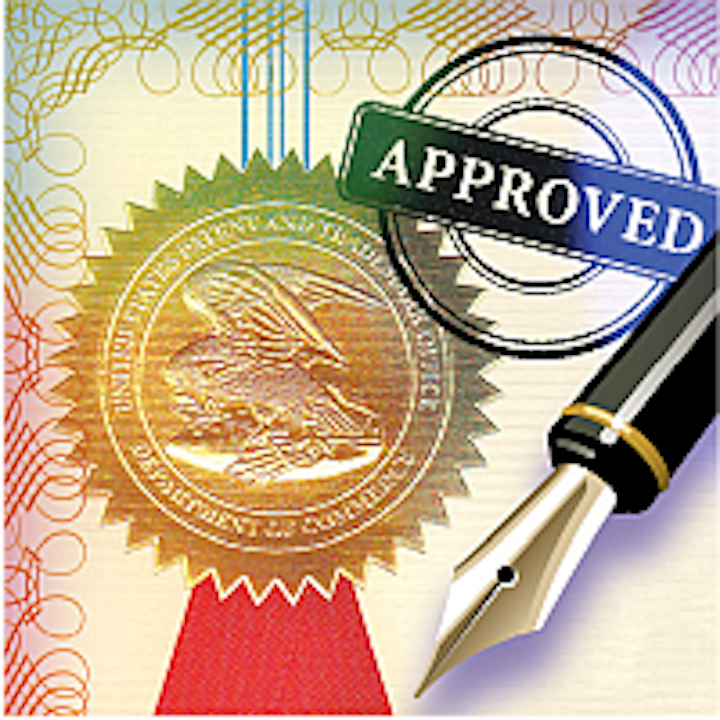 Kenall Manufacturing files suit against Visa Lighting, targeting continuous disinfection products enabled by Vital Vio technology; a Chinese manufacturer alleges Lunera Lighting has defaulted on payments; and Seoul Semiconductor claims former employees illegally took trade secrets to Everlight Electronics.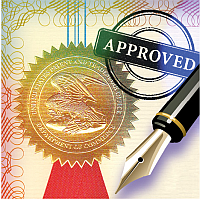 Intellectual property updates come into focus in our latest LED business news roundupKenall Manufacturing has announced that it filed an intellectual property (IP) lawsuit in a Wisconsin Federal Court against Visa Lighting regarding the latter's offering of LED-based luminaires with visible-light continuous disinfection capability based on Vital Vio technology. Jiaxing Super Lighting Electric Appliance Co., Ltd (Super Lighting) and Green Deal Ltd have filed a suit against Lunera Lighting for $13 million for a combination pf unpaid invoices for LED lighting products shipped to Lunera and inventory of finished goods and raw materials that cannot be sold to other companies. Seoul Semiconductor has announced that three former employees illegally divulged automotive solid-state lighting (SSL) IP to Everlight Electronics and that the former employees, the CEO of Everlight, and the company would be charged in various ways.
Continuous disinfection skirmish
Kenall was the first company to commercialize continuous-disinfection lighting products that use violet energy mixed with white light to slowly and continuously kill pathogens. Indeed, the company has twice won LEDs Magazine Sapphire Awards for products that include the disinfection feature called Indigo-Clean. Kenall licensed the underlying disinfection technology from the University of Strathclyde in Glasgow, Scotland.
Vital Vio, meanwhile, sprang onto the scene after a presentation at Strategies in Light in 2017 of a technology platform with similar capabilities. And we have previously speculated that an IP skirmish was almost assured at some point.
While Vital Vio has developed some lighting products, its business model is primarily based on licensing its IP to lighting manufacturers. Visa Lighting is one of its licensees. "The defendant's products were developed in collaboration with New York-based Vital Vio," said Patrick Marry, president of Kenall. "Kenall is the exclusive licensee for markets in North America and we will utilize Kenall's full resources to prevent unlawful use of the patented technology."
The above quote is a bit confusing because Vital Vio has said that it owns the IP behind its technology and that it differs from that developed in Glasgow. Yet the quote implies that Vital Vio is using IP from the University of Strathclyde.
This action against Visa is not the first IP action in the market sector entered by Kenall. Last year, Kenall and the University of Strathclyde jointly sued Clear-Vu Lighting, and Clear-Vu is another Vital Vio licensee. As far as we can discern, that action is still ongoing.
Meanwhile, we noted after LightFair International that the continuous disinfection sector was getting crowded. Hubbell Lighting has licensed the University of Strathclyde IP for use in certain SSL market sectors. And Current, powered by GE also demonstrated a product at LightFair that emits at the high end of the ultraviolet (UV) range.
Super Lighting and Lunera
Moving to a supply chain story, Super Lighting is a contract manufacturer based in China and Green Deal distributes products for Super Lighting. Together the companies had signed a supply agreement with Lunera Lighting. The agreement took effect in November 2016. But the suit charges that in late 2017, Lunera had begun to miss payments on goods that it had received.
The plaintiffs assert that they tried to work with Lunera as the company sought additional investment that would enable it to pay the invoices. But ultimately the partners felt that they had to take action. The complaint states that Lunera owes the plaintiffs $9,658,766.43 in unpaid invoices and $3,253,076.77 in inventory expenses.
Lunera, meanwhile, wants to settle the action through arbitration. The Law360 website said Lunera had asked the court to force arbitration.
Seoul vs. Everlight
In what amounts to an allegation of IP theft, Seoul said a former managing director at the company and two other employees conspired to deliver automotive LED technology to Everlight. Indeed, Seoul said the three individuals ultimately took jobs at Everlight and that the technology in question was developed at Seoul over seven years at a cost of KRW 560 billion ($500 million).
Seoul said the former employees were to be charged under the Act on Prevention and Protection of Industrial Technology and under the Unfair Competition Prevention and Trade Secret Protection Act. Seoul further said the Everlight CEO and Everlight would be charged under the Act on Prevention and Protection of Industrial Technology.