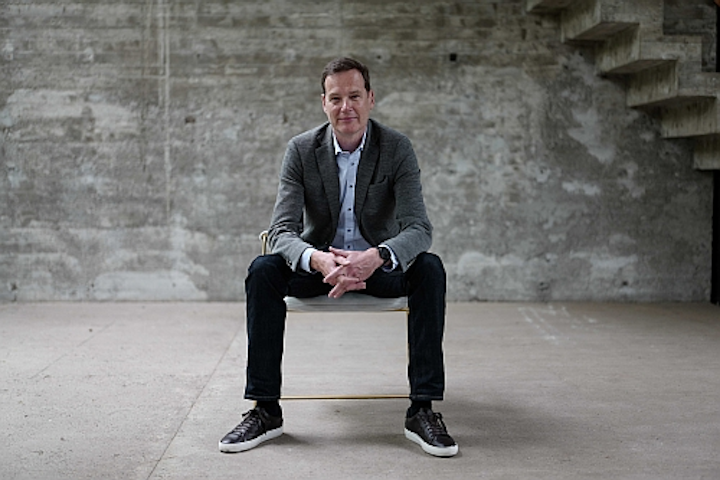 Dieter May will join Osram Opto Semiconductors on May 1, steeped in a high-tech background that suits Osram's new direction. But who will own the company when he arrives?
With its future heading ever more into digitization of everything, and with its fortunes sagging in part because of trouble in the auto sector, Osram has tapped an executive steeped in both areas to be the next CEO of its Optical Semiconductors (OS) group, starting May 1.
Dieter May, 53, is currently senior vice president digital service and business models for carmaker BMW, where, according to his resume, he has overall responsibility "to drive seamless customer interaction through all digital products and touch points for developing digital commerce."
That makes a good fit with the zeitgeist at Osram, which CEO Olaf Berlien has rebranded as both a "high-tech company," and a "high-tech photonics company," and where the current watchwords are data and digitization.
Osram OS is making both LEDs and laser chips across several factories not just for illumination but for all manner of new applications, such as facial and iris recognition, health monitoring, vehicle navigation, virtual and augmented reality, and much more. As part an ambitious plan to tap the world's thirst for digitization, Osram has plowed at least €370 million ($417 million) into a new factory in Kulim, Malaysia.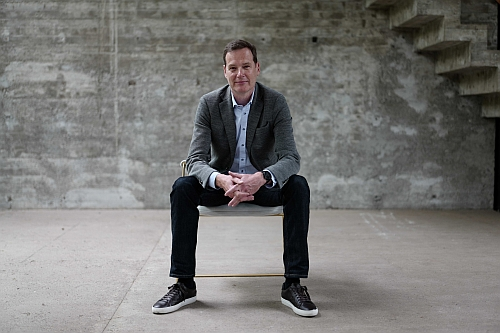 Osram taps BMW digital exec as next CEO of its optical chip group
New Osram Opto Semiconductors CEO Dieter May's background includes digital services, telecoms, cloud computing, and semiconductors, among others. (Photo credit: BMW.)
May's acumen for digital connectivity could also help Osram OS sell chips into the lighting sector, which is full of vendors such as Osram's new Digital group that want to outfit luminaires and the lighting infrastructure with chips and sensors that gather and analyze data through Internet links to cloud computing systems.
"With Dieter May, we have gained an internationally experienced manager with a strong customer focus and profound semiconductor expertise," said CEO Berlien.
May has been with BMW since 2014. For the 10 years prior to that, he held a series of executive positions with telecom giant Nokia in areas including cloud-based mobile Internet services, digital services, and emerging business units. He has also worked with Infineon, Booz & Company, Motorola, and IBM.
He fills a position vacated by former Osram OS CEO Aldo Kamper, who left in August to become CEO of Germany's Leoni AG, which makes energy and data management systems for cars. Osram chief technology officer Stefan Kampmann has been pulling double duty in the interim, serving as interim OS CEO. Kampmann will resume full-time focus on new technology developments.
May joins at a difficult time for Osram, which for all of its ongoing innovations has been struggling financially, which prompted it to recently let go workers at Osram OS factories in Regensburg, Germany, in Kulim, and elsewhere.
CEO Berlien blamed a momentous slowdown in the auto sector for a big part of the recent financial wallop. Osram relies on the automobile industry for around half of its revenue, including the revenues of all three business units — OS, Automotive, and Digital — but primarily OS and Automotive.
Osram is in discussions to possibly be taken over by private equity firms Bain Capital and Carlyle Group.
MARK HALPERis a contributing editor for LEDs Magazine, and an energy, technology, and business journalist (markhalper@aol.com).