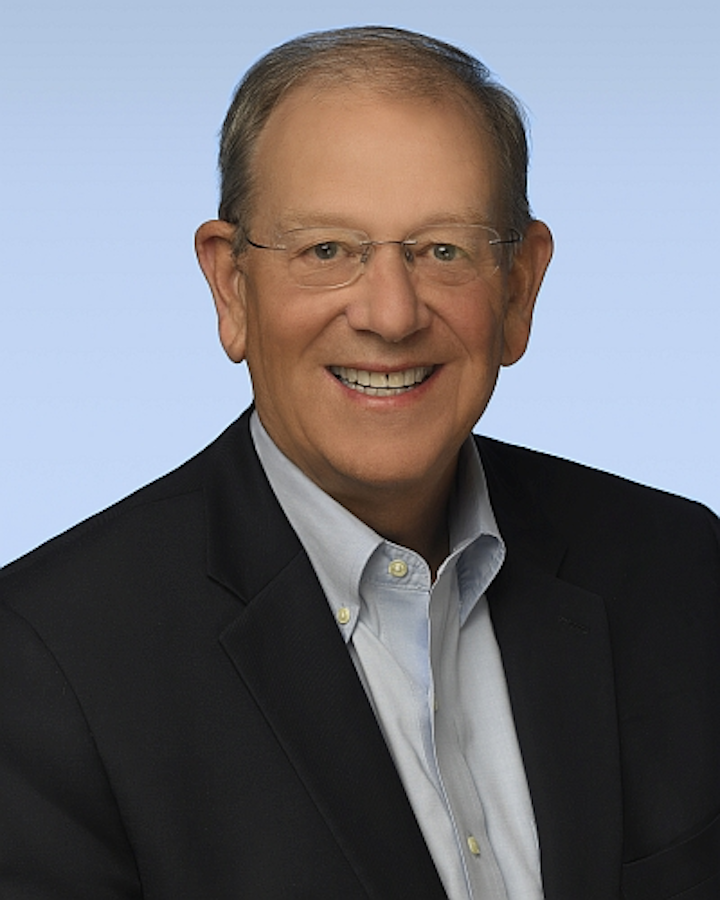 Long-time major-business executive Jonathan Rich has taken the helm at Lumileds after previously working primarily for plastics, chemicals, and other materials companies.
LED-manufacturer Lumileds has announced that Dr. Jonathan Rich has taken over as CEO, succeeding Mark Adams, who had replaced Pierre-Yves Lesaicherre just two years back. Rich has deep experience running large organizations, although he has not worked in the area of LEDs and solid-state lighting (SSL) or even in the semiconductor space. Lumileds said Adams will remain in an advisory role to the company but will also step down from the board of directors.
The Lumileds press release doesn't explicitly summarize the sequence of Lumileds executives this way, but it seems as if Lesaicherre manned the helm through the search for an exit from Philips, Adams guided the company through the stage of becoming an independent company, and now Rich will try and chart a path to growth.
Both Lesaicherre and Adams came to Lumileds from the semiconductor industry. Rich lacks that experience but does have ties to Apollo Global Management — the private equity firm that bought Lumileds from Philips. Rich was CEO of Berry Global for eight years and Apollo was an investor in Berry Plastics before the company rebranded itself to Berry Global. That company specializes in packaging for consumer goods.
"I am very pleased to be joining Lumileds and am looking forward to building on the company's differentiated lighting technology foundation to increase the value we can deliver to customers across a broad set of industries," said Rich. "The opportunity for lighting innovation to make a positive impact on safety and sustainability is tremendous."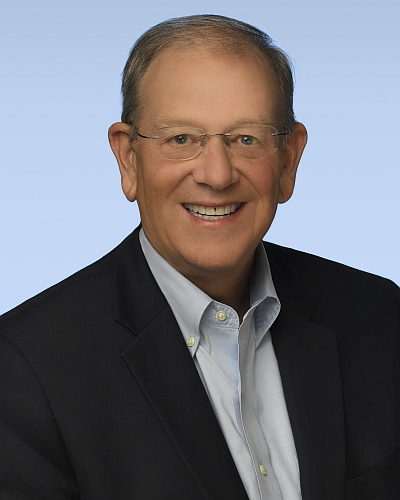 Lumileds appoints Jonathan Rich as new CEO succeeding Mark Adams
Dr. Jonathan Rich has joined the leadership at Lumileds as CEO.
Meanwhile, the end of Adams' tenure appears to be amicable whereas that did not seem to be the case when Lesaicherre departed. "It has been a great experience leading Lumileds' transition to an independent company that is focused on delivering lighting solutions that truly make a positive impact in the world," said Adams. "I would like to thank the employees of Lumileds and the Apollo team for their support and wish the company much success in the future."
"Mark Adams has made significant contributions to Lumileds during his tenure, leading the transition to an independent company and cultivating a culture of innovation and customer focus," said Rob Seminara, a senior partner at Apollo and chairman of the board of Lumileds. "On behalf of the board of directors of Lumileds, we would like to thank him for his service to the company and wish him the very best in his future endeavors. We are very excited Jon will be joining Lumileds to drive the next phase of innovation and growth and we look forward to working with him again."
Lumileds is the third largest manufacturer by revenue of packaged LEDs around the globe, trailing just Nichia and Osram Opto Semiconductors, according to our market research business unit Strategies Unlimited. Strategies Unlimited presented the preliminary market data for the 2019 edition of their Worldwide LED Report last week at the Strategies in Light Conference and Exhibition. The 2019 Market Review and Forecast is available vis the Strategies Unlimited website.
Back to Rich, he has also held executive positions at specialty chemical company Momentive, at Goodyear Tire and Rubber, and at GE. He earned a PhD in chemistry from the University of Wisconsin-Madison. And he has been a guest lecturer at Cornell University Johnson School of Business since 2017.