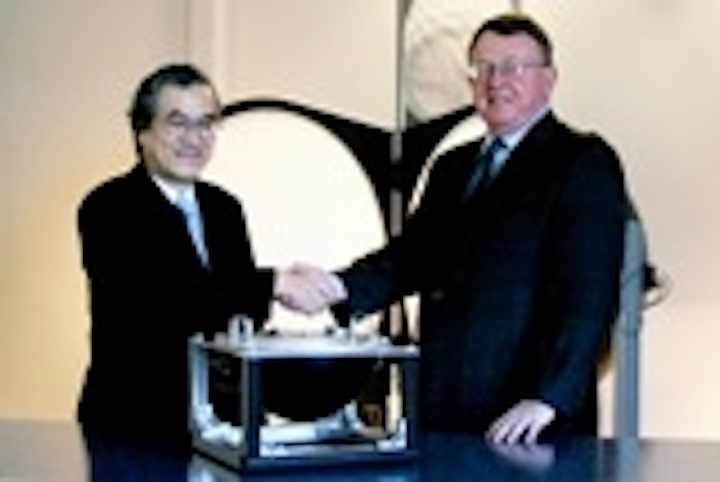 Labsphere Inc. and Otsuka Electronics Co. Ltd. have partnered to develop the next generation of total spectral light measurement systems, based on Otsuka's patented HalfMoon hemispherical design.
By incorporating traditional diffuse reflectance technology with specular imaging technology, the user-friendly systems will provide a far more efficient and practical means for testing forward emitting light engines.
Otsuka Electronics developed this innovative new technology to bring performance evaluation to the light source/lighting industry, said Takashi Maruyama, president of Otsuka Electronics Co., Ltd, who added that Labsphere will be able to take advantage of Otsuka's distribution network in East Asia.
"Over the years we have continued to stay at the forefront of innovation in the diffuse reflectance technologies, light test and sensor calibration industries. Aligning with Otsuka brings us the latest imaging technology and expertise to continue meeting changing industry demands," said Labsphere president Kevin Chittim.
Otsuka will be responsible for sales of all Labsphere products in Korea and sales of the HalfMoon product family in East Asia. Labsphere will distribute HalfMoon products throughout the rest of the world. Image Caption: Takashi Maruyama, President of Otsuka (Left) and Labsphere President Kevin Chittim (Right).