Kaga Electronics to develop products based on Lamina LEDs
Apr 29th, 2005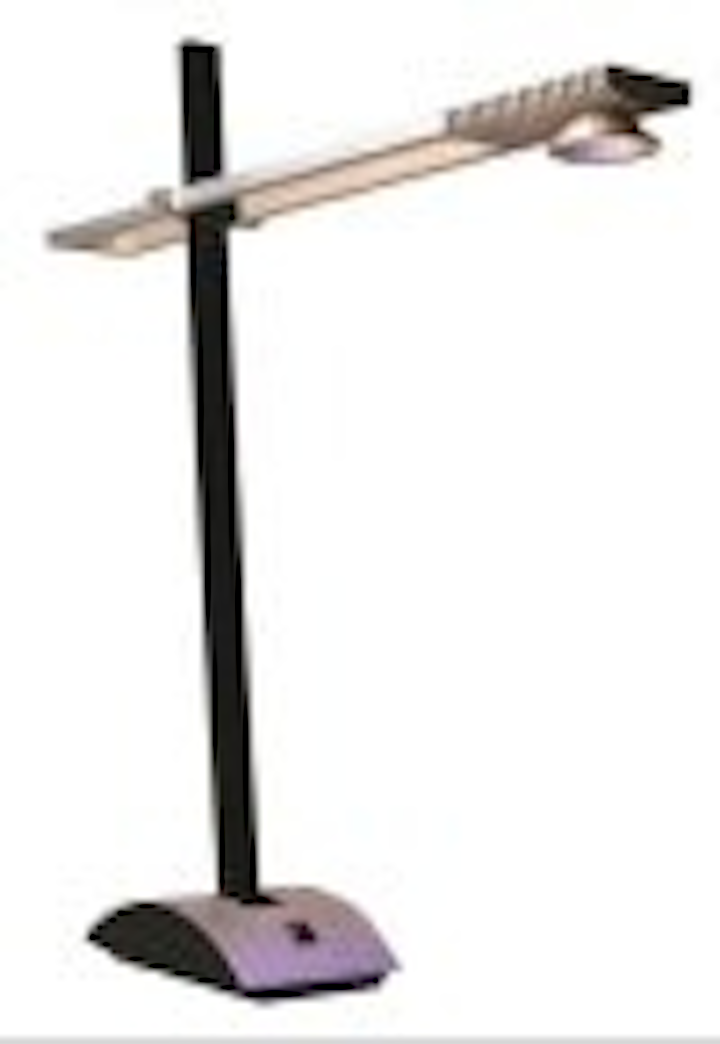 Lamina Ceramics has added a Japanese firm, Kaga Electronics, to its growing international distribution network. Kaga, a Tokyo-based electronics manufacturer and distributor, will sell Lamina's LED light engines and well also develop and sell modules incorporating Lamina's products.
Kaga will also sell LED drivers made by its subsidiary Kaga Components Co.
"Ultra-bright LED light engines like those we've developed are being used in increasingly more applications," said Taylor Adair, president and CEO of Lamina Ceramics. "Kaga wants to grow its solid state lighting business to meet this demand," "We're pleased the company selected us to be a major player in this expansion."
Kaga Electronics is an independent trading company that provides a variety of parts and technologies to the electronics field. The Nikkei Net website estimated that Kaga's LED-related sales for fiscal 2004 are estimated at 3-4 billion yen ($28-38 million) and that the company hopes the figure will increase to around 20 billion yen in 2-3 years.
Tensor lamp uses Lamina light engine
At the recent "LEDs – Lighting the Way Forward" event in Birmingham, UK, Lamina's John Ekis presented a case study of a task lamp design, in which Lamina's BL-2000 white source was incorporated into a desk lamp by Tensor Lamps.
The considerations included designing a heat sink with a maximum surface temperature of 55C and designing a reflector to achieve the desired beam pattern. A constant current driver providing 210 mA and a dimmer function was incorporated into the base of the lamp, and a 120 Vac/24 Vdc transformer was used at the wall outlet socket.