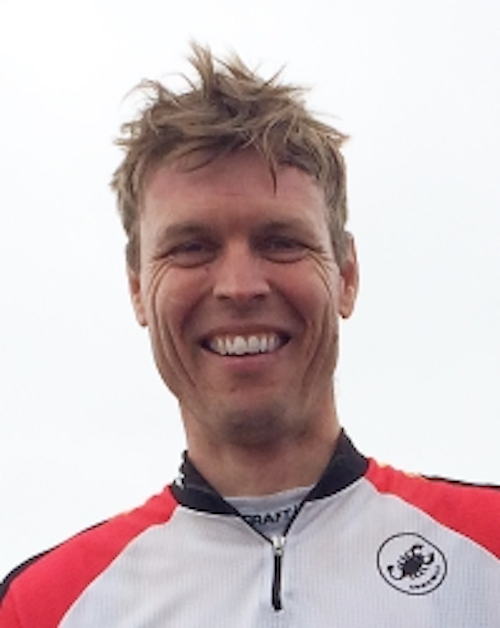 SAN JOSE, Calif.– Xicato, a leading intelligent LED light source manufacturer, is pleased to announce that Willem Sillevis Smitt has joined the company as its vice president of marketing. He comes to Xicato from Soraa where he was most recently senior director product marketing and market development and helped build the product and marketing strategy organization for the company's directional lamps and light engines. "It's hard to imagine someone with more technical and marketing knowledge about today's lighting industry, LED technology, and the channel than Willem," said Menko Deroos, CEO of Xicato. "His decades of work at Philips, Lumileds, and Soraa make him uniquely qualified to lead Xicato's applications and marketing teams." Willem Sillevis Smitt holds several patents for LED uniformity and color consistency, is a frequent speaker at conferences, and has authored many articles addressing the quality and consistency of light. Willem is an avid long-distance cyclist, often commuting to work and lives with his family in San Jose. Willem Sillevis Smitt enjoys mountain, commuter and road cycling and lives in San Jose, California. About Xicato Xicato designs and develops LED light source products, electronics and optics that enable architects, designers and building managers to create beautiful, smart spaces in which people love to live and work. With thousands of installations around the globe, Xicato continues to be a leading supplier of high quality lighting solutions. Xicato is defining the future of intelligent light sources by integrating electronics, software and connectivity. Founded in 2007, Xicato's headquarters and manufacturing is based in Silicon Valley and the company has offices in China, Japan, Europe and the US.
Contact:

Debra Early, Marketing Communications Manager - Xicato, Inc.
E-mail:

Web site:

www.xicato.com

Locate more array, light engine & module vendors in the LEDs Magazine Suppliers Directory
Submit new products, case studies/projects, and other press releases at http://www.ledsmagazine.com/content/leds/en/addcontent.html and http://www.ledsmagazine.com/content/leds/en/iif/add.html.
More from Xicato:
LED light source developer Xicato appoints Ravi Rajan as worldwide product marketing manager
Xicato expands Asia-Pacific support for LED light source customers