Lumiy unveils new LED optics, drivers and accompanying technology at CES 2015
Jan 9th, 2015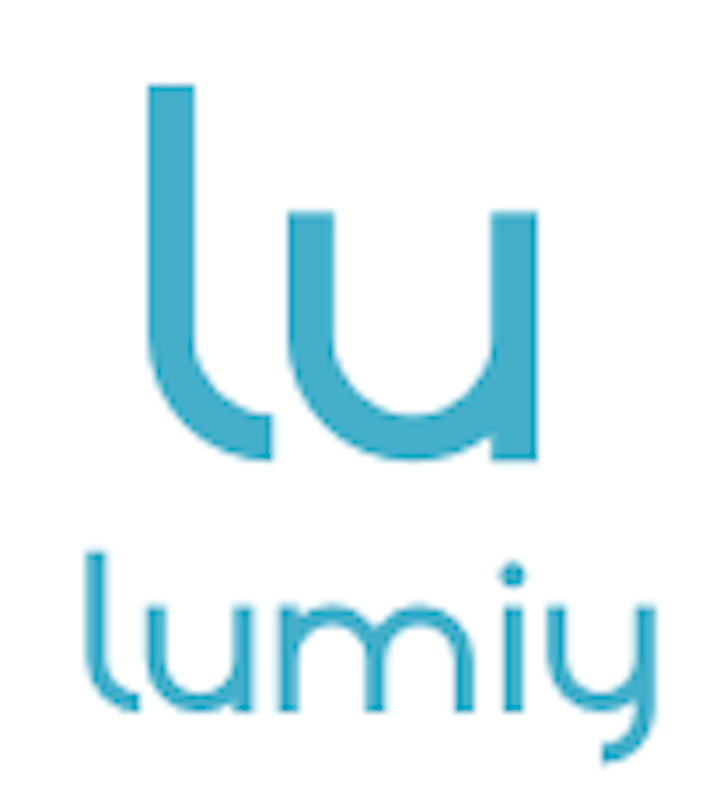 During the Lumiy Keynote Press Event at the 2015 Consumer Electronic Show in Las Vegas, Lumiy unveiled new LED optics, drivers and accompanying technology. Additionally, Lumiy introduced a range of high-performance concept LED desk lamps. These concept desk lamps aim to highlight the trajectory for future design and development of Lumiy's successful commercial-grade LED desk lamps. New technologies will be incorporate into existing product lines like the Lightline 1250, Lightblade 1500S, Draftsman 2500 LED, and future product lines.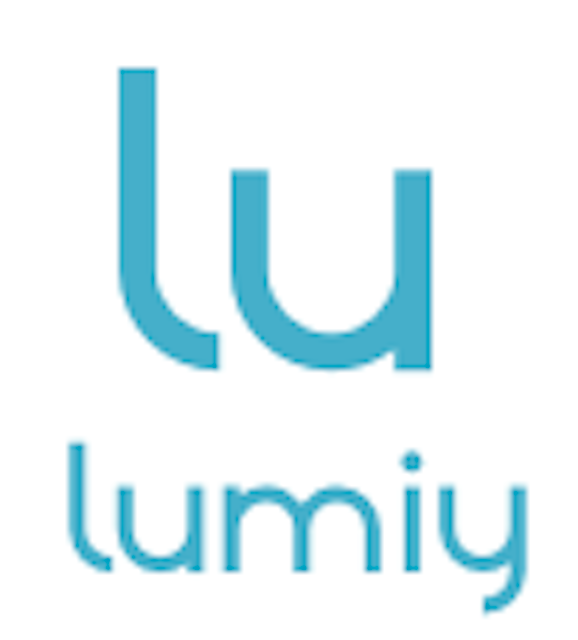 Lumiy's LED desk lamps and solid-state lighting solutions are renowned for their brilliant lighting qualities producing rich, vibrant colors and crystal, sharp text. We combine the world's finest LEDs, the highest efficiency optical drivers, and advance composite housings to produce lighting units that achieve extreme levels of lighting performance and aesthetic beauty. Lumiy's lights have been recognized as one of the best led desk lamp for the office and in the home. Lumiy exercises a rigorous commitment to quality, performance, and reliability ensure that our products are build for years of lasting use.
Contact:
Lumiy
+1-415-967-3955
E-mail:
info@lumiy.com
Web site:
www.lumiy.com
Submit new products, case studies/projects, and other press releases at http://www.ledsmagazine.com/content/leds/en/addcontent.html and http://www.ledsmagazine.com/content/leds/en/iif/add.html.