Smart Lighting Engineering Research Center at RPI to showcase digital lighting systems at CES 2015
Jan 2nd, 2015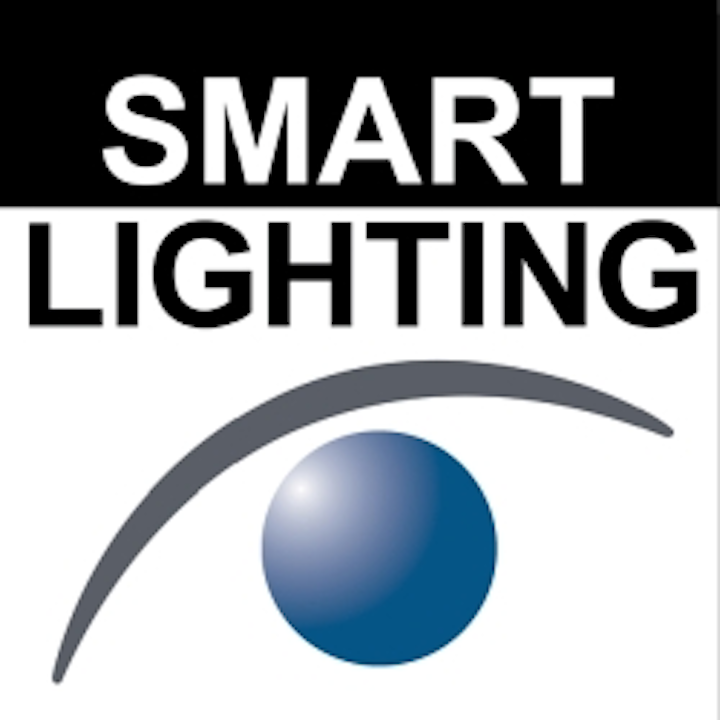 Troy, NY – Consumers will get immersed in emerging product areas including smart home technology, robotics and wearable devices at this year's International Consumer Electronics Show, January 6-9, 2015, in Las Vegas, NV. Rensselaer Polytechnic Institute's Smart Lighting Engineering Research Center (ERC) will exhibit its latest developments in sensor-controlled digital lighting which enable a host of new applications for improved health, productivity, and energy savings. The ERC is defining revolutionary lighting platforms that holistically integrate advanced light sources, sensors and adaptive controls to respond to human needs and move lighting beyond the bulb. An ERC start-up company, NexGen Arrays will showcase an Ebola-detection product.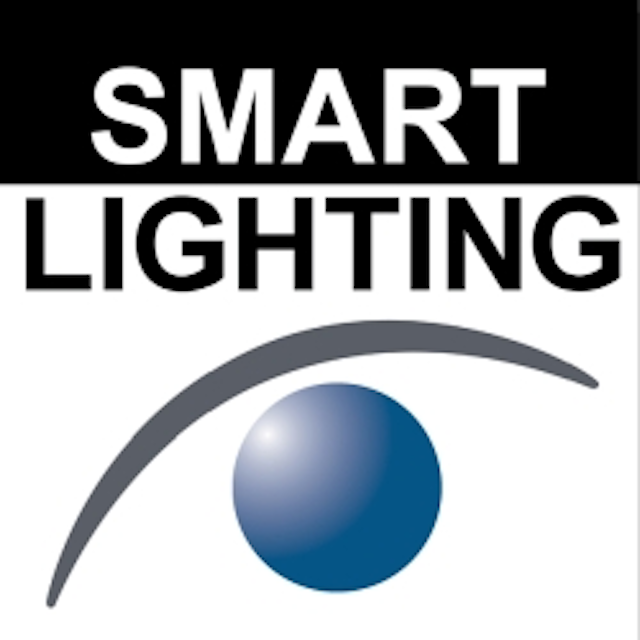 Under the tagline, Smart Lighting Systems that See and ThinkTM, ERC research addresses applications that include autonomous optimization of light quality, lighting that carries data to complement Wi-Fi networks, and lighting impacts on health and well-being.
"We're excited about exhibiting at the 2015 International CES as part of the NSF cluster in Eureka Park, because it offers an unparalleled opportunity to raise the visibility of the center with global leaders in consumer hardware and software," said Silvia Mioc, Director of Industrial Collaborations and Innovation of the Smart Lighting ERC. "We are looking forward to giving consumers a peek at what the next exciting lighting applications will be and connecting with new companies to partner with the center, so that together we can make smart lighting a reality."
Technology transfer and starting new companies is an important component of the ERC mission. Nexgen Arrays (http://nexgenarrays.com ), founded by ERC students from partner school Boston University is working on making faster, easy to use, and less expensive medical diagnostics. Nexgen Arrays will be displaying its new nanoparticle counting system that is being developed for in vitro diagnostic use at the Smart Lighting ERC booth at CES. They will demonstrate how their new system can be used to detect the Ebola virus up to three days sooner than traditional rapid diagnostic tests.
The ERC will participate in CES along with other centers funded by the National Science Foundation (NSF), in the Eureka Park/University Innovation section of Tech West, booth 75444.
Following its exhibition at CES, the ERC will host its annual 6th Annual Smart Lighting ERC Industry - Academia Days Symposium on February 11-12 in Troy, New York. For more information about this year's conference see
http://smartlighting.rpi.edu/events/smart-spaces-2015.shtml
.
About the Smart Lighting Engineering Research Center (ERC)
The Smart Lighting Engineering Research Center, funded primarily by the National Science Foundation, with additional support from New York State, engages faculty members, graduate students, research staff, and undergraduates to work on research leading to smart lighting systems with adaptive and controllable properties that will change the way society uses lighting. As an interdisciplinary, multi-institutional center, it joins academia, industry, and government in partnership to produce transformational engineered systems, along with engineering graduates who are adept at innovation and primed for leadership in the global economy. The Smart Lighting ERC is headquartered at Rensselaer Polytechnic Institute in Troy, NY, and partners with Boston University and The University of New Mexico to achieve its objectives. Visit the ERC website at: http://smartlighting.rpi.edu/
About Rensselaer Polytechnic Institute
Rensselaer Polytechnic Institute, founded in 1824, is the nation's oldest technological university. The university offers bachelors, masters, and doctoral degrees in engineering, the sciences, information technology, architecture, management, and the humanities and social sciences. Institute programs serve undergraduates, graduate students, and working professionals around the world. Rensselaer faculty are known for pre-eminence in research conducted in a wide range of fields, with particular emphasis in biotechnology, nanotechnology, information technology, and the media arts and technology. The Institute is well known for its success in the transfer of technology from the laboratory to the marketplace so that new discoveries and inventions benefit human life, protect the environment, and strengthen economic development.
Contact:
Silvia Mioc, Director of Industrial Collaborations and Innovation - Smart Lighting Engineering Research Center
+1-518-276-4010