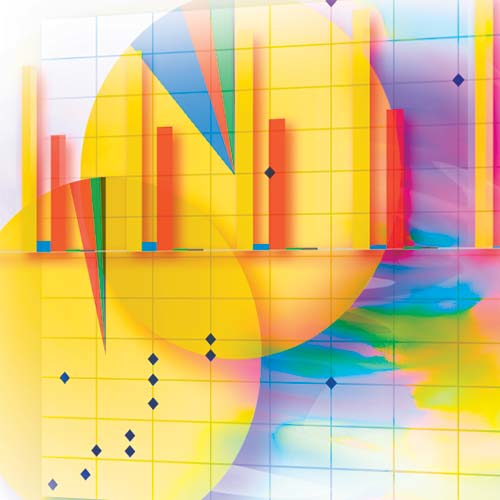 Over the course of 2017 packaged LEDs suffered only minor price erosion, although 2018 could prove to be a different story, while SSL lamp sales are near a peak but luminaire sales will grow through 2022.
Strategies in Light opened this morning with the Investor Forum first up on the agenda, and Philip Smallwood, director of research at Strategies Unlimited, led off with a preview of the analysts' latest market projections that will be discussed in more detail on Wednesday. The packaged LED industry was relatively healthy throughout 2017 and not subject to the same price erosion suffered in recent years. On the finished solid-state lighting (SSL) side, lamps are nearing a market peak while there is significant room for growth over the next five years in luminaires.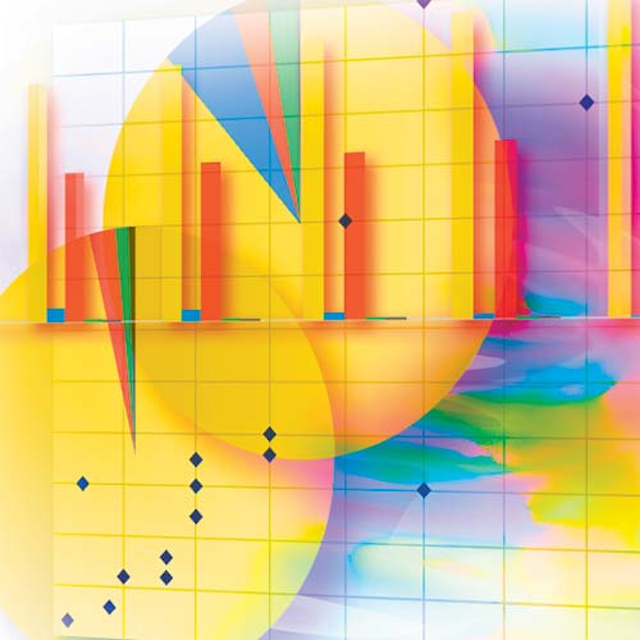 Strategies in Light Investor Forum previews LED and SSL market dataAs we covered in articles about presentations made at Strategies in Light the last two years, LED prices have dropped dramatically starting in 2015. Prices dropped by 40% in 2015 and Smallwood said the figure was 25% in 2016. For 2017, he said prices were flat for the first three quarters of the year and dropped 10% in the final quarter.
One reason for the stability has been a legal skirmish in the MOCVD (metal-organic chemical vapor deposition) market. MOCVD reactors are used to grow the epitaxial layers that are the basis of LED light generation. And industry stalwart Veeco and upstart AMEC (Advanced Micro-Fabrication Equipment Inc) have filed suits and countersuits based on intellectual property (IP) infringement claims. We have a feature article coming in our next issue on the MOCVD space.
Smallwood said the legal dispute had prevented the companies from delivering all of the MOCVD tools on order and thereby artificially lowered LED component manufacturing capacity. Just last week, however, Veeco and AMEC said they had settled their differences amicably.
John R. Peeler, chairman and CEO of Veeco, said, "I am pleased to report that we have reached a mutually agreed settlement of the pending IP disputes and we are back to normal business operations in our MOCVD business." AMEC's chairman and CEO, Dr. Gerald Yin, added, "This settlement is a good example of how competitors can resolve IP matters for the benefit of their global customer base."
So we'd expect manufacturing capacity to rise in 2018. An oversupply situation could develop, especially with vendors in China increasing their output.
Meanwhile, in SSL lamps and luminaires the news is mixed. Lamp revenue will begin to decline soon, probably peaking in 2019, according to Smallwood. The big decline will be in A-lamps because of what is already a big installed base of products that will last many years, leading to socket saturation.
The market for LED-based replacements for linear fluorescent lamps will be much more robust. Smallwood said he has been surprised at the recent popularity of the so-called T-lamp products and there are many sockets for such lamps globally. Moreover, the fluorescent lamps being replaced already yield long lifetimes as high as 20,000 hours so the difference in LED T-lamp lifetimes will not be as dramatic as in the A-lamp case. So Smallwood expects that T-lamp sector to peak in 2020 and then remain relatively flat.
We also have questioned the quality and reliability of T-lamp products and the wisdom of powering an LED-based tube from a fluorescent ballast. Still, careful specification of T-lamps can yield satisfactory results.
We will have more on the LED luminaire market after the more detailed presentation tomorrow. But Smallwood described the industry as enjoying steady growth through 2022. And Smallwood is especially bullish on niche applications such as horticultural lighting applications, where, he said, "LEDs have changed the dynamics of the industry."
Follow #SILUSA on Twitter for rolling updates on the sessions, workshops, and exhibits from our staff, attendees, and exhibitors!