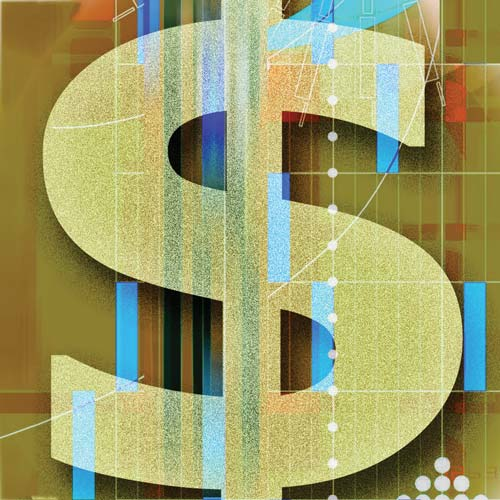 In today's LED business news roundup, Vital Vio has won another patent for its continuous disinfection technology while Lutron has acquired Ketra and Philips Lighting has lost a patent claim to WAC Lighting.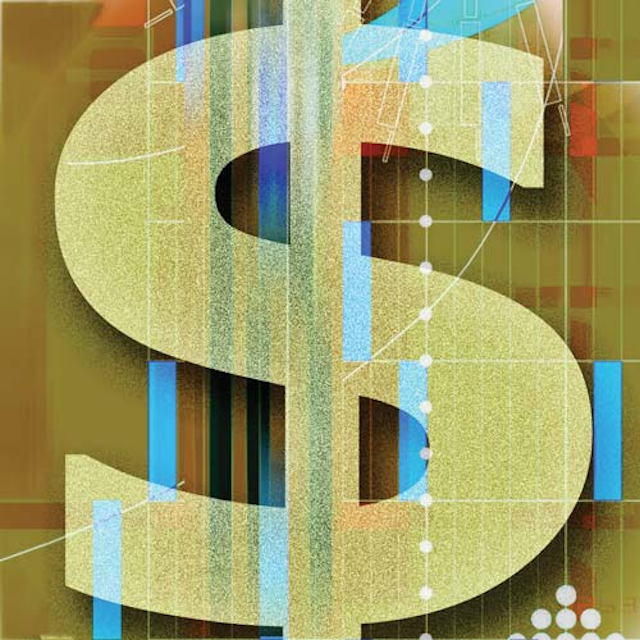 LED business newsWhite-light disinfection specialist Vital Vio has said it received a fourth patent for technology that targets continuous disinfection, with the latest patent covering single-diode or single-LED disinfection. Controls specialist Lutron, meanwhile, has announced the acquisition of Ketra — a company focused on dynamic natural lighting systems for human-centric lighting (HCL) applications. Also in the intellectual property (IP) space, Philips Lighting had a solid-state lighting (SSL) patent invalidated based on a challenge by WAC Lighting.
Continuous disinfection
Continuous disinfection is a growing niche application for LED-based systems with germs being a major issue in healthcare facilities, athletic locker rooms, and many other spaces visited by large numbers of people. The technology relies on light in the human visual range to kill pathogens over long periods of exposure. The technology is different from the concept of using ultraviolet (UV) LEDs to immediately kill germs but has the advantage of being safe for use with humans present. We have written about the technology several times including after a presentation by Vital Vio president and co-founder Colleen Costello at Strategies in Light in 2017.
Vital Vio has said its lighting, when used continuously, will kill 90% of the bacteria in a room within one day. The luminaires that integrate the technology produce usable white light but also emit in the violet range with the violet emission targeting specific molecules in bacteria cells. Typical luminaires keep both the white and violet LEDs powered on when spaces are occupied and switch the white LEDs off when no humans are present in a space.
Vital Vio has built luminaires using the technology, but its primary business model is selling or licensing the underlying technology to other SSL manufacturers. Early implementations used separate white and violet LED channels. Based on the description in the patent announcement, the company has evidently been able to realize the disinfection functionality in a single LED at this point.
"This Single Diode Disinfection technology patent, building on our existing robust intellectual property portfolio, with additional patents pending, is affirmation of Vital Vio's long term commitment to and success in driving innovation in continuous disinfection technology," said Costello. "Infection prevention is one of the most vexing and costly global health challenges. Companies and consumers are quickly adopting Vital Vio's innovative, effective, and versatile option to add a layer of protection against deadly germs. We are just getting started." Patent No. 9,927,097 was issued to Vital Vio on March 27, 2018.
Vital Vio said the technology covered in the patent is used by the Ellumi Lighting product line of undercabinet lighting announced recently by Evolution Lighting. The company has several other partners bringing products to market including Visa Lighting and Code 3. And perhaps the company's biggest business win came via a deal with Acuity Brands.
Lighting for health and wellbeing
In the acquisition space, the Lutron move to buy Ketra could prove to be a good fit, or could cause concern for loyal customers of Lutron's control technologies and platforms. For now, however, it appears that Ketra will continue to operate as a separate brand, meaning Lutron won't itself be competing directly with LED lighting manufacturers that are customers or partners.
The Ketra technology has found success in both home and commercial settings delivering on the benefits of tunable lighting to enhance wellbeing — an application referred to as human-centric lighting or lighting for health and wellbeing. We have just published the first part of a two-article series on a recent residential project undertaken by the company.
The Ketra system uses a proprietary wireless-network and control scheme, although that could change over time to use Lutron's technology platforms. Lutron's technology has been widely proven in very large commercial installations and Ketra has enjoyed notable successes as well. Lutron has hosted demonstrations of tunable lighting at tradeshows but has not explicitly offered a human-centric lighting platform in the past.
But programmatic and autonomous controls are a shared heritage and interest. "Our company started over 57 years ago with our founders innovating the electronic light dimmer — a device that delivered beautiful light controlled by the end user," said Mike Pessina, co-CEO and president at Lutron Electronics. "Ketra's range of quality light complements the Lutron light control product offering and enables our customers to create a more comfortable, productive, and pleasant environment at home and at work. We're excited to deliver this expanded light control solution to the industry."
If you have interest in the area of lighting for health, consider attending our Lighting for Health and Wellbeing Conference scheduled for July 18 in Newport Beach, CA.
Philips Lighting IP
Moving back to the IP space in this LED business update, WAC Lighting has successfully challenged a Philips Lighting patent. Our colleagues at Lux published a detailed article on the topic. Basically, the court ruled that the technique described in the patent was not truly a novel concept.
The confusing part of the story, however, is the application at hand. The technique was developed for applications such as LED-based traffic signals. The techniques described by Philips centered on eliminating the impact of leakage current through solid-state relays that were intended to prevent two separate lights from operating simultaneously.
WAC Lighting is not a player in traffic signals. But evidently the company must have found a way to apply the described technique in other SSL applications. The patent in question is Patent No. 6,013,988.