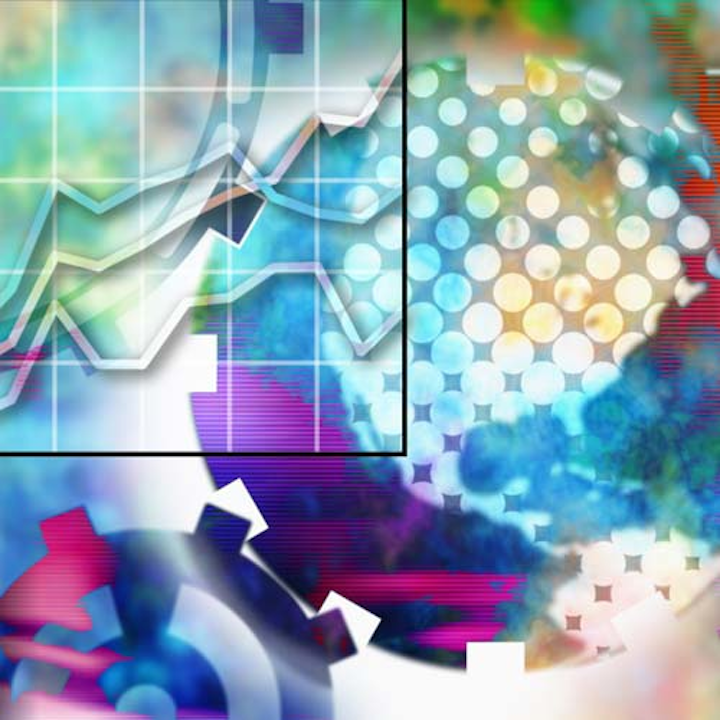 Lynk Labs plans proactive effort to collect licensing fees for AC LED technology, while MLS has become the sole owner of LEDvance and more rumors swirl about GE Lighting and Current divestiture.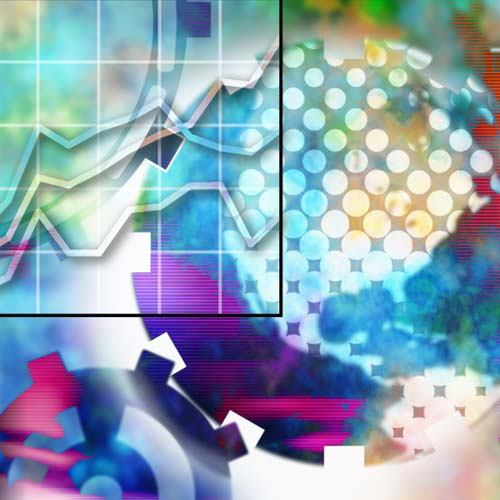 LED business news: Lynk Labs IP, LEDvance, GE Lighting, and moreIn our latest LED business news roundup, Lynk Labs has announced the formation of a new company, Lynk IP Asset Management LLC, that will focus on enforcing Lynk intellectual property (IP) rights and developing licensing agreements with solid-state lighting (SSL) manufacturers. LEDvance has announced that it is now wholly owned by MLS, one of three partners that originally acquired the Osram lamps business. GE appears closer to selling its GE Lighting and Current, powered by GE businesses.
Interested in articles & announcements on LED business?
IP licensing
Lynk Labs is one of the pioneers of AC LED technology and a longtime supplier of modular LED light engines that can be connected directly to AC power. Indeed, the company once supplied large volumes of modules to Juno Lighting prior to that company being acquired by Acuity Brands from Schneider Electric. About a year ago, we covered the news of Lynk settling an IP action with Acuity Brands and presumably the settlement was highly favorable to Lynk.
Now the company is formalizing it IP-centric licensing operation. Along with the new organization, Lynk has hired IP-licensing specialist Paul Kallmes to run the IP program. "Paul is the best person we could have hired to launch an industry-wide campaign," said Mike Miskin, CEO of Lynk Labs. "He will be focused on enabling continued industry growth using Lynk IP via a proactive licensing program around our patent portfolio."
Lynk said Kallmes was behind the original LED-centric, IP-licensing program at Color Kinetics before Philips Lighting acquired that company. Subsequently, the Philips Licensing program has grown to cover far more than the Philips Color Kinetics sector and almost 1000 licensees.
"A high volume of various LED lighting products are being sold today using Lynk patents. These products are either being imported or exported, in most cases from China, and sold through major retailers and lighting distribution centers where Lynk has issued and pending patents such as the US, Canada, Europe, and more. These products are being sold by many, including some of the largest leading US and international LED lighting manufacturers and retailers," said Kallmes. "Lynk has invested a substantial amount of capital building out its patent assets over the years with no intent to make them available for free. My goal is to ensure we work with the industry towards a proactive and mutually beneficial outcome."
MLS and LEDvance
Also looking back one year, MLS, along with partners IDG Capital and the Yiwu State-Owned Assets Operation Center (Yiwu), had announced the acquisition of LEDvance from Osram. The deal was seen as positive for LEDvance because of the ability of MLS to supply LED components to LEDvance.
Now a year in, MLS was able to take total control of LEDvance. The company was able to shift the stakes held by IDG Capital and Yiwu into investment shares in parent MLS. The change does not impact LEDvance's corporate structure and the company will remain based in Germany.
"This transaction marks another important milestone for LEDvance. Over the past year the consortium has been important for the further development of LEDvance, and we thank IDG Capital and Yiwu for their support," said Jacob Tarn, managing director and CEO of LEDvance. "With MLS as our partner and key supplier of LED components, we will continue to vehemently drive forward the transition of LEDvance into becoming the leading global LED lighting company. Hereby, we will, for instance, build on our strong momentum in the LED luminaire market."
Indeed, LEDvance has already made substantial progress in its move to become a broad and global force in the LED luminaire space. We met with Tarn at the Light+Building event two weeks back where he shared the news that the company will have 3000 luminaire models in its portfolio later this year.
GE and Current
In another LED business story, involving one of the marquee brands of all time in the lighting sector, GE continues to wobble down the path that will likely see the iconic brand exit the lighting business. We recently reported that GE Lighting had sold off its European operation to what will be called Tungsram. And there has been much speculation about the company selling the GE Lighting and Current operations.
The website Edison Report has reported that it had the chance to review the presentation being used by GE to pitch a sale to prospective buyers. Presumably, the company will sell GE Lighting, Current, and Daintree — the networked-lighting specialist that GE acquired two years back when Current, powered by GE had been recently launched as an Internet of Things operation.
GE may sell the three entities as a bundle or individually. And the company is said to want to close such a transaction late this year.